With showrunners Zoanne Clack and Peter Paige at the helm, Station 19 Season 7 is eagerly awaited by fans. Although Kritsa Vernoff's departure from the franchise is disappointing, viewers can expect the core cast to return for another exciting season. While the release date for the new season is yet to be announced, it has been officially renewed, putting any cancellation worries to rest. However, the ongoing writers' strike in the USA has created uncertainty, potentially affecting the show's production schedule.
Station 19 Season 7 Release Date and Casting Details
Currently, there is no specific release date for Station 19 Season 7. The show's renewal was confirmed in April 2023, but it seems that it won't be part of the Autumn lineup as ABC omitted it from their schedule, likely due to the impact of the writers' strike. The show's previous season also had an unusual release schedule with a hiatus, so the upcoming season's timing remains uncertain.
Regarding the cast, while the official lineup is yet to be announced, the core cast members are expected to return. However, Pat Healy's character, Michael Dixon, passed away, and Grey Damon's character suffered a severe injury, leaving uncertainty about their potential return.
Related: Will There Be Barbie 2? Release Date, News, Cast and Spoilers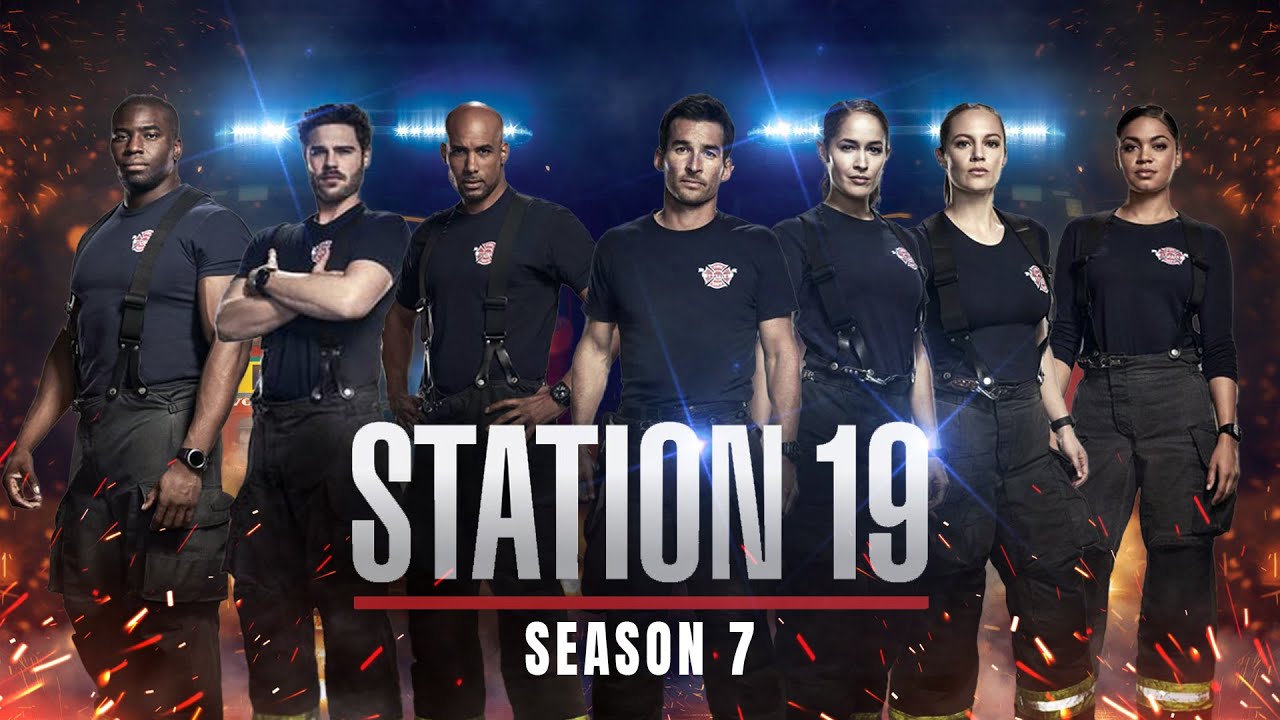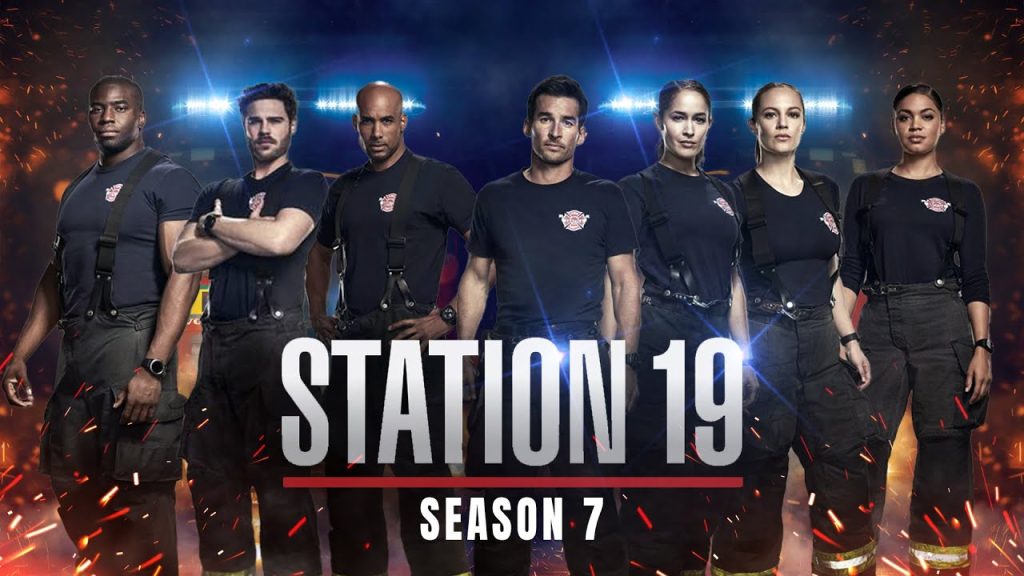 Plot Expectations and Speculations
After the intense cliffhanger of the sixth season, viewers can anticipate a thickening plot in Season 7. With Dixon out of the picture, new antagonists may emerge to keep the tension and drama alive. One potential candidate for this role could be Theo.
Jack's future is also uncertain due to his severe injury, which may have consequences for him and Vic. If he loses his memory, it could impact their relationship and Vic's knowledge of Theo and Kate.
However, plot details at this time remain vague, leaving room for multiple theories. Viewers are encouraged to wait for updates from the show's writers to learn more about the upcoming season.
Related: Alien Movie Release Date Set By Disney
Trailer and Updates
Currently, no trailer is available for Station 19 Season 7, and it appears that one may not be released immediately.
Despite the uncertainty surrounding the release date and plot, fans eagerly await the return of Station 19 for its seventh season. Rest assured; this site will be promptly updated with any new information that comes our way, so stay tuned for more thrilling updates.
Related: Will There Be Insatiable Season 3?