Hulu's hit animated series, Solar Opposites, is set to return with its fourth season, bringing along significant changes that promise to keep fans intrigued and entertained. From a new voice actor for Korvo to developments in the Wall storyline, the upcoming season is shaping to be a fresh and exciting chapter in the show's universe.
Solar Opposites Season 4 Release Date and Episode Titles
Solar Opposites season 4 is scheduled to be released on August 14, 2023. The new season will consist of 11 episodes, each with its unique title:
The Ping Pong Table
The Earth Rake (Beta)
The Mobile AISHA Emitter
The Pronunciation Cassette Tapes
The Birth-A-Day Present
The Stockiverse Ray
The Cardboard Dead Drop
The Super Gooblers
Down And Out On Planet X-Non
The Re-Visibility Bouillabaisse
The Unwanted Personification Of Terry
Related: Will There Be Barbie 2? Release Date, News, Cast and Spoilers
Changes in Voice Actor and Korvo's Voice
One of the significant changes in Solar Opposites season 4 is the departure of Justin Roiland, the show's co-creator and original voice actor for Korvo. Roiland departed after he was charged with felony domestic abuse, leading to Hulu severing ties with him. As a result, Korvo's voice needed to be changed.
Dan Stevens, known for his roles in "Downton Abbey" and "Legion," has taken on the part of Korvo's voice. The show addresses this change naturally within the storyline. A teaser trailer released by Hulu shows Terry accidentally lodging a dart into Korvo's neck, resulting in Korvo's voice being saved but changed due to a voice-fixing ray. Korvo's new voice comes with a British accent, adding a fresh dynamic to the character.
Related: Alien Movie Release Date Set By Disney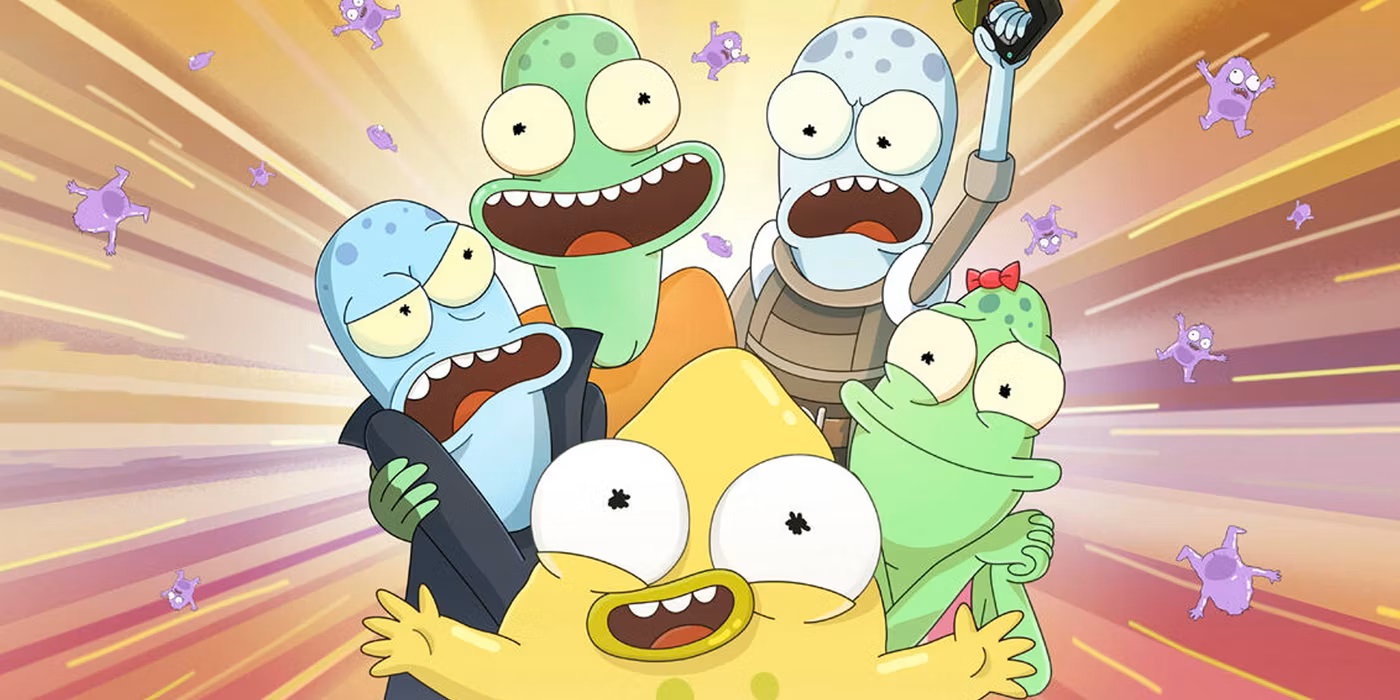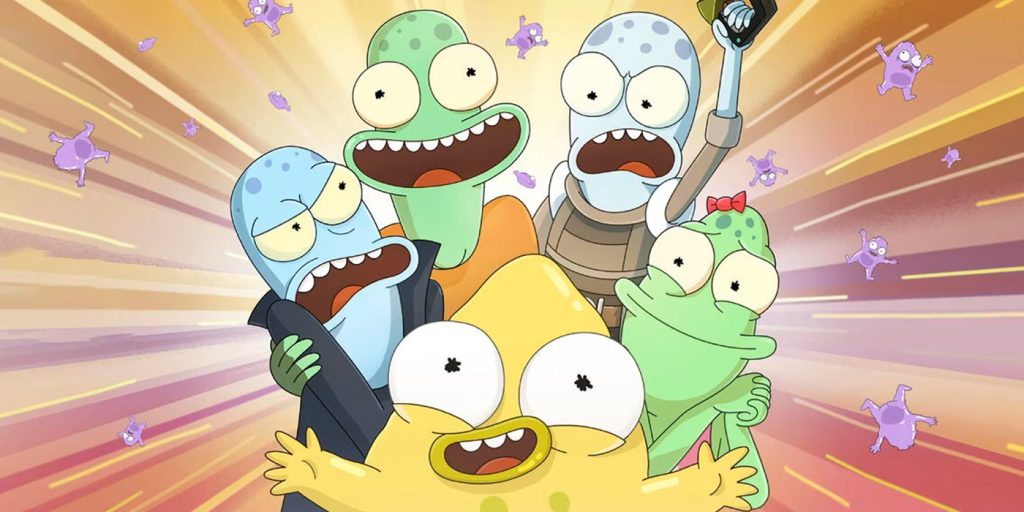 Developments in the Wall Storyline
The Wall, a favourite story arTwo subscription options aren't developments in season 4. Cherie, the heroine of The Wall, returns from the lower levels only to find her daughter Pezlie Sister Sisto. This sets the stage for a, and that promises to captivate audiences. The changes within The Wall are expected to surprise fans and add depth to this intriguing subplot.
Solar Opposites Season 4 Cast
In addition to the changes mentioned above, the core cast of Solar Opposites is set to return for season 4:
Thomas Middleditch as Terry
Sean Giambrone as Yumyulack
Mary Mack as Jesse
Tiffany Haddish as Aisha
Sagan McMahan as Pupa
Notable guest stars have appeared in previous seasons, and while specific details are unknown, the show has a history o in exciting guest appearances.
Related: Will There Be Insatiable Season 3?
Solar Opposites Season 4 Themes
Solar Opposites season 4 will introduce new dynamics and themes as the characters adapt to their lives on Earth. While Korvo and Yumyulack focus on the negatives of the planet, Terry and Jesse embrace Earth's lifestyle and enjoy its indulgences. The show will explore their relationships and growth as characters, delivering the dark humour and unique storytelling that fans have come to love.
As the Solar Opposites family continues to navigate their new environment, face challenges, and embark on new adventures, fans can look forward to an exciting and transformative fourth season.
To watch Solar Opposites season 4 and enjoy the latest developments, fans can subscribe to Hulu's streaming service, which offers two subscription options: Hulu with Ads and Hulu without Ads. The show's engaging storytelling and vibrant characters make it a must-watch for animated comedy and science fiction fans.