Nowadays, Ron Sexton's cause of death is surfacing on the internet. Ron Sexton, or Ronald Sexton, a renowned radio host who goes by the media name of Donnie Baker, has tragically departed to the celestial realm. Death that escorts life often captures souls violently, and if a well-loved personality becomes a victim, the pain sometimes propagates in societies across borders. Ron Sexton's cause of death is one of those instances that sparked numerous questions, amplifying the baffling mysteries that exist in fame. Let's dive into the details to learn about Ron Sexton's cause of death.
Tragic Death: Ron Sexton Cause of Death
Ron Sexton's cause of death was attributed to the combined toxic effects of fentanyl and ethanol (alcohol); however, the manner of his death was an administered excessive dose of drug and alcohol. Moreover, the Indianapolis native host of "The BOB & TOM Show" lost his life at a motel in Harrison, Ohio, on July 21, 2023. The coroner of the Hamilton County Office and officials announced 52-year-old Ron Sexton's cause of death based on the toxicology report.
The comedian, well-known for his Donnie Bakers standup trips, passed away while on tour for a performance. In July, a concerned friend contacted the authorities when the comedian did not arrive for a scheduled meeting before his planned show in Dayton, Ohio.
The Harrison police promptly initiated an inquiry into the unexpected demise. Also, in official documents, the comedian's wife, Tracey, was noted as the primary contact, while his alleged mistress was mentioned in police records as OIV, which stands for the offender, involved, or victim in police terminology.
Related: What is Robin Tamang's Cause of Death?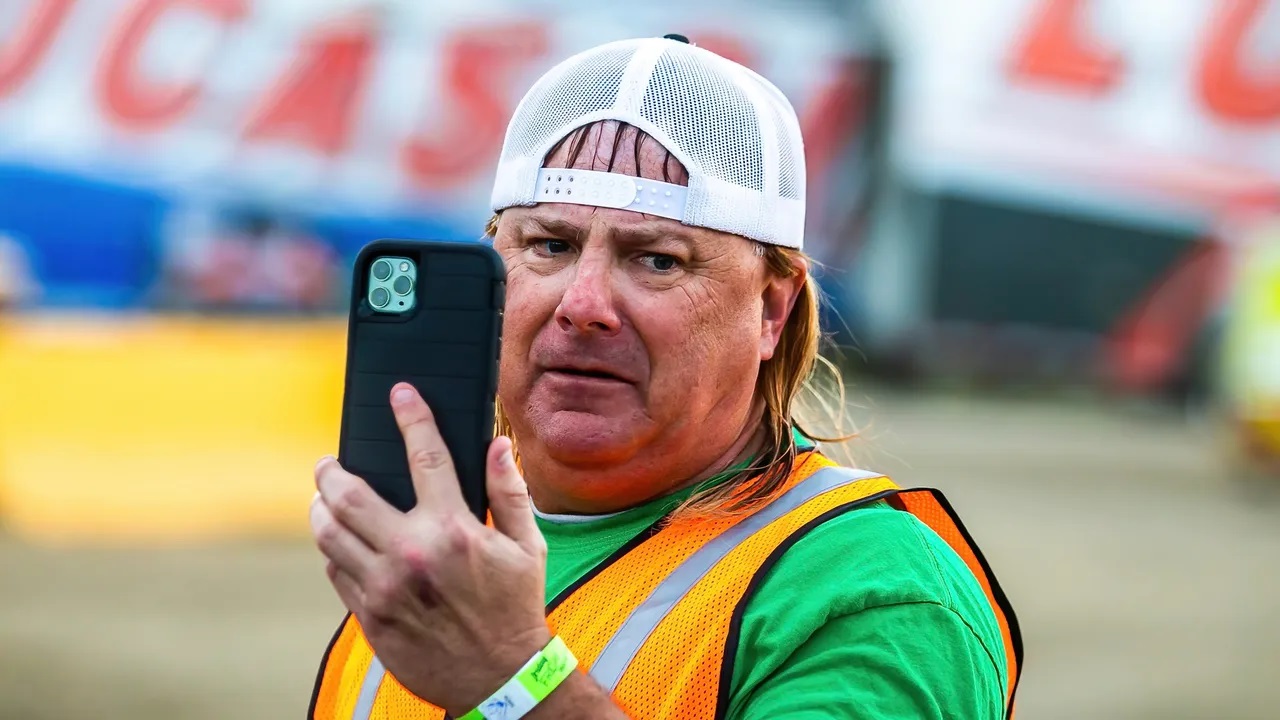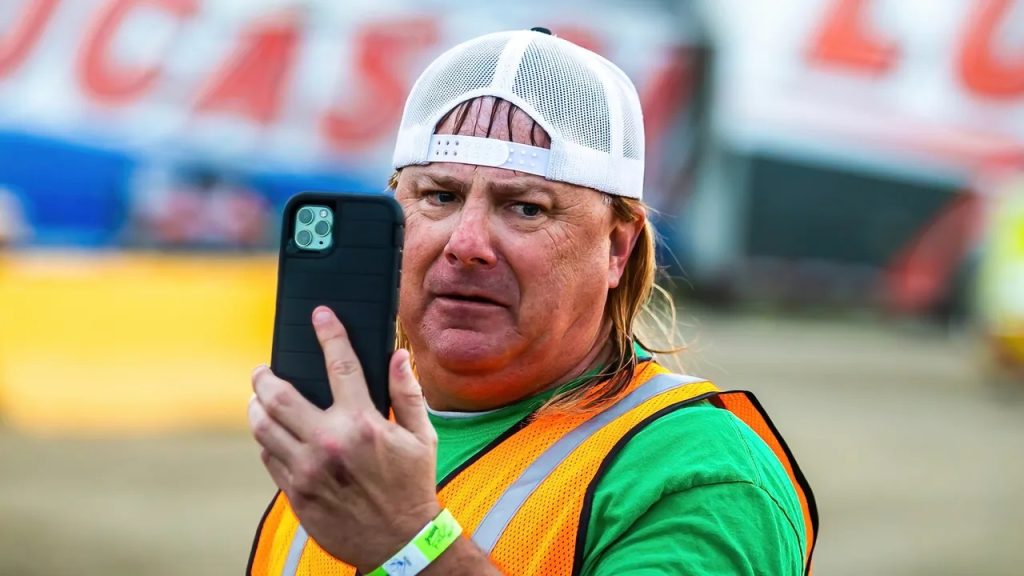 Ron Sexton Cause of Death: An Attempt to End Ron Sexton's Life
In December 2022, there was an alarming incident involving Sexton, where his mistress's husband, Berkemeier, fired nine shots at him while he was in his vehicle. Fortunately, Sexton managed to escape unharmed, as none of the bullets injured him. He was alone in the car when this frightening event occurred. The charges, including attempted murder, connected to this incident, were dropped in late August after his sudden death, mainly because there were no additional witnesses to corroborate the details of what had transpired.
Related: George Michael Death Cause: What Did Wham Singer Die From?
As per recent court filings in Marion County, the prosecutors requested to drop the charges against Paul Berkemeier concerning the incident in December 2022. He previously faced charges of attempted murder, categorized as a Level 1 felony, and carrying a handgun without a license was categorized as a Level 5 felony.
According to the court records, both charges were dropped on Monday, leading to the cancellation of Berkemeier's scheduled jury trial after the unexpected death of radio personality. However, a prior account mentioned that in December 2022, Sexton was reportedly shot at by Berkemeier while Sexton was in Indianapolis to meet with Berkemeier's wife amidst reports of an affair. Court documents described an incident where a vehicle pulled up beside Sexton's car and fired at it. Luckily, Sexton escaped unhurt, as no one was beside him in a rented car.
Who Disclosed Ron Saxton's Death News?
The family of Ron Sexton sadly informed everyone of his passing through a heartfelt message on the Donnie Baker Facebook page. However, the sorrowful family did not reveal Ron Sexton's cause of death. In addition to that, Tom Griswold also conveyed this somber news on "The BOB & TOM Show" Facebook page.
Griswold articulated his thoughts about the untimely passing of the radio host, saying that millions of viewers of "The Bob & Tom Show" were familiar with Ron thanks to the memorable humorous characters he performed on the show, such as Donnie Baker, Kenny Tarmac, and Floyd the Trucker, as well as his life-like impersonations of famous people. Ron, a fantastic friend and much-loved colleague, spent more than 20 years with "The Bob & Tom Show," and during that time, he brought joy to a great many people.
Furthermore, remembered fondly for Donnie Baker, Ron Sexton breached life into numerous characters during his more than two decades in the entertainment industry. He was blessed with a gift of improvisation, making people happy and laugh whether on stage, in recordings, or in casual conversations.
Finally, Ron Saxton's cause of death is heartbreaking, but we hope he finds ease in his final escapade, as his selfless efforts to bring joy will remain etched in the annals of history.
Related: 15 Prominent Celebrities Who Passed Away In July 2023