Robert De Niro is a renowned American actor, producer, and director who has amassed considerable wealth. So, let's look into Robert De Niro's net worth, career and other details!
Robert De Niro's Net Worth
As of 2023, Robert De Niro's net worth is $500 million. He played a significant role in establishing the upscale sushi restaurant and hotel franchise Nobu, which now has over 40 locations worldwide and generates hundreds of millions of dollars in annual revenue.
Documents from his divorce proceedings with Grace Hightower, his former wife from 1997 to 2018, revealed that De Niro earned an estimated $250-$300 million between 2004 and 2018, most of which stemmed from his film salaries and business dividends.
Robert De Niro's Early Life
Born on August 14, 1943, in New York City, Robert De Niro came from an artistic background. Robert De Niro's parents were both artists. His mother, Virginia Admiral, was a painter, and his father, Robert De Niro Sr., was an abstract expressionist painter and sculptor. After his parents divorced when he was three years old, De Niro was raised by his mother in Greenwich Village.
De Niro's passion for acting ignited at a young age when he made his stage debut at ten, portraying the Cowardly Lion in his school's production of The Wizard of Oz. This experience fueled his desire to pursue a career in acting, leading him to drop out of school at sixteen.
He received training under the guidance of renowned coaches Lee Strasberg and Stella Adler. At age twenty, De Niro secured his first film role in Brian De Palma's The Wedding Party, marking the beginning of a collaboration that would continue with the feature film Hi, Mom!
It was not until his role as a terminally ill baseball player in Bang the Drum Slowly that De Niro gained significant exposure. This film marked the start of a long-lasting partnership with director Martin Scorsese, and their collaboration continued with the release of "Mean Streets" in 1973. In 1974, De Niro won his first Academy Award for portraying a young Don Vito Corleone in Francis Ford Coppola's The Godfather Part II.
Related: What is Kevin Costner's Net Worth?
More About Robert De Niro's Career
Following his early successes, De Niro's career soared to new heights with acclaimed performances in films such as Taxi Driver and The Deer Hunter, the latter of which earned him another Academy Award nomination. His portrayal of Travis Bickle in Taxi Driver turned him into an iconic figure, with his improvised line, You talkin' to me, becoming a memorable line in American cinema.
Known for his intense dedication to method acting, De Niro went to great lengths to immerse himself in his roles. He worked as a taxi driver for his role as Travis Bickle, lived in Sicily to prepare for The Godfather Part II, and learned to play the saxophone for New York, New York.
In 1980, he pushed his boundaries even further by transforming himself physically to play real-life boxer Jake LaMotta in Martin Scorsese's Raging Bull which increased the value of Robert De Niro's net worth. De Niro underwent boxing training and gained sixty pounds for the role, a commitment that paid off when he won the Academy Award for Best Actor.
De Niro made his directorial debut with A Bronx Tale in 1993, a film based on Chazz Palminteri's one-person show about his tumultuous upbringing. Despite initial dismissal, the film gained a small but devoted audience.
However, in recent times, while occasionally appearing in films, De Niro has dedicated himself to philanthropic endeavours and his hotel/restaurant enterprise. De Niro owns multiple properties on both the East and West Sides of Manhattan, showcasing his continued success and ventures beyond the realm of acting.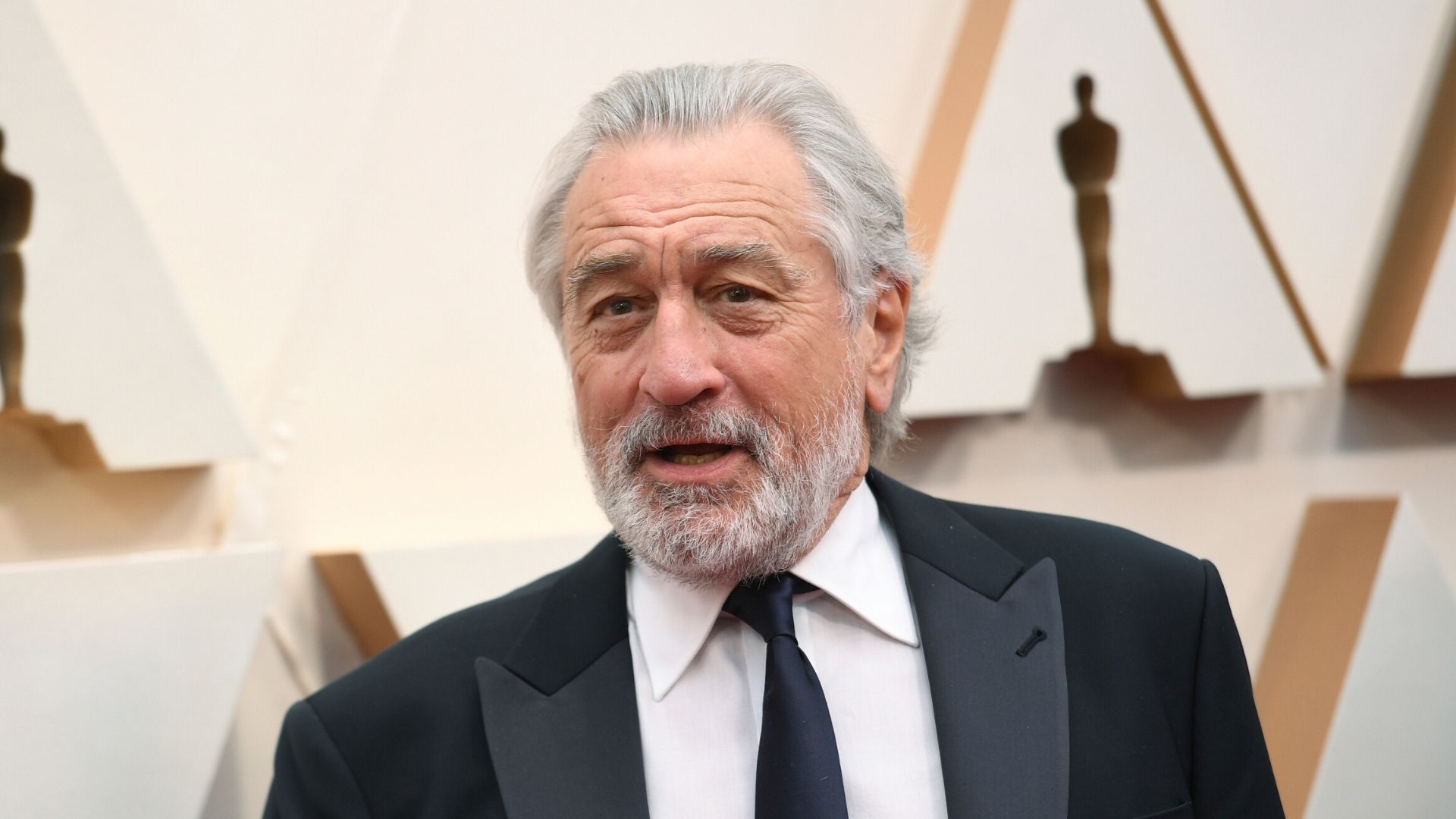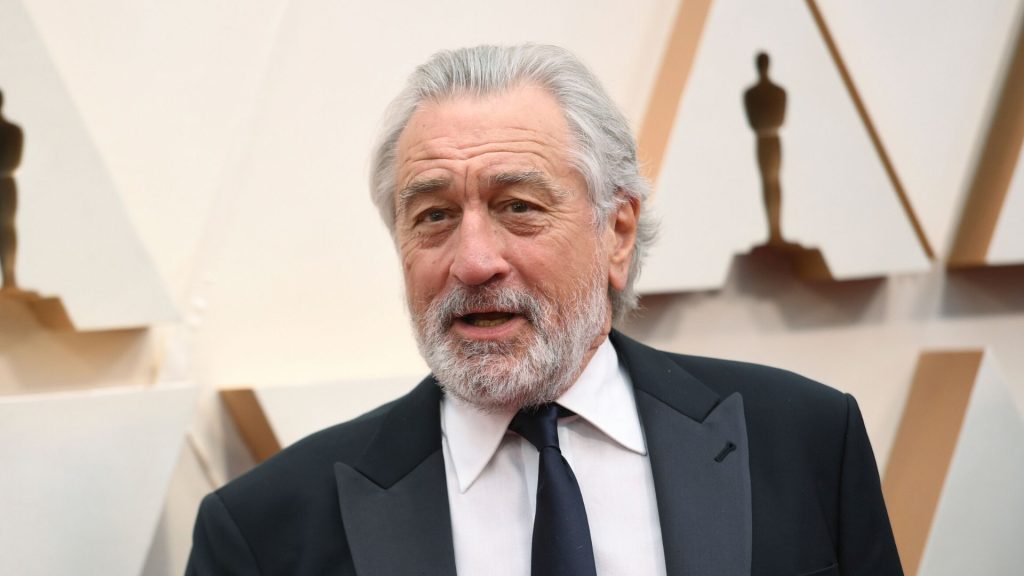 Related: What is Justin Chatwin's Net Worth?
Robert De Niro's Business Ventures
Besides his acting career, Robert De Niro has ventured into the culinary world as the co-founder of the immensely successful Nobu restaurant chain alongside Nobu Matsuhisa. With over 40 locations worldwide, the Nobu empire is reported to generate hundreds of millions of dollars in revenue annually. This has boosted Robert De Niro's net worth significantly.
Additionally, De Niro is a co-owner of The Greenwich Hotel in New York, further expanding his presence in the hospitality industry and increasing the value of Robert De Niro's net worth.
In 2017, De Niro and Australian billionaire James Packer announced their plans for a luxury resort named Paradise Found on the island of Barbuda in the Eastern Caribbean. This is bound to increase the value of Robert De Niro's net worth.
Personal Life
In New York, Robert De Niro is deeply invested in developing the Tribeca area. He has utilized his resources and efforts to contribute to the growth of the TriBeca neighbourhood by establishing initiatives such as the TriBeca Film Festival, TriBeca Productions, and the TriBeca Grill.
Robert De Niro's first marriage was to actress and singer Diahnne Abbott in 1976. They had a son named Raphael De Niro in the same year. Raphael pursued a career in real estate, while De Niro also adopted Abbott's daughter from a previous relationship, Drena De Niro, who became an actress and model. Their marriage ended in 1988.
De Niro had a long-term relationship with former model Toukie Smith during his marriage to Abbott. Through in vitro fertilization and a surrogate mother, they had twin sons named Julian Henry and Aaron Kendrick De Niro in 1995.
De Niro married his second wife, Grace Hightower, in 1997, an actress, singer, and philanthropist. They had a son named Elliot De Niro in 1998. Although they faced marital difficulties, they reconciled after nearly divorcing in 1999. Helen Grace De Niro is their daughter's name, who was born in 2011 via surrogate.
Although De Niro filed for divorce from Hightower in 1999, they reconciled before separating for good in 2018 and officially divorced in 2021.
In May 2023, at 79, De Niro welcomed his seventh child.
Divorce Battle
In June 2019, during the ongoing divorce proceedings, Robert De Niro's ex-wife Grace Hightower submitted legal documents providing detailed information about their finances and assets.
Grace Hightower's legal filing stated that Robert De Niro's net worth was valued at a minimum of $500 million, and he had accumulated earnings ranging from $250 to $300 million between 2004 and 2018, primarily attributed to the growth of his Nobu empire.
The couple signed a prenuptial agreement in 2004, which entitled Grace to $1 million per year for their marriage, a $6 million apartment, $500,000 in cash, and half the value of their primary residence. However, Grace filed motions seeking 50% of Robert's fortune, alleging that he had kept her uninformed about his finances for over a decade.
Subsequent court documents revealed a different interpretation of the prenuptial agreement, stating that Robert was required to pay Grace $1 million in any year when his earnings exceeded $15 million, which was the case for most years. If his earnings were insufficient, the payment to Grace would be proportionally reduced.
During the continued divorce proceedings in July 2020, Grace Hightower filed a complaint claiming that Robert had unfairly decreased her monthly American Express allowance from $100,000 to $50,000.
Robert responded by claiming that his income had been severely impacted by the COVID-19 crisis, leading to a significant decline in his business empire. He reportedly had to borrow $500,000 to help cover some of Nobu's increasing debts. His lawyers stated that Nobu had incurred losses of $3 million in April and $1.9 million in May. They further claimed that Robert would be fortunate to earn $7.5 million in 2020. Since then, Robert De Niro has come a long way, and the value of Robert De Niro's net worth is undeniably tremendous.