Kevin Costner, a renowned actor and filmmaker, has amassed a significant fortune throughout his successful career. With his divorce settlement with ex-wife, Christine Baumgartner making headlines, revealing shocking details about his finances, let's take a closer look at Kevin Costner's net worth and his path to stardom.
Kevin Costner Net Worth
As of 2023, Kevin Costner's net worth is estimated to be around $400 million. This substantial wealth includes not only his earnings from movies and TV shows but also his endorsements, real estate investments, and other non-entertainment ventures.
Early Life and Education
Kevin Michael Costner was born on January 18, 1955, in Lynwood, California, to Sharon Rae and William Costner. Growing up with two brothers, Kevin's childhood was spent in Compton, California, in a Baptist household.
His mother worked as a welfare worker, while his father was an electrician who later became a utility executive at Southern California Edison. Due to his father's career, Kevin and his family moved frequently within California during his teenage years. He attended Mt. Whitney High School and later Villa Park High School in Orange County, graduating in 1973.
Kevin pursued higher education at California State University, Fullerton, where he earned a Bachelor of Arts degree in marketing and finance.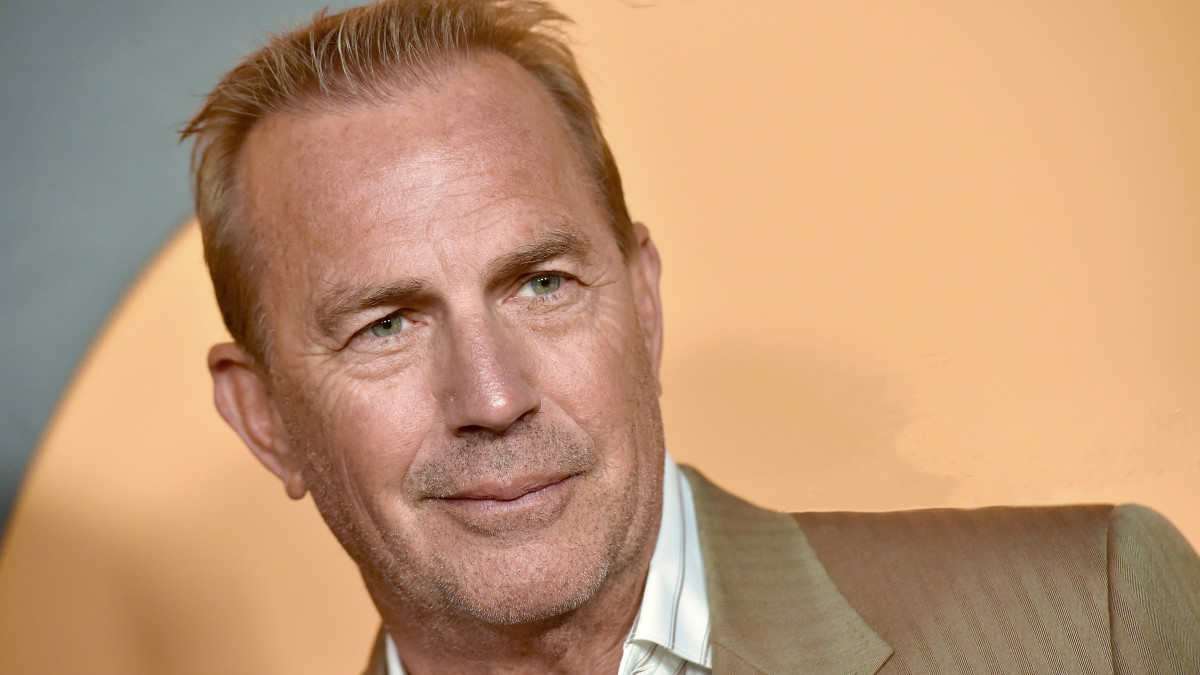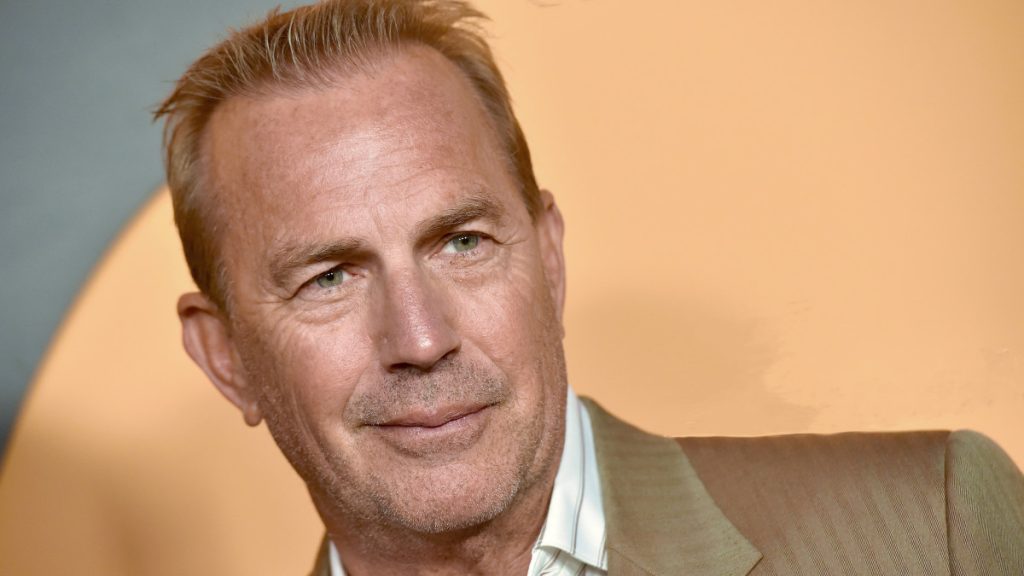 Journey to Stardom
Kevin Costner's interest in acting began to develop during his time at California State University. After completing his degree, he started taking acting classes while working as a marketing executive during the day.
A significant turning point came during his honeymoon with his first wife, Cindy Silva when he had a chance encounter with actor Burt Reynolds on a plane. Reynolds' advice and inspiration motivated Costner to pursue his passion for acting. He dedicated himself to honing his craft, attending acting classes at night while maintaining his day job.
In 1978, Costner landed small roles in movies and commercials, gradually building his experience. He filmed scenes for the movie "The Big Chill" in 1983, although they didn't make the final cut. Undeterred, he persevered, and in 1985, he secured his breakthrough role in the movie "Silverado," marking the beginning of his rise to stardom.
Career Success and Net Worth
During the 1980s and 1990s, Kevin Costner experienced tremendous success in his acting career. Notably, his role in the movie "Dances with Wolves," which he also directed, propelled him to new heights. The film earned $50 million and garnered seven Academy Awards, including an Oscar for Best Actor for Costner. His portrayal in "Robin Hood: Prince of Thieves" further contributed to his success, earning him an additional $40 million.
Costner continued to appear in notable films such as "The Bodyguard," "JFK," and "The War." In 1995, he received $14 million for his role in "Waterworld," although the movie didn't achieve commercial success.
Despite some setbacks, Costner's career remained strong. He starred in movies like "Message in a Bottle," "Rumor Has It," and "The Company Men." In 2012, his role in the miniseries "Hatfields & McCoys" attracted 13.9 million viewers, significantly boosting his net worth.
Non-Entertainment Ventures
Beyond his acting career, Kevin Costner has diversified his investments and ventures. In 2004, he opened an educational attraction called Tatanka: The Story of the Bison, which explores America's westward expansion history. He also invested in the Midnight Star Casino in Deadwood, South Dakota.
Furthermore, Costner capitalized on his expertise in oil and water separation technology. His invention played a crucial role in cleaning up the Deepwater Horizon oil spill in the Gulf of Mexico in 2010. Additionally, he invested in Autio, a road trip app.
Personal Life and Divorce Settlement
Kevin Costner's personal life has had its ups and downs. He married his college sweetheart, Cindy Silva, in 1978, and they had three children together. However, they divorced in 1994, and Costner paid a substantial settlement of $80 million to Cindy, making it one of Hollywood's most expensive divorces at the time.
Subsequently, Costner had relationships with Birgit Cunningham and Elle Macpherson. In 2004, he married Christine Baumgartner, and they had three children. Unfortunately, in May 2023, Baumgartner filed for divorce, citing irreconcilable differences. In her filing, she requested $250,000 per month in spousal support, in addition to the expenses Costner already covers.
Despite the significant financial implications of his divorce, Costner's reported earnings of $19.5 million in 2023 demonstrate his continued financial success. His net worth remains formidable, allowing him to support his family's luxurious lifestyle and multiple properties.
As Kevin Costner's career thrives and his diverse investments prosper, his net worth is expected to grow even further in the coming years.