Netflix is all set to welcome its new conventional murder film, Reptile, to its already diversified library! A powerful duo of Benicio Del Toro and Alicia Silverstone promises to deliver a bone-chilling experience. The film focuses on the brutal murder of a relatively young real estate agent and a detective who unfortunately becomes responsible for this case.
Below, we have compiled everything crucial that you need to know about Reptile 2023.
Reptile 2023 Release Date Has Been Confirmed!
On 7 September 2023, the film premiered at the Toronto International Film Festival (TIFF). On 29th September, Reptile will be available in selective theatres.
There's no need to worry, as Reptile 2023 will become available shortly on Netflix on 6th October! Being a Netflix exclusive, you won't be able to stream it elsewhere.
The movie's director, Grant Singer, shared his honest feelings toward the partnership with Netflix in an interview with Collider. The streaming platform got involved in making the film from its initial stage, and the director, along with other crew members, was thrilled over this partnership.
Related: Will There Be Barbie 2? Release Date, News, Cast and Spoilers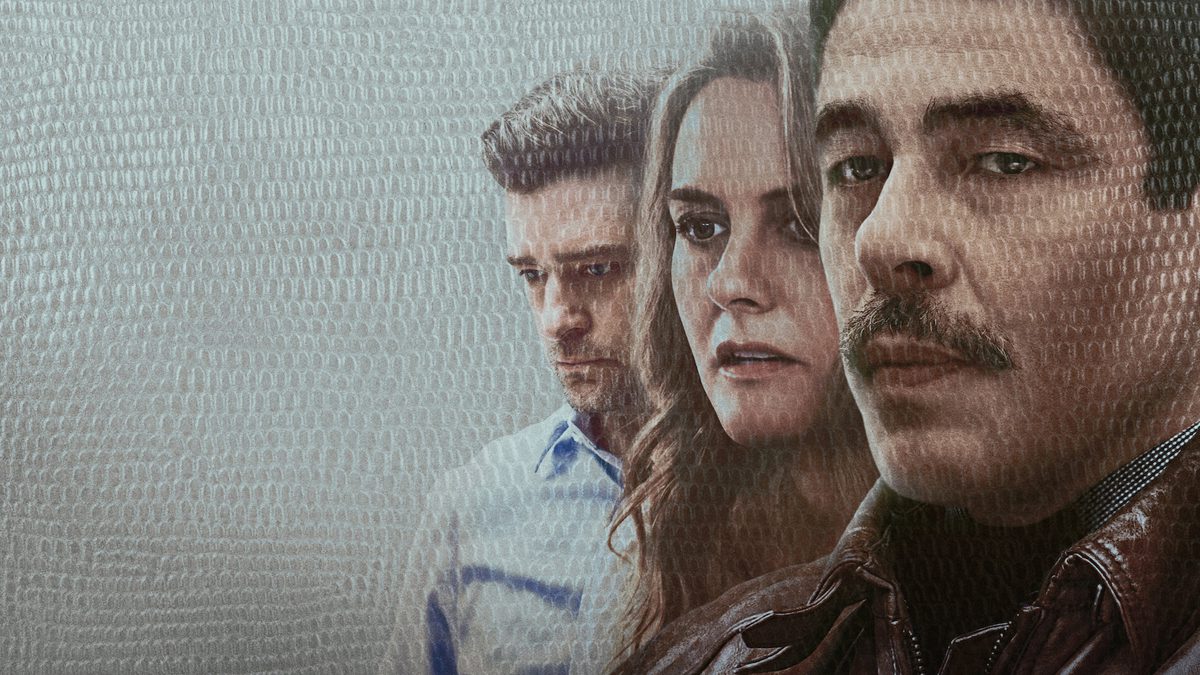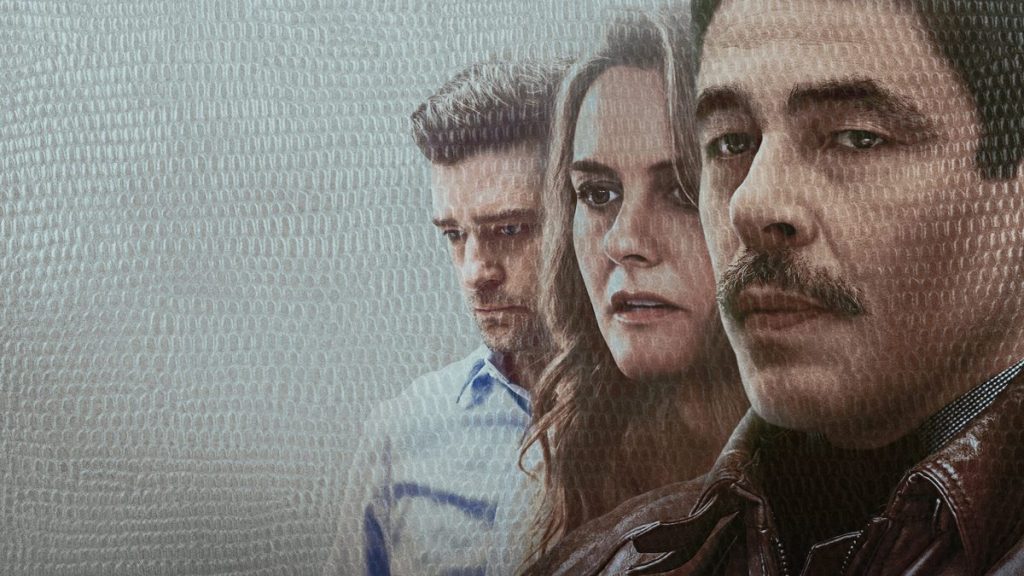 Reptile 2023 has a star-packed Cast.
The stars of the 1997 film Excess Baggage will reunite in Reptile 2023! Del Toro will portray the character of a detective, Tom Nichols, whose life takes an unexpected turn upon the arrival of a peculiar murder case. Alicia Silverstone will play Judy Nichols' role, who happens to be the detective's loving wife.
Justin Timberlake will join the duo as a prime murder suspect, Will Grady, the victim's boyfriend. Other equally talented cast members include;
Michael Pitt as Eli Philipps
Domenick Lombardozzi as Wally
Frances Fisher as Camille Grady
Ato Essandoh as Dan Cleary
Mike Pniewski as Chief Marty Graeber
Eric Bogosian as Captain Robert Allen
Sky Ferreira as Renee
Owen Teague as Rudy Rackozy
Matilda Lutz as Summer Elswick
Related: Alien Movie Release Date Set By Disney
Reptile 2023 Promises a Thrilling Experience With a Complicated Plot 
Due to the nature of the case, Detective Nichols is in a tight spot. The evidence from the crime scene suggests various possible cases, but only one is correct! Nichols must tread carefully because many folks can be in the hot seat.
The deceased realtor's body was discovered by her boyfriend, Will, with whom she had a fight the day before. To thicken the plot, she was still hitched to her ex, who was likely involved in shady practices like drug dealing. Another fishy character, who has a grudge against Will and the people affiliated with him, becomes heavily interested in the case.
All these suspects are equally suspicious, but the detective must be careful in reaching a conclusion. In this process, will his family be affected? You'll find out soon, in October. Make sure to stream the trailer for Reptile 2023.
You're now all caught up on the relevant information about Reptile 2023! We'll make sure to add more to the site in case of new updates. So, keep an eye out!
Related: Will There Be Insatiable Season 3?