Quantum Leap captivated fans globally in the late 1980s and early 1990s, eventually becoming a cult classic. The time-traveling scientist Dr. Sam Beckett, played by Scott Bakula in this show, got outstanding reviews and won numerous Emmys and Golden Globes. The first season of the remake was released in 2022, much to the fan's delight after the original series came to an end. After only a single season, Quantum Leap Season 2 is just around the corner and is ready to take viewers on yet another trip through time. Let's go into detail and explore everything you need to know about the next season.
Where to Watch Quantum Leap Season 2 Online?
Quantum Leap Season 2 will air on NBC on October 4, 2023, at 8 p.m. ET. New episodes will be streamable on Peacock the day after they air, beginning at 6 a.m. ET, after their broadcast. The move to an earlier time slot at 8 p.m. ET for Season 2 by NBC demonstrates the network's confidence in the show. The official trailer for Season 2 has been released, giving fans a sneak peek into the show.
Related: Will There Be Barbie 2? Release Date, News, Cast and Spoilers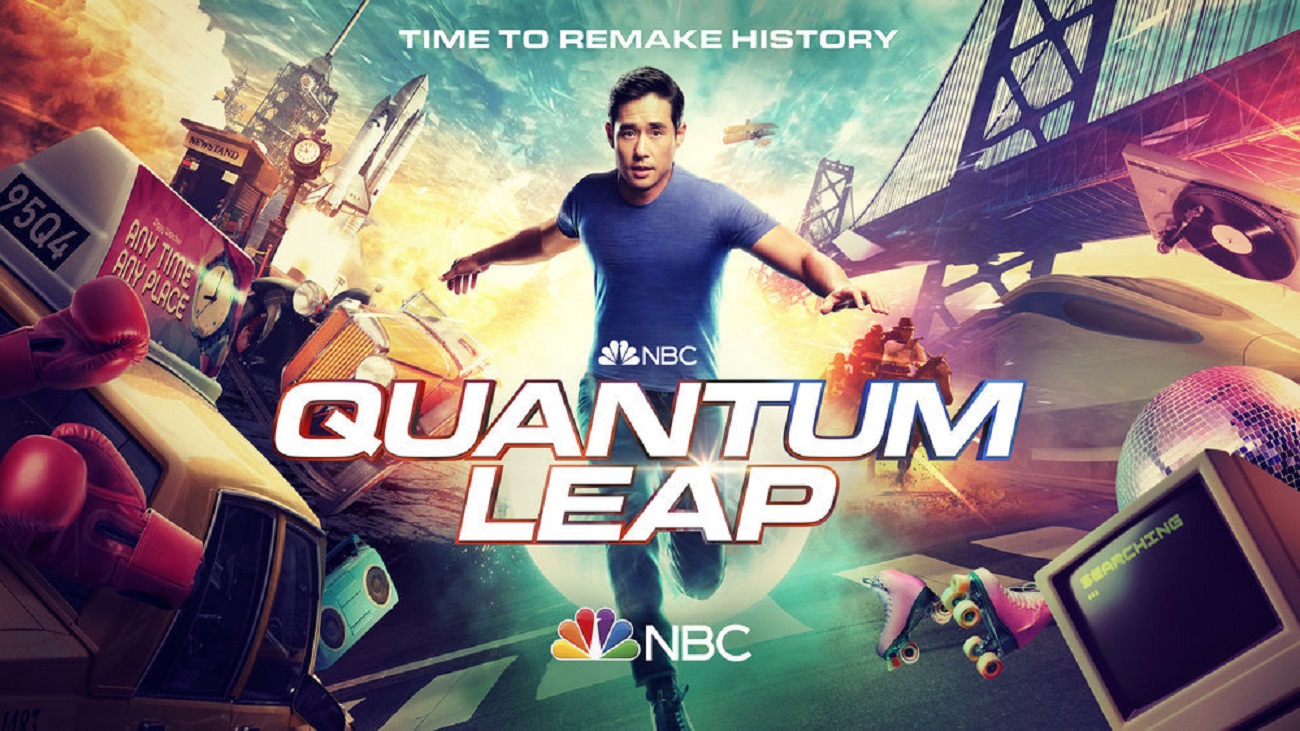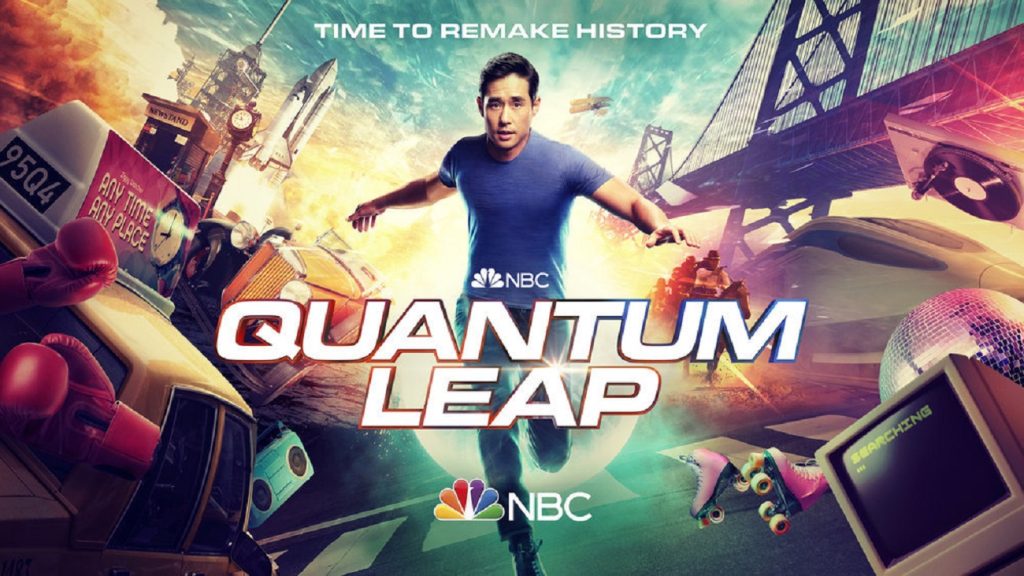 Quantum Leap Season 1 Recap
Dr. Ben Song, played by Raymond Lee in Quantum Leap Season 1, was first introduced to the audience. Ben finds himself lost in time, hopping into several historical periods to make up for previous wrongs. The show's plot combines Ben's time-traveling adventures with a contemporary group in charge of the Quantum Leap undertaking. The first season was distinguished by complex character growth, multidimensional storytelling, and some unexpected turns that left viewers eagerly anticipating Season 2.
Related: Alien Movie Release Date Set By Disney
Quantum Leap Season 2: New Faces in the Quantum Leap Universe
The cast of Quantum Leap Season 2 welcomes two new series regulars, Eliza Taylor and Peter Gadiot, who promise to add new layers of intrigue to the storyline. Eliza Taylor, best known for her work on The 100, is a new addition to the cast as Hannah Carson. Her character, described as a complex young woman who may be more than she appears, will make her appearance in Season 2 debut in Episode 3, adding more secrets to the already gripping story. Eliza Taylor's addition to the show will take it to greater heights than Quantum Leap Season 1.
The actor known for his work in "Yellowjackets" and the Netflix series "One Piece," Peter Gadiot, takes on the role of Tom Westfall. Tom, a former member of the special forces and a senior US Army officer in charge of the Quantum Leap project, adds a unique life to the program. He is described as being a "thoughtful, centered, spiritual warrior." His appearance in Season 2 is much awaited.
What to Expect Based on the Original Series
The relaunch adds new elements and grows character development while keeping the core of the original Quantum Leap series. Dr. Ben Song continues to be followed throughout the series as he travels across time to correct historical mistakes. Ben departs from the initial story in that he can advance in time, opening up a plethora of fresh storyline opportunities. Quantum Leap Season 2 promises thorough examinations of Ben's changing relationship with Addison with the government's time-control ambitions. Fans are kept on the edge of their seats by the show's captivating plotlines, the possible guest appearance of popular characters like Dr. Sam Beckett, and the opportunity to explore the future.
Reboot vs Original
The setting for the Quantum Leap Season 2 revival is very different from the 1980s when it returns to prime time. The show's availability on Peacock for streaming the day following its NBC broadcast accepts modern viewing preferences in the era of streaming services and on-demand entertainment. This accessibility contributes to the series' broad appeal by enabling both devoted viewers and beginners to enjoy it at their convenience. It's worthwhile to watch the original series from the early 1990s and appreciate the reboot.
The first season of the original series is available to stream on the NBC Universal platform, Peacock. The platform offers an entry into the show's rich past, whether you're reliving Dr. Sam Beckett's (played by Scott Bakula) trips or witnessing them for the first time.
Related: Will There Be Insatiable Season 3?
Quantum Leap Season 2 Awaits
Quantum Leap Season 2 is expected to have more exciting time-traveling adventures, nuanced characters, and creative narrative. This reboot promises a thrilling continuation of the well-liked brand with new cast members, intricate stories, and a dynamic blending of the past and present.
Mark October 4, 2023, on your calendars to watch as Dr. Ben Song's time travel adventure continues on NBC and Peacock. Whether you're a devoted fan or a beginner, Quantum Leap's attraction is eternal and invites you to travel through time.