Prepare to be thrilled as Natasha Lyonne and Rian Johnson gear up to deliver another captivating season of Poker Face! We're here to give Peacock viewers an exclusive sneak peek into what's in store. With Season 2 receiving the green light just three weeks after its debut, the quick renewal is a testament to its popularity and excitement.
With ten tantalizing mysteries already solved by the brilliant Charlie, we're eagerly awaiting to follow her on her next adventures. The best part? The wait won't be long before we see her in action once again. The show's renewal guarantees that more thrills, secrets, and intrigue are on the horizon. Brace yourself for an electrifying dose of suspense because Poker Face Season 2 is well underway!
Poker Face Season 2 Release Date: Anticipating the Unveiling
Peacock hooked us with the release of four gripping episodes of Poker Face in January 2023, followed by weekly instalments that led to an unforgettable finale. As the debut season concluded with six out of ten captivating episodes, speculations about Season 2 began circulating, and our hopes were confirmed with the show's renewal.
While the exact release date for Poker Face Season 2 on Peacock remains uncertain, considering Rian Johnson's commitments to other projects like Glass Onion and Natasha Lyonne's potential involvement in a third season of Russian Doll and a new film direction, the new season's release may be further down the line.
Nora and Lilla Zuckerman, the masterminds behind the show, have acknowledged that the timeline ahead is a mystery. Considering potential factors like the WGA Writers Strike, it's reasonable to anticipate Poker Face Season 2's release around mid-2024.
Given its status as one of Peacock's standout shows, it was almost inevitable for Poker Face Season 2 to receive the green light for production. The only requirement is the enthusiasm of Rian Johnson and Natasha Lyonne to continue the momentum.
Johnson's dedication shines through as he shared with THR, "Natasha and I keep talking about getting old doing this. I can imagine her Jessica Fletcher-ing it. And I would be thrilled. … This is built with an engine to keep on going."
Related: Will There Be Barbie 2? Release Date, News, Cast and Spoilers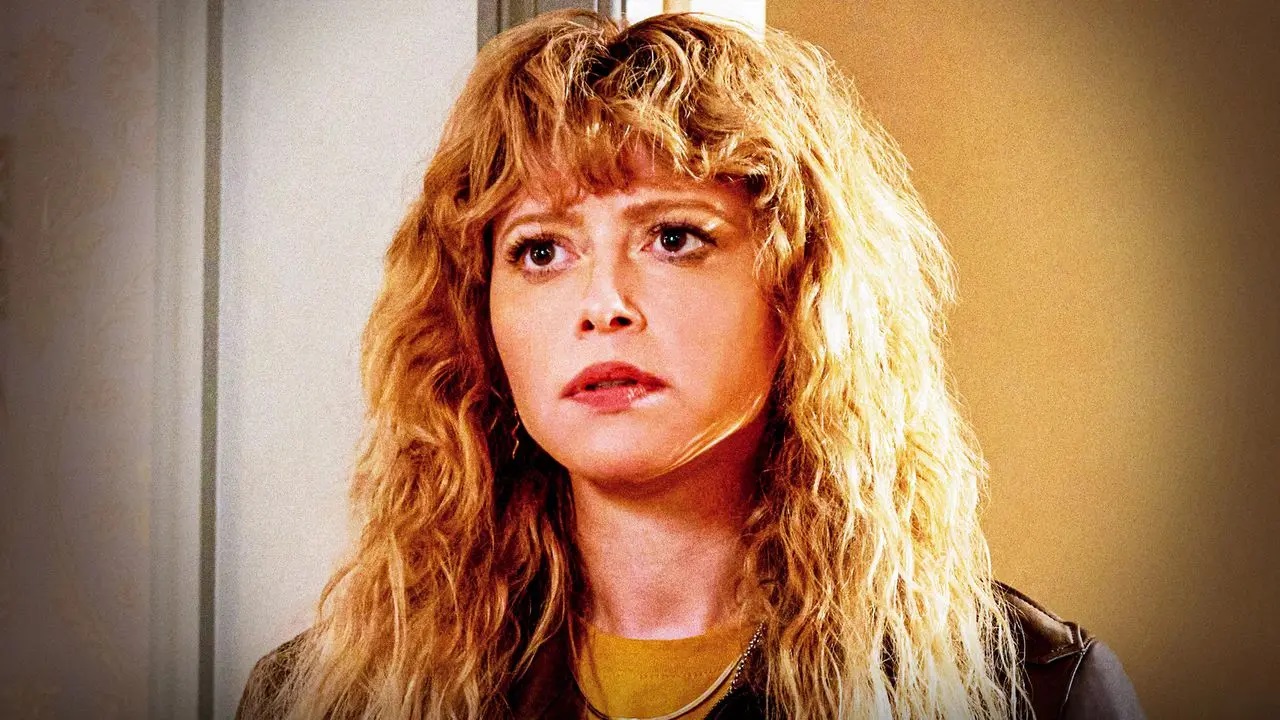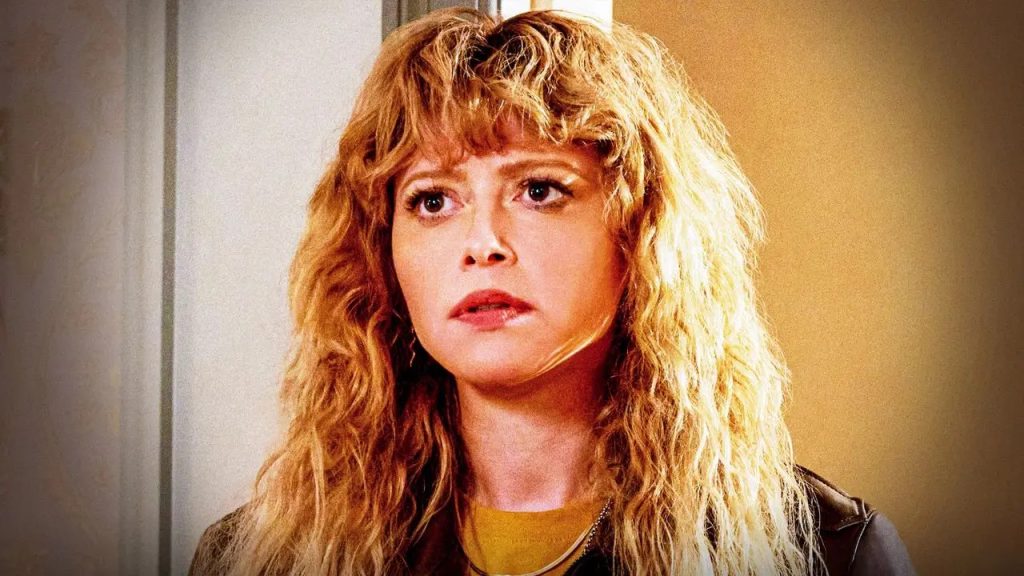 Poker Face Season 2 Cast
While Natasha Lyonne and Rhea Perlman's return for Poker Face Season 2 seems likely, the rest of the cast remains a bit of a mystery.
Given the show's unique story setup, where Charlie interacts with different characters in each episode, we can anticipate the return of FBI agent Luke Clark (Simon Helberg) and Charlie's sister Emily Cale (Clea DuVall) as Charlie navigates new escapades.
With the intriguing format of Poker Face, Rian Johnson and Natasha Lyonne might tap into their Hollywood connections to introduce guest stars for Season 2. Just like in the first season, famous faces could make cameo appearances. Fans are already speculating about their favourite celebrities, whether part of the mystery or caught in Charlie's intriguing web.
Johnson's past collaborations might also bring in familiar faces from his movies like Knives Out or Glass Onion. Jamie Lee Curtis has been mentioned as a potential addition to the cast for Season 2. Prepare for more surprises and suspense as Poker Face gears up for another thrilling round of mysterious adventures!
Related: Alien Movie Release Date Set By Disney
What to Expect in Season 2: Unveiling New Secrets
Poker Face Season 2 promises even more heart-pounding excitement as we delve into Beatrix Hasp's relentless pursuit of Charlie. After escaping Cliff LeGrand's clutches, Charlie is granted a fresh start. However, Hasp's ominous call presents her with a challenging dilemma: work for her or face peril. With Charlie speeding away in her iconic 1969 Plymouth Barracuda after smashing her phone, Season 2 is poised to pick up the pace.
Where will Charlie's journey lead her next? Her bond with Luka Clark might prove instrumental as she navigates life on the run. And what about her relationship with her sister Emily? Brace yourself for more suspenseful episodes as Poker Face Season 2 follows the pattern that captured audiences' hearts. With Rian Johnson at the helm of the writing team, expect mind-bending twists and turns. Prepare for another enigmatic journey with Season 2 of Poker Face!
Related: Will There Be Insatiable Season 3?