Atlus and Sega have dropped hints that Persona 6 will soon make a comeback. In addition, a leaker has also revealed that an official announcement regarding the same will be made soon. Persona, for a long time, has been quite a burning topic amongst fans, with Persona 3 and 4 now available on almost all platforms. Also, the announcements regarding Persona 5 are out. Persona is one of the most popular series amongst gamers. However, the statement regarding Persona 6 is still pending. 
Persona 6: The Official Release Date Unveiled?
According to the rumors, Persona 6 is expected to be out this year. In an announcement, the publisher expressed gratitude for the support of the fans for Persona 4 Arena Ultimax in 2022, along with the Nintendo Switch version of 13 Sentinels and the remastered version of Persona 5 Royal. The publisher also revealed that P5R completed one million sales within a month. Furthermore, P5R saw a sale of 33 million units across the globe. 
In the same announcement, the publisher revealed that in 2023, they are preparing for unannounced titles. Therefore, we can consider this as an indirect hint toward Persona 6. Even though Persona 6 was not specifically mentioned, we believe that one of the unannounced titles includes Persona 6.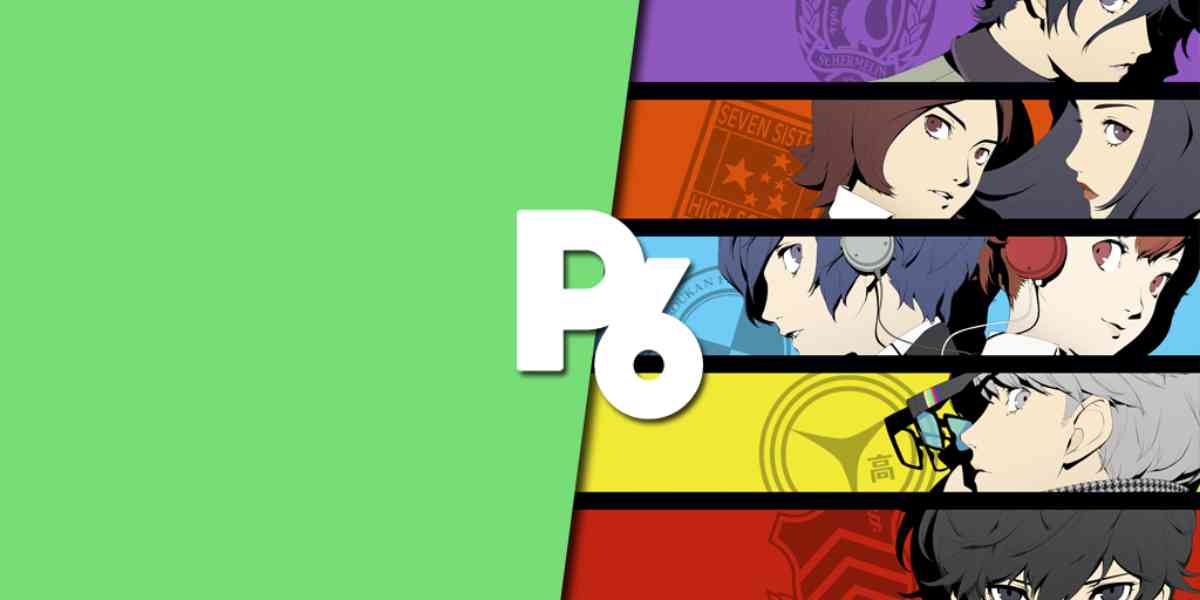 According to the news making roundabout Persona 6, we expect an announcement regarding the game in the summer of 2023. 
Related: Little Witch Nobeta Will Hit the PS4 and Switch in March 2023
What Did The Leaker Reveal?
Even though Atlusd and SEGA have not officially made any announcement regarding Persona 6, there is news circulating about the game. The courtesy for the same goes to Reset Era, a famous leader in the Persona community. The leaker, who is known as Im A Hero Too, revealed that Persona 6 is in the production stage, and it might make its way to different platforms by Sumer 2023. Furthermore, it said that a teaser of the game should have been out, but there has been a delay. 
Did Atlus Make an Announcement Regarding Persona 6 At Anniversary Event?
Last year in October, the Persona series celebrated its 25th anniversary. The event attendant received flyers stating that there were more reveals waiting. It stated that Atlus wanted to tell the attendant about so much more but had yet to do so right now. It indirectly indicates that Atlus was expecting to reveal Persona 6 in the event but couldn't.
Related: Modern Warfare 2 Season 2 Release Date, Road Maps, Gameplay, and New stuff 
Persona 6: Speculated Release Date 
After a look at the history of the Persona series, we have come across a speculated release date. Keep reading to know our line of thoughts. The original persona for PS 1 was out in 1996. It was followed by a sequel, Persona 2: Innocent Sin, in 1999. Later, in 2000, Persona 2: Eternal Punishment was out. However, although numerous Persona games were available within four years, they all ran on the same platform and were somehow based on similar assets.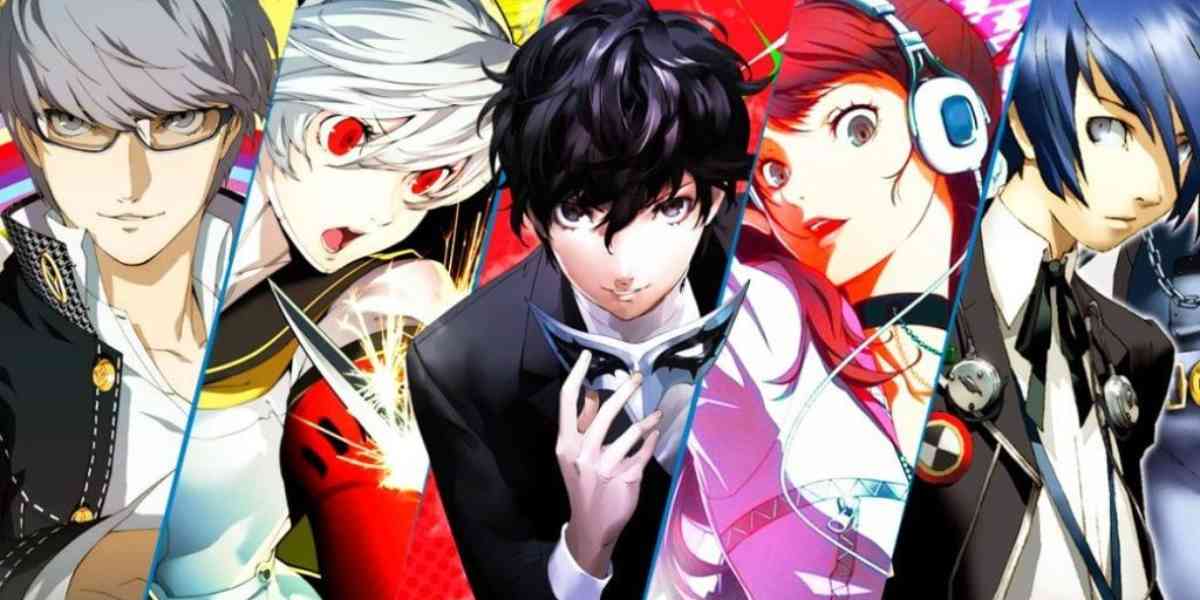 However, with PS2, things started changing for the Persona series. Persona 3 was released in 2006 for PS 2 and was followed by Persona 4 two years later. It was then followed by spin-offs of the Persona series along with the re-release of the previous games for a decade. 
Finally, after a long wait of eight years, Persona 4 and Persona 5 were released in 2016 in Japan for S3 and PS$. Later, in 2019, Persona 5 Royal was rolled out. If we follow the trend, the summer of 2023, as predicted by the leader, is the perfect time for the rollout of Persona 6. We also believe that this game will use the graphics and engine of Persona 5.
Related: The Callisto Protocol 2 Hours Gameplay Leaked Before Release 
Also, we believe that Atlus now knows that the announcement of Persona 5 and Shin Megami Tensei V was made too soon. As a result, the long wait time for the game was highly frustrating for the gamers. Consequently, when making an announcement regarding SMTV, Atlas reduced the wait time to six months, which is appropriate. We hope Atlus will follow the same pattern for Persona 6 too. Keep revisiting this space for more updated information regarding the release date of Persona 6.