Our Flag Means Death Season 2 is set to premiere on October 5, 2023, with the release of three episodes. The remaining five episodes will be released weekly, with the last airing on October 26, 2023.
Our Flag Means Death Season 2 Cast
The main cast members returning for Season 2 include:
Taika Waititi as Edward "Ed" Teach (Blackbeard)
Rhys Darby as Stede Bonnet
Samson Kayo as Oluwande Boodhari
Vico Ortiz as Jim Jimenez
Ewen Bremner as Nathaniel Buttons
Joel Fry as Frenchie
Matthew Maher as Black Pete
Kristian Nairn as Wee John Feeney
Con O'Neill as Israel "Izzy" Hands
Nat Faxon as The Swede
David Fane as Fang
Leslie Jones as Spanish Jackie
New additions to the cast for Season 2 include Ruibo Qian, Madeleine Sami, Anapela Polataivao, Erroll Shand, Minnie Driver, and Bronson Pinchot.
Related: Will There Be Barbie 2? Release Date, News, Cast and Spoilers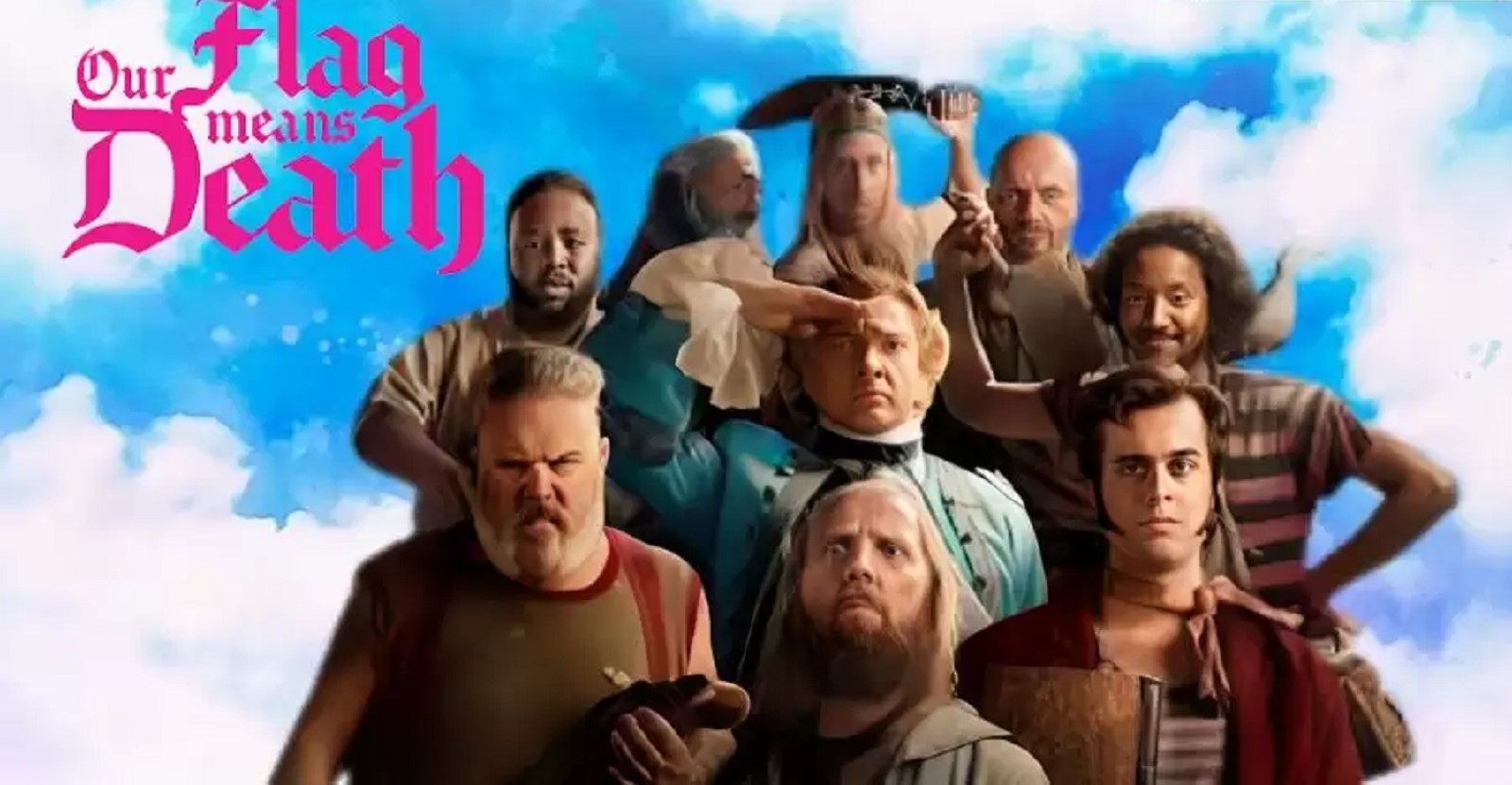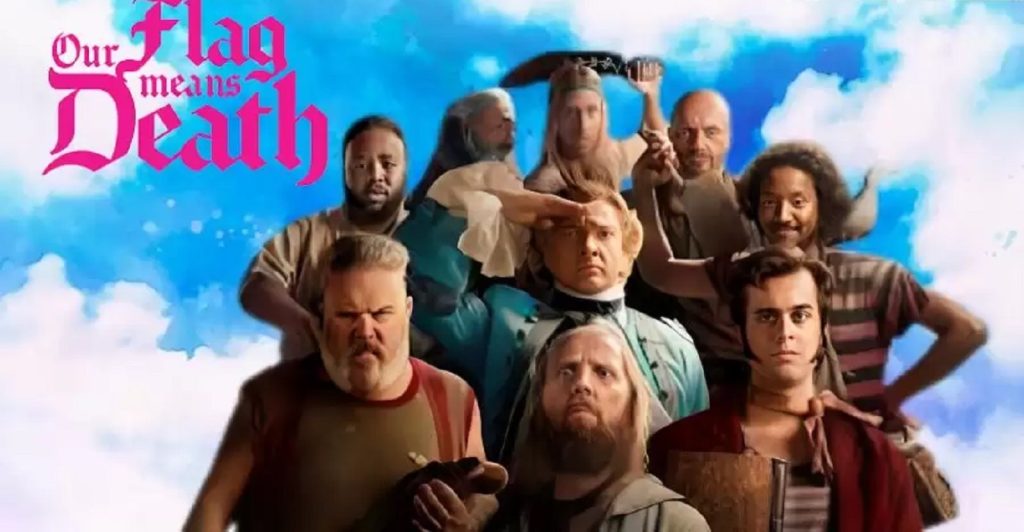 Our Flag Means Death Season 2 Plot
Our Flag Means Death is a pirate series inspired by the real adventures of Stede Bonnet in the 18th century. The first season saw Stede Bonnet, a gentleman, leaving his life to become a pirate captain and joining the crew of the pirate ship Revenge, captained by Edward "Blackbeard" Teach. The series explores their unique relationship and adventures.
Season 2 will continue to focus on the evolving relationship between Stede and Ed, especially after the events of the Season 1 finale. It will delve into how their breakup affects them in the action-packed pirate world as they attempt to find each other again.
The season will also introduce new elements, including the involvement of Chinese pirates and navy officers, adding complexity to the storyline. There will be storms, character growth, and significant storylines for various characters, including Izzy and Jim. Romance will play an important role in Season 2, with a big romantic scene between two essential characters.
Related: Alien Movie Release Date Set By Disney
Our Flag Means Death Season 2 Trailer
While there isn't a full trailer for Season 2, an exciting teaser offers a glimpse into the dynamic between Stede and Ed. The teaser hints at their reunion and the emotional intensity that awaits in the upcoming season.
Related: Will There Be Insatiable Season 3?