People are curious to know Nikki McCray's net worth. The industry staple has gained fame from her career and a heavy bank balance. Here is what to know about Nikki McCray's Net Worth.
Nikki McCray Wet Worth
The basketball player turned coach Nikki McCray has gained herself a colossal fortune. Nikki McCray's net worth is speculated to be around 5 million dollars. It has been decades since Nikki entered this industry in 1996, and it has proved to be a vital part of it.
Nikki McCray Career
McCray-Penson's illustrious basketball career began in 1991 when she joined the University of Tennessee. She showcased her exceptional skills and dedication to the sport as a college-level standout. Her time in Tennessee laid the foundation for her future success and set the stage for her remarkable journey.
After college, McCray-Penson transitioned to the professional level, playing in the American Basketball League (ABL) for two seasons. Her talent and prowess earned her recognition as the league's Most Valuable Player (MVP), leading her team to capture the championship in 1997. 
McCray-Penson's achievements extended beyond the ABL, as she represented Team USA in the Olympic Games. She proudly won two gold medals, one in 1996 and another in 2000, showcasing her skills on the international stage. 
Continuing her professional career, McCray-Penson joined the Women's National Basketball Association (WNBA), where she spent nine seasons, leaving an indelible mark. She earned the honour of being a three-time All-Star with the Washington Mystics, highlighting her consistent performance and impact on the court. Throughout her WNBA journey, she also played for esteemed teams such as the Indiana Fever, Phoenix Mercury, San Antonio Silver Stars, and Chicago Sky, further cementing her reputation as a formidable force in women's basketball.
After retiring as a player, McCray-Penson transitioned into coaching, bringing her wealth of experience and knowledge to the next generation of athletes. Her coaching career began in 2006 at Western Kentucky University, where she left a lasting impression on the program. She then reunited with her Olympic teammate and close friend Dawn Staley at the University of South Carolina. She joined the coaching staff and played a crucial role in their journey to winning their first national championship in 2017. 
Continuing to impact women's college basketball, McCray-Penson took on head-coaching positions at Old Dominion University from 2017 to 2020 and Mississippi State University from 2020 to 2021.
Related: What Is Robert De Niro's Net Worth?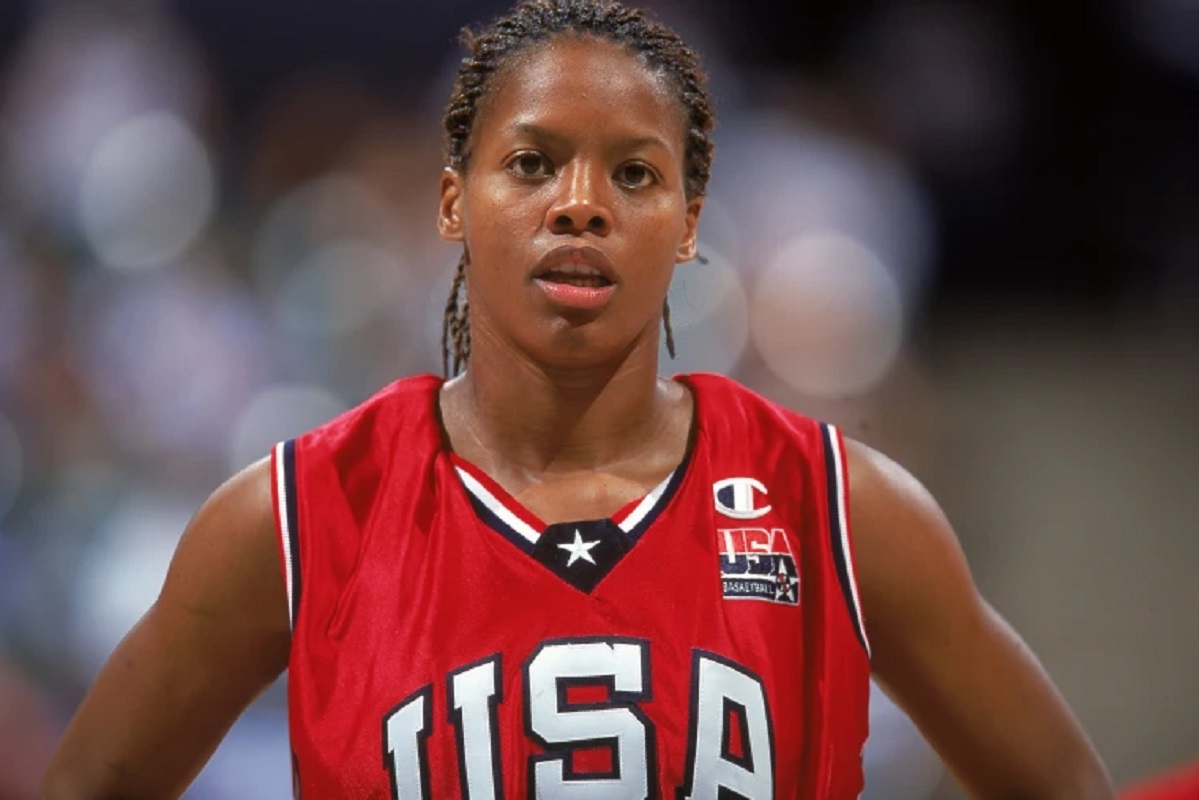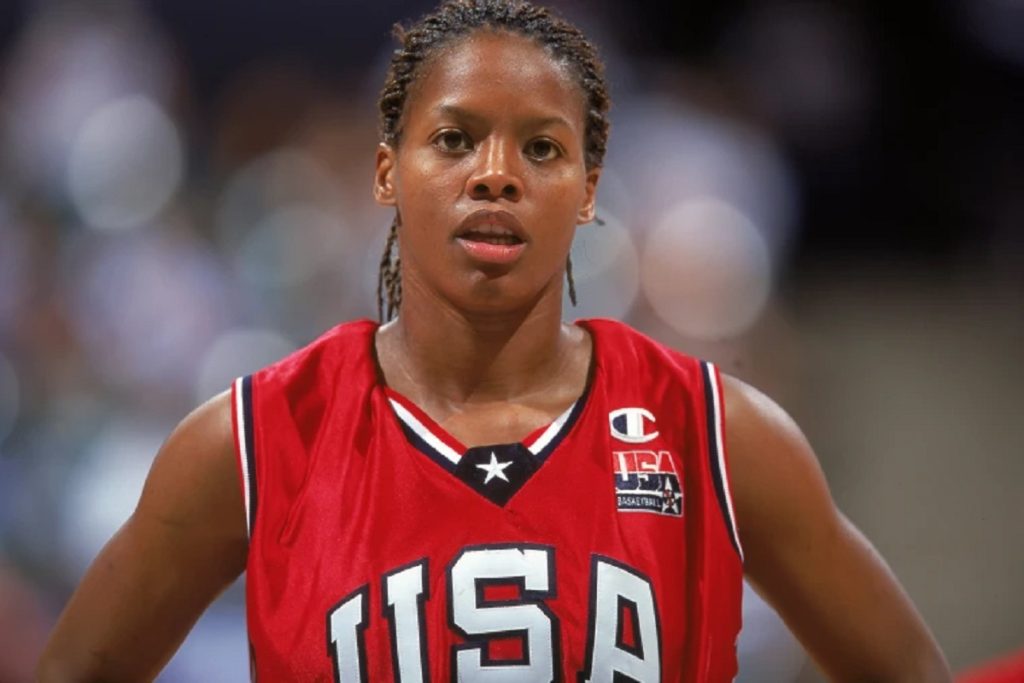 In recognition of her extraordinary contributions to the sport, McCray-Penson received the prestigious honour of induction into the Women's Basketball Hall of Fame in 2012. 
Beyond her remarkable accomplishments on the basketball court, McCray's dedication to community service was equally admirable. Her commitment to making a positive impact extended beyond the realm of sports, showcasing her desire to uplift and empower others.
In 2000, McCray received a special honour reflecting her passion for promoting physical fitness and sports. President Bill Clinton personally selected her to become a member of the esteemed President's Council on Physical Fitness and Sports. As a council member, she shaped initiatives and programs promoting fitness and well-being nationwide.
Furthermore, McCray's advocacy for women's rights and achievements was recognized in 1999 when she was chosen as the keynote speaker for the Women's History Month Address by the Library of Congress.
Related: What is Kevin Costner's Net Worth?
Nikki McCray Death
In 2013, during her time on the staff at South Carolina, McCray received the devastating news that she had been diagnosed with breast cancer. It was a challenging time for her, both personally and professionally. 
Fortunately, McCray's tenacity paid off, and she achieved a significant milestone later that same year. She entered remission, marking a turning point in her battle against breast cancer. 
Tragically, on July 7, 2023, McCray's remarkable journey ended untimely. At 51, while serving as an assistant coach for Rutgers, she passed away, leaving a legacy of courage, resilience, and dedication to the sport she loved.