National Girlfriend Day is a special occasion dedicated to honouring the incredible women who bring love, joy, and companionship. Falling on Tuesday, 1st August of 2023, this day is not limited to romantic relationships but also celebrates the bond between gal pals and soulmates. It is a gender-neutral day to show love and appreciation to the fantastic women around us who offer unwavering support and friendship.
National Girlfriend Day 2023 Date and Origin
National Girlfriend Day is celebrated annually on 1st August, as per online sources. While this day's exact origin or history is not well-documented, it gained recognition through social media. The day they gained popularity as people started celebrating and sharing their love for their girlfriends on social platforms. It became an annual celebration to cherish the special bond with the women in our lives.
Celebrating National Girlfriend Day 2023
There are no strict rules on celebrating National Girlfriend Day 2023, leaving room for personalization and creativity. You can create your traditions or customs to make the day meaningful for you and your girlfriend. Whether it's a romantic partner or a best friend, the day is about showing appreciation and love in unique ways.
Related: Did Ariana Grande get a divorce?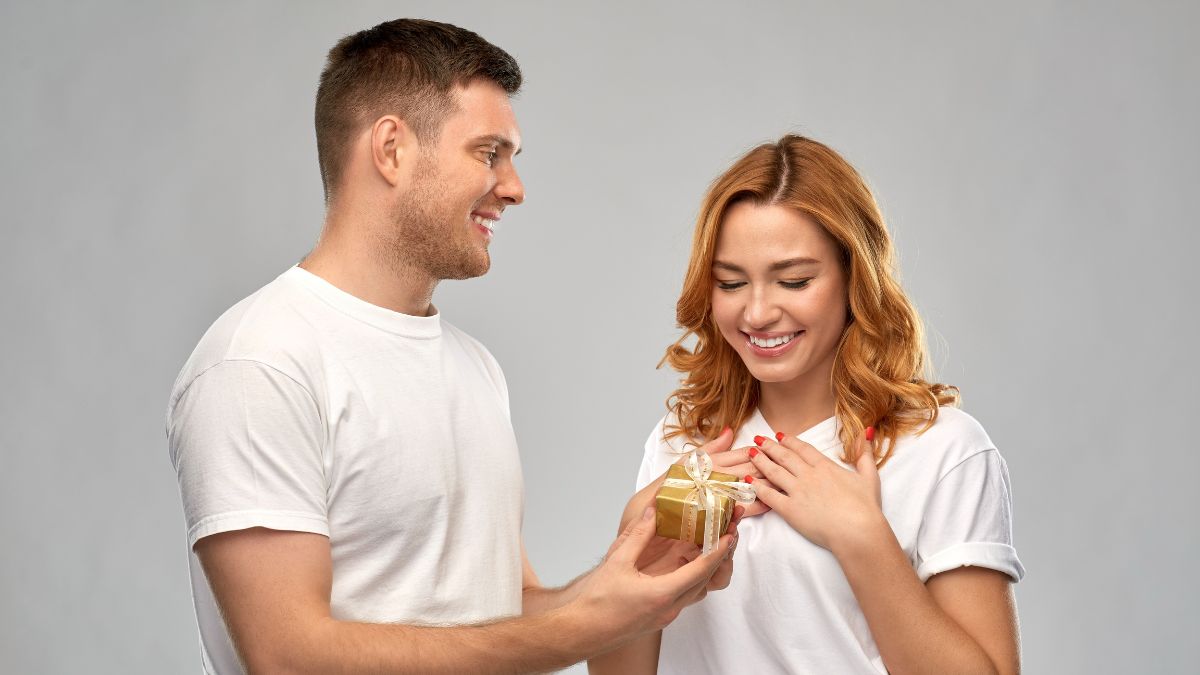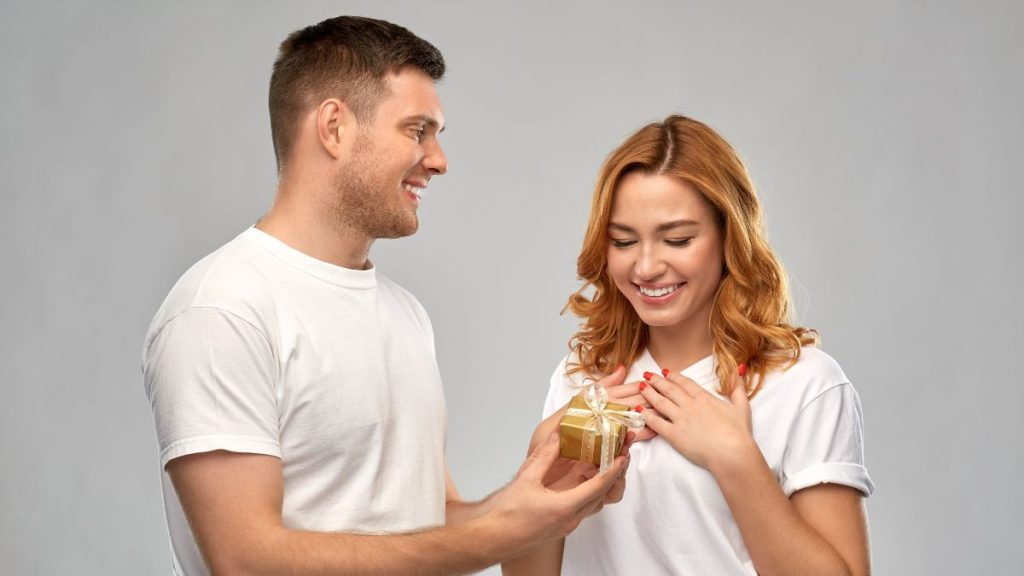 Related: Bella Hadid breakup With Marc Kalman after the Model Entered 'Grounding' Rehab
Ideas to Make National Girlfriend Day 2023 Special
Here are some ideas to make National Girlfriend Day 2023 memorable:
Go out for dinner to her favourite restaurant.
Surprise her with a candlelight dinner cooked at home.
Give thoughtful gifts that reflect her interests and preferences.
Plan a movie night with her favourite films.
Create a cosy pillow fort and watch movies together.
Book a couples spa session for a relaxing and pampering experience.
Spend the day doing each other's favourite activities.
Plan a fun road trip or adventure together.
Organize a sleepover filled with laughter and bonding.
Conclusion
As National Girlfriend Day 2023 approaches, seize the opportunity to celebrate and honour the extraordinary women in your life. Make the day uniquely meaningful by expressing your love and gratitude through thoughtful gestures and activities. Whether it's a romantic partner or a best friend, let them know how much they brighten your life and make every day special. Mark your calendar for Tuesday, 1st August, and start prepping for a day filled with love and joy!