Mattel Television and Nickelodeon made smart moves with Monster High: The Movie, which performed exceptionally well. Their decision to announce the renewal after the successful debut of the first movie was spot on, as it's likely to attract even more viewers. Now that the official trailer for Monster High 2 is out, we have a wealth of information about the sequel. So, without wasting more time, let's dive into the essential details!
Monster High 2 Release Date
Monster High 2 will be released on October 5, 2023. It will be a perfect watch for the spooky season of Halloween.
According to Deadline, the movie began production in January in Vancouver, Canada. The sequel will be released exactly one year apart from its predecessor, which debuted on 6th October! The movie was an exceptional hit because of the kind of ratings and viewership it pulled.
During its launch week, the movie was the No.1 Kids and family movie on Paramount+. It also reached 4M total viewers across its premiere weekend on linear.
It is safe to say that the movie's success gave the authorities the confidence to continue with more Monster High-related content.
If Monster High's sequel is not enough Monster content for you, we have a solution! An exclusive animated series for the franchise is also all set to premiere on October 28 on Nickelodeon.
Zack Olin and Shauna Phelan, the Co-Heads of Nickelodeon & Awesomeness Live-Action, are excited about this new venture! In their words: "We are ecstatic to tell the monstrous next chapter of this beloved franchise to our audience. Monster High's message of embracing one's unique self is as important as ever, and we look forward to expanding the stories of these fan-favorite characters."
Related: Will There Be Barbie 2? Release Date, News, Cast and Spoilers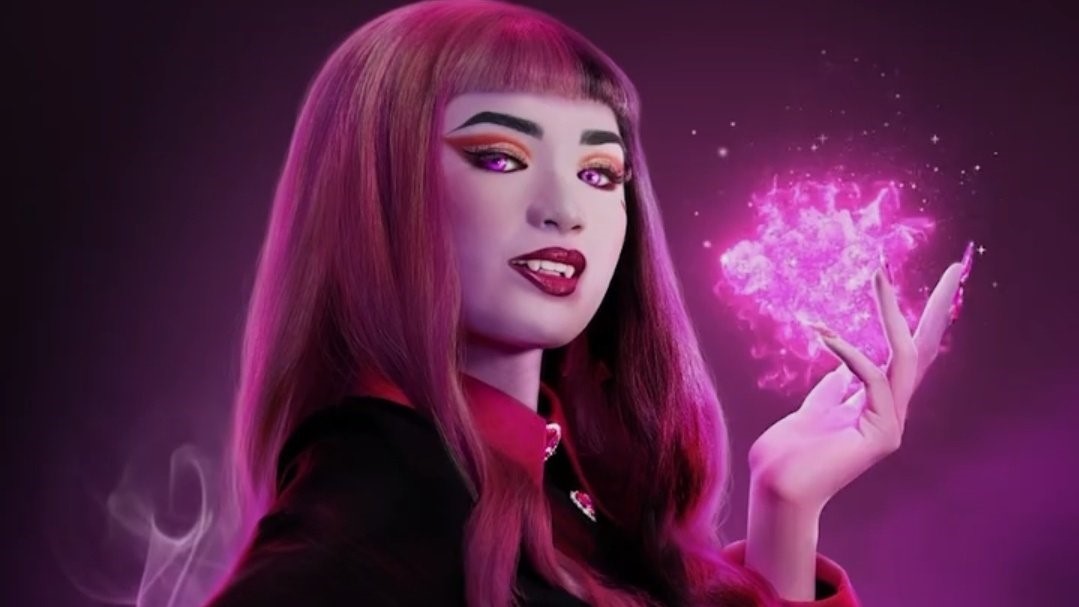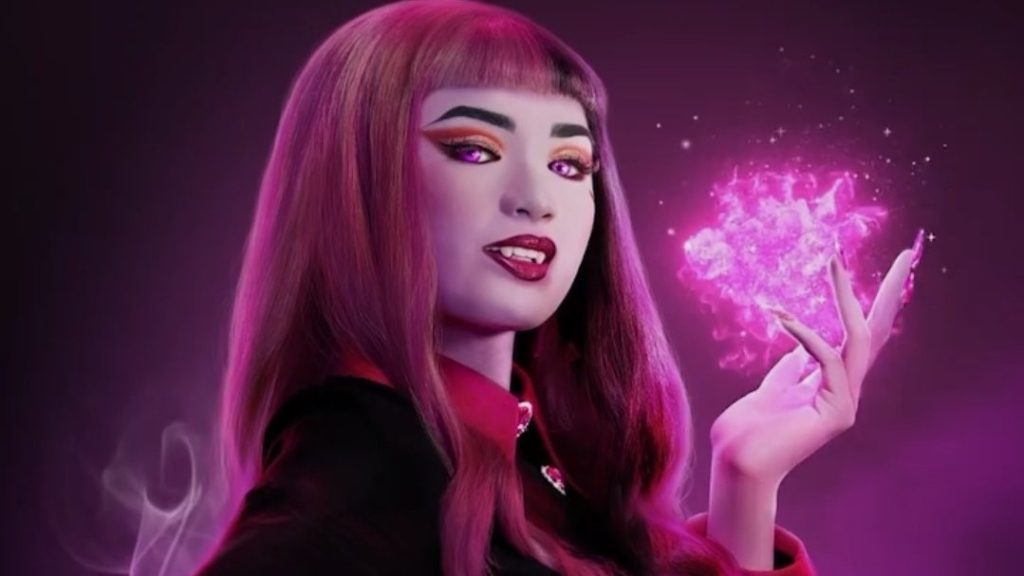 The Trailer for Monster High 2 Has Set The Mood High!
Monster High 2 will revolve around famous monsters Clawdeen Wolf (Miia Harris), Draculaura (Nayah Damasen), and Frankie Stein (Ceci Balagot) as they navigate through their sophomore year at Monster High. However, this year won't be peaceful for them as their friendship will be tested several times. With a different setting and new friends, will the trio last? Guess we'll find out once the movie actually premieres!
The trailer introduced a new character that will join the Monster High's clan. And she is Toralei (Salena Qureshi). According to an official description, Toralei is a 'feisty British were-cat' who resumes school after spending one year in Scaris, France.
Related: Alien Movie Release Date Set By Disney
The spotlight will continue to shine on Clawdeen and her friends. Plus, the movie will be a musical! A while back, a teaser showed our main characters being in their element and enjoying Monster High. Everything seems to be going their way until the end! Towards the end of this teaser, a peculiar voice says, 'It's time.' Well, the fans have a lot of theories about this. But it remains uncertain what exactly this coded message meant.
The behind-the-camera crew is equally talented! Tod Holland directed and executive-produced Monster High 2. Matt and Billy Eddy wrote the teleplay for the sequel!
Related: Will There Be Insatiable Season 3?