Netflix has just dropped an exhilarating teaser trailer, putting an end to the suspense and confirming the release date for the much-anticipated Money Heist Spin-Off Berlin! Berlin, one of the pivotal characters from the original Spanish series Money Heist, met his death early, which left millions of fans heartbroken. Therefore, it's no surprise that this spin-off news is causing waves of excitement among the viewers. Below, we've gathered all the vital details you need to know about this spin-off. So, without further delay, let's dive right in!
A Definite Release Date for Money Heist Spin-Off Berlin Announced
A while ago, the streaming service hinted at the spin-off's release, mentioning only that it was slated for December. Shortly after, they made it official, confirming that the Money Heist Spin-Off Berlin is set to premiere on December 29, 2023.
Additionally, the 8-episode series was created by Álex Pina and Esther Martínez Lobato. Plus, it is written by Álex Pina, Esther Martínez Lobato, David Barrocal, David Oliva, and Lorena G. Maldonado.
Related: Will There Be Barbie 2? Release Date, News, Cast and Spoilers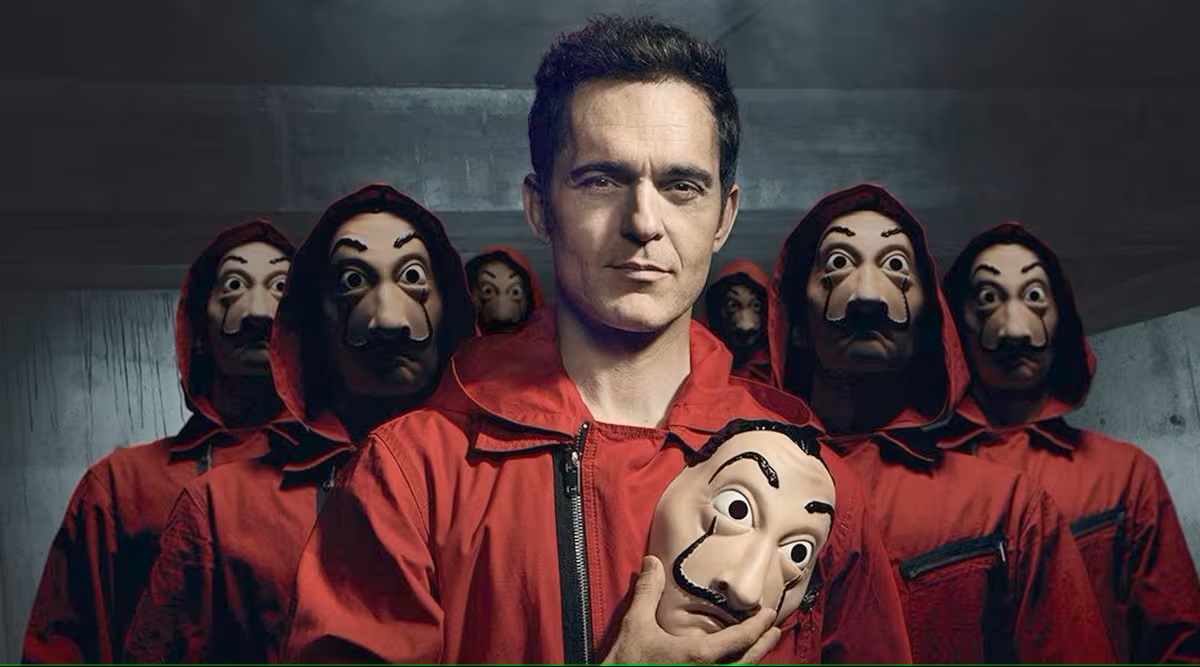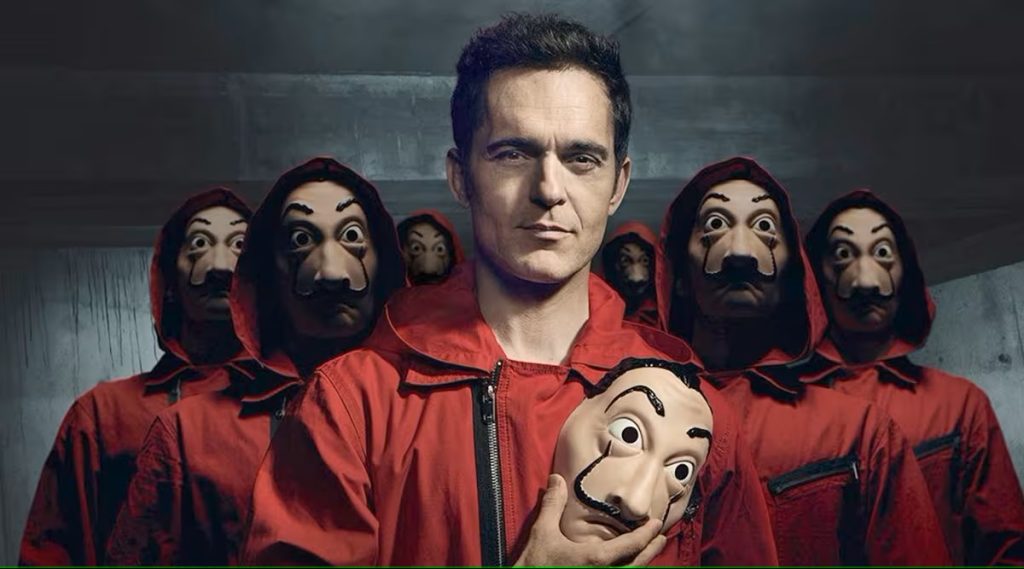 Related: Alien Movie Release Date Set By Disney
The Trailer's Footage For Money Heist Spin Off Berlin Has Given Key Details About The Plot
The trailer shows the titular character, Berlin, back in his element while planning a heist with his teammates to steal from a top auction house in Paris. And here's the twist: Berlin is not at all like the previous version that we saw in Money Heist, in which he assisted his brother, the philanthropic Professor. Rather, this time, he is the lively version who is leading the whole plan.
Pedro Alonso has reprised his role as Berlin and has put forth one of his finest performances to date. According to the description in the trailer, he wants everything that makes his life worth living. But later in the trailer, we see how, in the middle of the heist, he loses his way and is almost about to sabotage his own heist by being involved with the wife of the guy that he is robbing. But what is Money Heist if there's no mind-boggling plot twist?
According to the official synopsis on Netflix's official page, the upcoming spin-off will focus on an earlier period of Berlin's life, which means there are no significant changes of the original popular characters appearing in it. The core cast members of the upcoming Netflix original include Pedro Alonso (Money Heist) as Berlin, Michelle Jenner (Isabel) as Keila, Tristán Ulloa (Fariña) as Damián, Begoña Vargas (Welcome to Eden) as Cameron, Julio Peña (Through My Window) as Roi, and Joel Sánchez as Bruce.
The footage shows Berlin in his dapper looks, trying to make his heist work amidst love affairs, lavish parties, and chaotic situations. However, to make his plan succeed, he'll have to face multiple horrors. And in the end, it all comes down to whether he'll come out of this unscathed or not! Well, one thing we know for sure is that Berlin is not passing away. Because later in his life he has to help his brother as well!
A heist is not a one-man job, of course, Berlin will be assisted by other geniuses. In the team, we have a cybersecurity mastermind, Keila, academic and Berlin's close friend Damián, wild card Cameron, locksmith, and Berlin's most trusted sidekick, Roi, and weapon expert, Bruce! With a spectacular team like that, things can't possibly go wrong. What are your views about the upcoming Money Heist spin-off Berlin? Let us know about it!
That pretty much covers all the essential details about Money Heist Spin Off Berlin that's headed your way soon. Rest assured, if any more information surfaces in the near future, we'll promptly update this site. So, stay tuned for further updates!
Related: Will There Be Insatiable Season 3?