Monarch Legacy of Monsters, the upcoming premiere of the new Apple TV+ series, has an official release date and a trailer. It is an American Television series and will result in the expansion of The MonsterVerse. Godzilla, King Kong, and other well-known Giant monsters of the MonsterVerse will also be present in the shared universe of Monarch Legacy of Monsters that Warner Bros. and Legendary Pictures have developed. Monarch Legacy of Monsters will debut exclusively on Apple TV Plus In November.
Chris Black and Matt Fraction are the Executive producers, whereas Matt Shakman directed the first two episodes of this legendary Television show, as does Obi-Wan Kenobi's writer Joby Harold, his partner Tory Tunnell, Andy Goddard, Brad Van Arragon, and Andrew Colville. Additionally, Hiro Matsuoka and Takemasa Arita join this show as Eps on behalf of Toho Co., Ltd and safehouse pictures. The most intriguing part of this show is that it will eventually go deeply into Monarch, the mysterious organization that appears in each movie.
This franchise is preparing to introduce its first live-action series following the thunderous battle between Godzilla and the Titans that destroyed San Francisco. Here's everything we know about this MonsterVerse American Television series, Monarch Legacy of Monsters, so far.
Monarch Legacy of Monsters: Launch date
The exclusive Apple TV Plus debut of Monarch Legacy of Monsters is scheduled for November 17. From January 12, 2024, the remaining 10-episode series will air weekly on Fridays.
Related: Will There Be Barbie 2? Release Date, News, Cast and Spoilers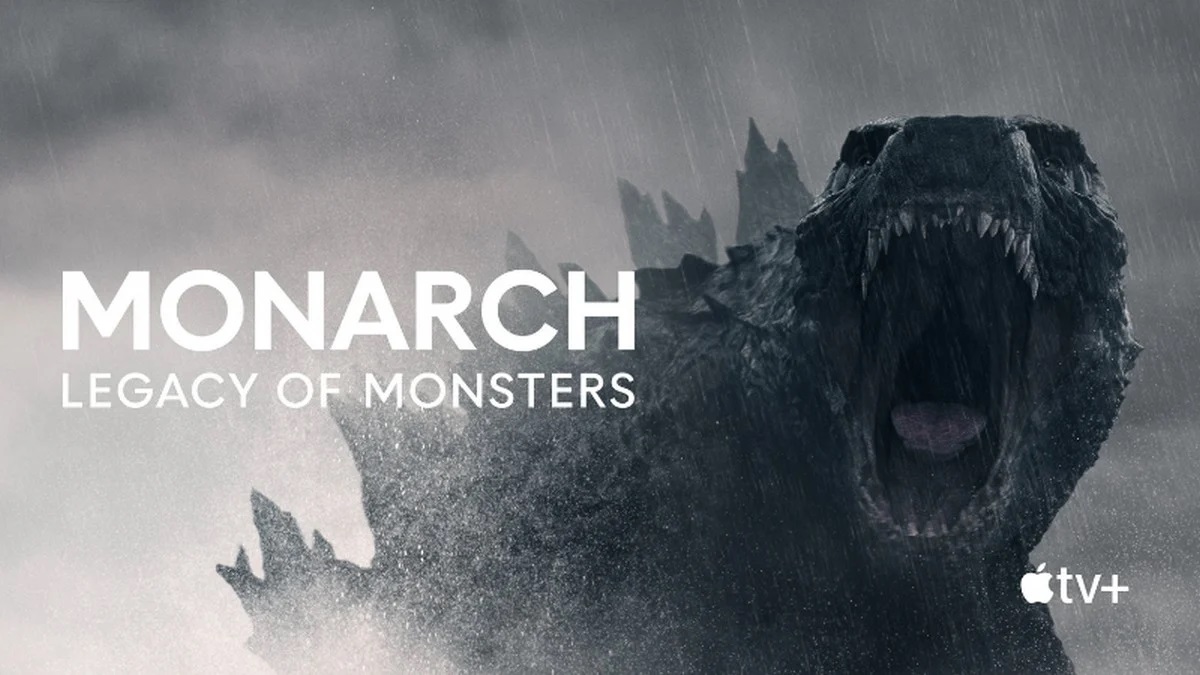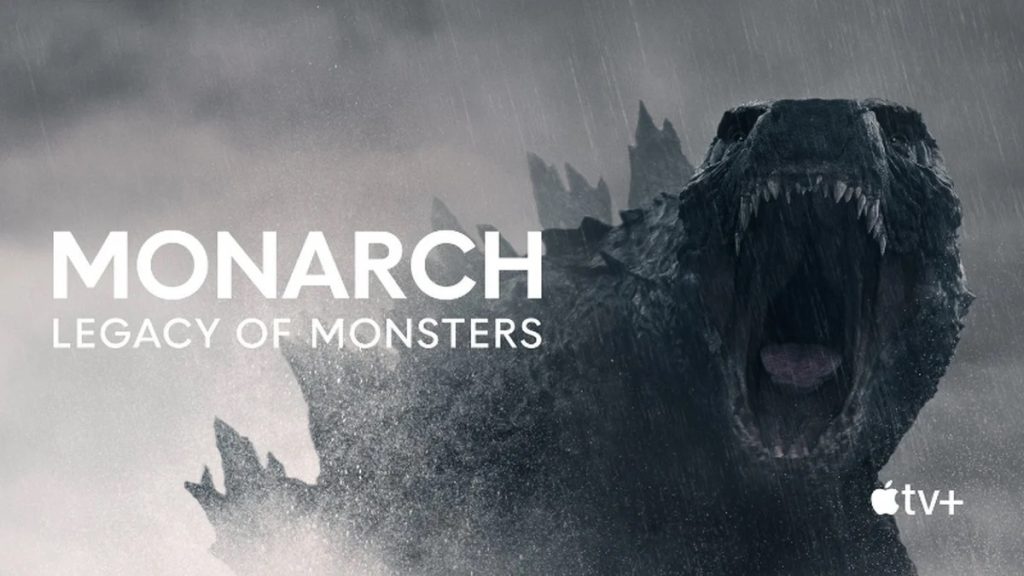 Monarch Legacy of Monsters: Teaser Trailer
On September 8, Apple TV Plus released the first official trailer for Monarch Legacy of Monsters. One iconic character from the dramatic saga is back in the monstrous teaser trailer: Bill Randa, played by John Goodman in Kong: Skull Island. Before his death, Randa presided over Monarch in the movie. He did, however, profess a wish to leave a legacy in a video message for his family that was found, according to Monarch Legacy of Monsters. As a result, his family researches Monarch's past to determine what Randa's true legacy was.
Monarch was allegedly created to safeguard both people and Giant monsters, but we have a sneaking suspicion that this isn't how things came out. The teaser also offers a promising glimpse of Godzilla unleashed in a scenario with fairly advanced CGI for a Sci-Fi drama series. Moreover, Monarch Legacy of Monsters has a mysterious atmosphere, references to the franchise's heritage, and impressive visuals in the video.
Related: Alien Movie Release Date Set By Disney
Monarch Legacy of Monsters: Cast
For the roles of Army Officer Lee Shaw in Monarch Legacy of Monsters, Kurt Russell and his son Wyatt Russell have been cast as a father-son duo. The show alternates between the 1950s and the present, with the older Russell playing Shaw in the present and Wyatt Russell playing a younger Shaw. Anna Sawai, who recently succeeded in another Apple Plus original series, Pachinko, joins the Russells. Sawai portrays Cate Randa, a teacher who, while visiting Japan, learns about family secrets. Her last name suggests that she is Bill Randa's relative. The fact that Goodman appears in the monstrous teaser trailer furthers the theory that Cate and other characters in the original series may be related to him.
Anders Holm from Workaholics will supposedly play a younger Bill in the original series, maybe in the 1950s, just before he dies. Ren Watabe, who starred in 461 Days of Bento, has also joined the cast of Monarch Legacy of Monsters as Kentaro, a guy on a quest to discover the identity of his enigmatic father. Kiersey Clemons, who starred in Dope, plays May, an American expat. Tim, a white-collar employee looking for more excitement in the field, has been cast as Joe Tippett. Along with that, Elisa Lasowski will play Duvall, a self-assured and competent "expert operative."
Roman Kinsella, a young actor, plans to play General Puckett's son, and Supernatural actor Christopher Heyerdahl is mentioned as portraying the general on IMDb. Keiko is played by Mari Yamamoto, Emiko by Qyoko Kudo, Agent Sabitha by John Collins, and Grace Burke by Lisa Chandler. This is all that has been known till now. However, after reading this article, we anticipate you will completely understand your favourite Apple Plus live-action series.
Related: Will There Be Insatiable Season 3?