Renowned for its IMDB rating of 8/10, Mirzapur has carved a special place among Amazon Prime Video's cherished web series. The release of its second season on October 23, 2020, was marked by intense cliffhangers, leaving viewers yearning for more. Luckily, by November 2020, the show's creators and the streaming giant confirmed a thrilling Mirzapur season 3, a development reported by The Indian Express.
Mirzapur Season 3 Release Date
Enthusiasm surrounds the completion of filming for Mirzapur season 3, a milestone shared by Ali Fazal himself through an Instagram post. The dynamic actor's announcement assures fans that the behind-the-scenes efforts are on track.
In another exciting hint at the approaching release, actress Rasika Dugal offered a glimpse into the dubbing process. Her social media update on July 10, 2023, indicated that Mirzapur season 3 is progressing through its post-production stages, hinting at an imminent unveiling.
While the specifics of Mirzapur season 3's release date remain under wraps, it's clear that Amazon Prime Video will be the platform where the gripping saga unfolds once again.
Related: Will There Be Barbie 2? Release Date, News, Cast and Spoilers
Mirzapur Season 3 Cast
Based on insights from cast members' Instagram posts and the established lineup from previous seasons, here's a preview of the actors who will grace Mirzapur season 3:
Pankaj Tripathi as Akhandanand Tripathi (Kaleen Bhaiya)
Rasika Duggal as Beena Tripathi
Ali Fazal as Govind Guddu Pandit
Amit Sial as Ram Sharan Maurya
Divyendu Sharma as Phoolchand Munna Tripathi
Shahnawaz Pradhan as Superintendent of Police Parshuram Gupta
Shweta Tripathi Sharma as Gajgamini Golu Gupta
Rajesh Tailang as Ramakant Pandit
Sheeba Chaddha as Vasudha Pandit
Vivaan Singh as Neelam Satyanand Tripathi
Related: Alien Movie Release Date Set By Disney
Mirzapur Season 3 Plot
Although an official plot synopsis for Mirzapur 3 is yet to emerge, insights from Isha Talwar, who share some details with The Times Of India, offer tantalizing hints. Expect ups and downs, twists and turns, family drama, and revenge as key season elements. Madhuri Yadav's role in seizing power and the aftermath of Munna's demise will be central to the narrative, setting the stage for intense drama and compelling character dynamics.
Mirzapur season 3 is set to delve into the riveting power struggle between Guddu Pandit and Kaleen Bhaiya as viewers eagerly await the aftermath of the second season's unresolved cliffhangers. The question of who holds the reins in Mirzapur looms large, promising a thrilling confrontation and gripping storytelling that has become the series' trademark.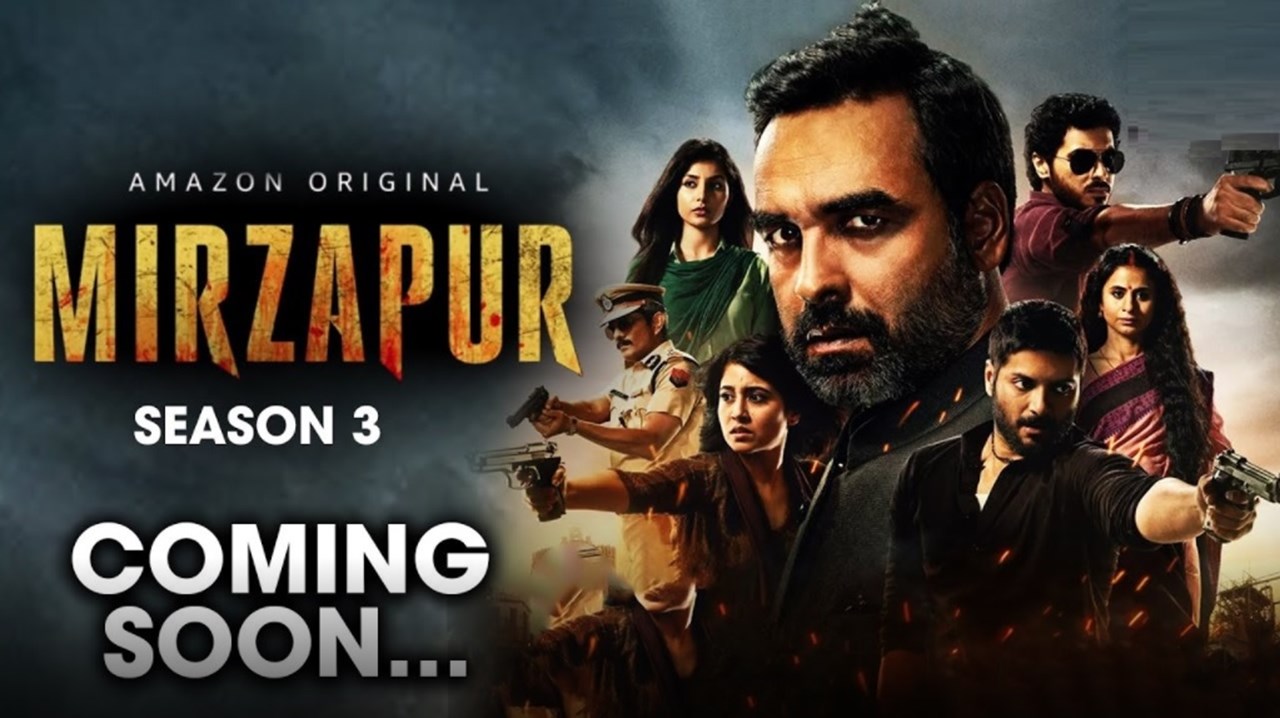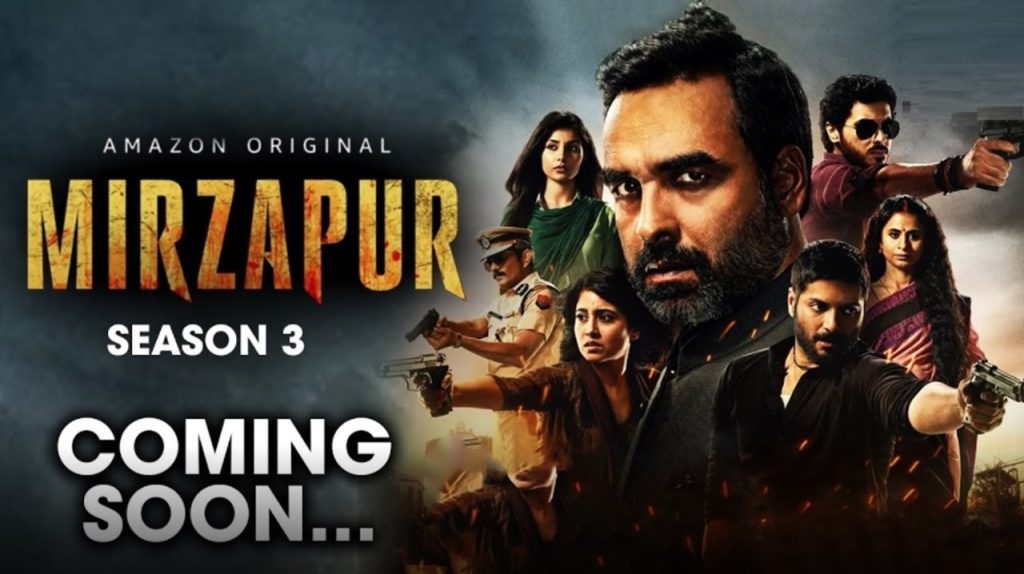 Trailer Update
While an official trailer or teaser for Mirzapur season 3 is yet to be released, anticipation continues to build for the unveiling of this highly awaited crime thriller.
As we stand on the precipice of Mirzapur season 3, fans can hardly contain their excitement for the saga to continue. With its engaging storyline, powerful performances, and unrelenting suspense, Mirzapur promises to deliver another riveting chapter that will captivate audiences. Stay tuned for updates as we count down to the next chapter of this enthralling web series.
Related: Will There Be Insatiable Season 3?