Minecraft worlds are brave and blocky. Most of the times, players learn plenty of new and exciting things. However, after each update, the times are changing in Minecraft. As after each update, the developers add some cool and unique resources. Recently the team has introduced Minecraft Soul Campfire. Are you tired of the usual Minecraft campfire?
Is it too bright for you? If your answer is yes, then the latest Nether update in Minecraft has got a solution for your these problems, and we have all the details regarding it. Build a Minecraft soul campfire instead of the regular campfire in Minecraft to get a blue fire which will also serenade beautiful songs.
In addition to this, soul fire will keep all the piglins away from you. Also, the light intensity of this fire is comparatively low.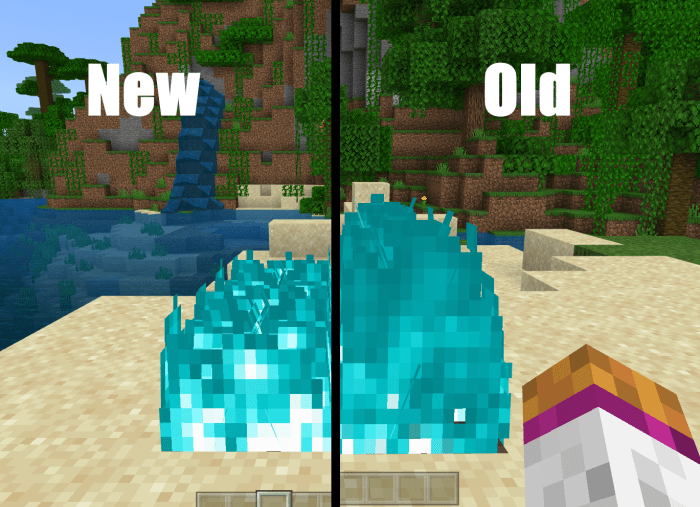 How to Craft Minecraft Soul Campfire?
Following are the materials that you will be needing to craft soul campfire:
Three sticks
One soul sand/ soul soil
Three kinds of wood/logs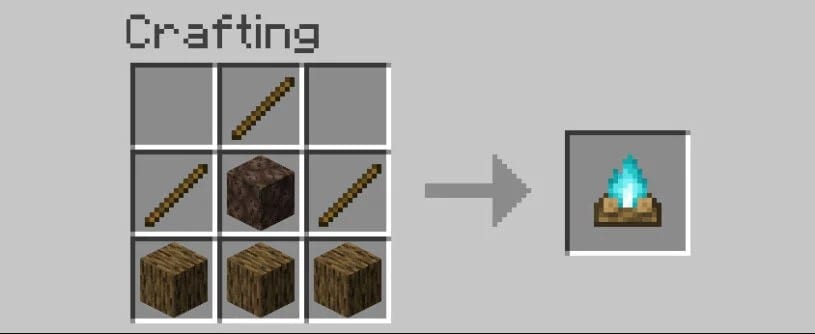 Once you have all the materials as mentioned earlier, open the crafting grid/menu to place them in a specific order. In the first row, place one stick in the middlebox and keep the other 2 boxes empty. Then, in the second row, place a soul fire/ soul sand in the middlebox and place the remaining 2 sticks beside it. Finally, in the last row, place all the 3 planks of wood/logs in the 3 boxes.
Now, a soul campfire will appear on your right. Drag it in your inventory and have fun using it.
Additionally, if you are looking for some cool Minecraft house ideas, then you can follow these several guides to build a house of your choice in the game. Stay tuned for all the latest updates of the gaming world.