Married to Medicine Season 10 is set to air as the tenth installment of the show. The reality series has become a fan favorite and a staple on the Bravo channel.
Fans of the hit reality TV series "Married to Medicine" can rejoice, as the highly anticipated season 10 is just around the corner, with the release date now officially confirmed. While previous seasons of the show typically graced our screens earlier in the year, this time around, Married to Medicine season 10 takes a slightly different approach with its premiere date.
Here is what we know about Married to Medicine Season 10.
Married to Medicine Season 10 Release Date
Married to Medicine Season 10 will be released on November 5, 2023, on Bravo. Viewers can mark their calendars for a start time of 9:15 p.m. ET/PT for the premiere episode. However, Married to Medicine will return to its regular time slot at 9 p.m. ET for the rest of the season. As fans prepare for the 10th season, they can expect an immersive experience spanning approximately 18 episodes if the show follows its established track record.
What Is Married to Medicine Season 10 About?
Embarking on a captivating journey through the bustling city of Atlanta, Married to Medicine season 10 follows a remarkable ensemble of accomplished and educated women, each with her own unique connection to the world of medicine. Along with their ranks as medical professionals, they are equally formidable wives of doctors, collectively forming a circle that exudes sophistication, resilience, and an undeniable sense of empowerment.
Intriguingly, these women navigate their lives with a distinctive blend of poise and flair, seamlessly switching between the roles of physicians and society's elite. Picture this: while some of them may be expertly delivering babies, their feet are adorned with the latest Louboutin heels, encapsulating the fascinating duality of their existence.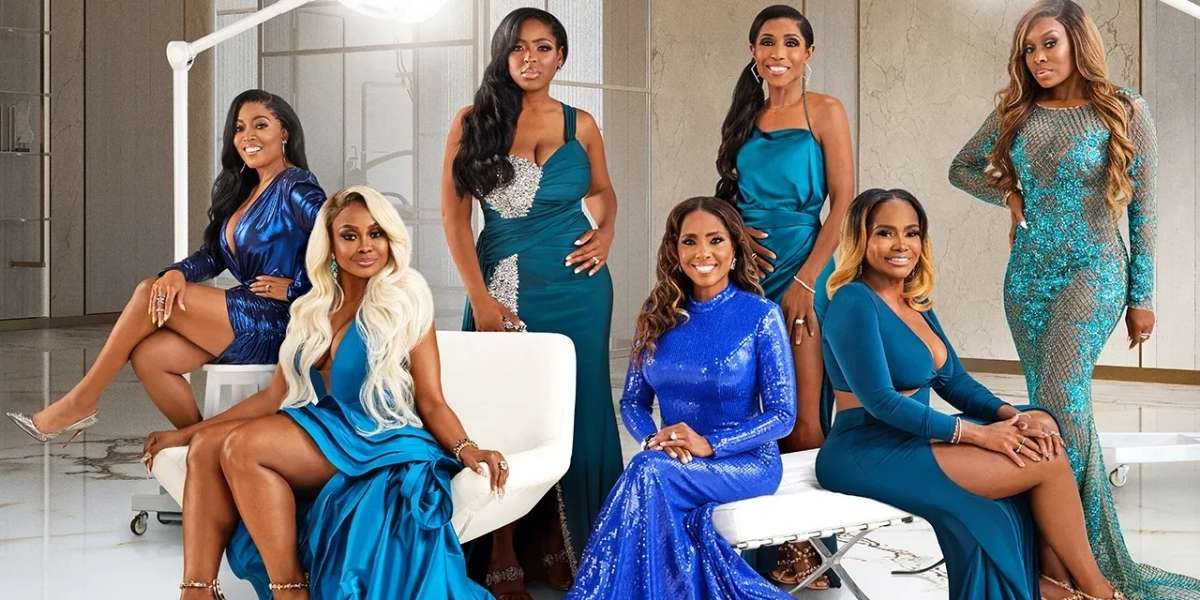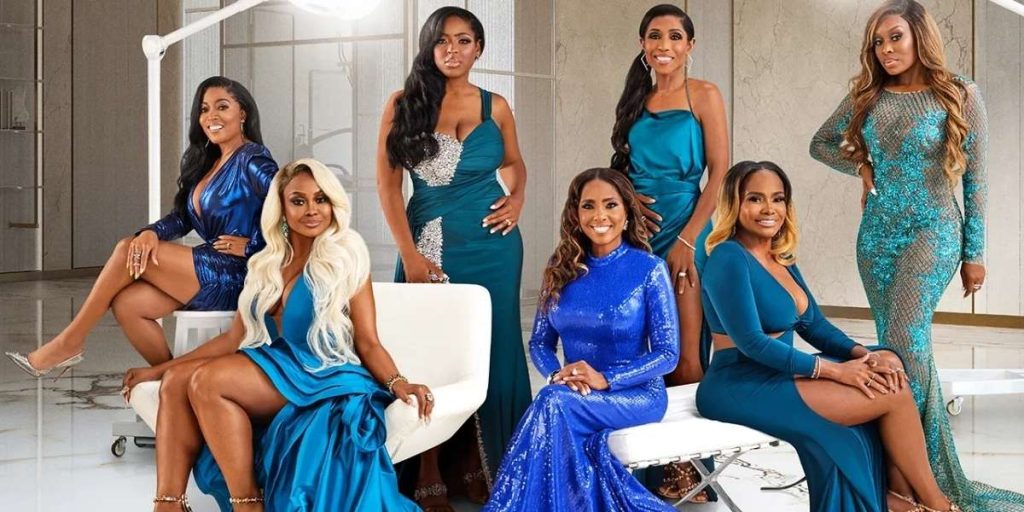 When they are not tending to their medical responsibilities, you can find these captivating women gracing glamorous galas in Atlanta's upscale Buckhead district. These gatherings are not just social occasions but the stage for fierce conversations, elaborate power plays, and a heady mix of camaraderie and competition.
In the midst of their bustling lives, these women do everything with an undeniable Southern flair, adding a distinct charm and warmth to their interactions. Their connections run deep, rooted in a shared sense of camaraderie, which often coexists with the drama that makes for such engaging television.
Related: How To Watch Loki Season 2: Explained Everything
Married to Medicine Season 10 Cast
The ensemble cast of Married to Medicine season 10 is exhilarating. The revelation of the Married to Medicine season 10 cast members has sparked tremendous excitement among fans and TV enthusiasts alike, with the fresh additions of Phaedra and Lateasha Lunceford, wife of Gregory Lunceford, as brand-new cast members. However, the upcoming season retains its foundation with mainly classic cast members who have been integral to the show's success. Here they are:
Dr. Heavenly Kimes: With her unapologetic personality and candid humor, adds a touch of authenticity to the series.
Dr. Jacqueline Walters: She is also known as Jackie Walters, a steady presence throughout the show's journey, continues to be a pillar of strength and wisdom.
Dr. Simone Whitmore. She promises to bring her trademark vivacity to the show with her vivacious energy and level-headed approach. 
Toya Bush-Harris: A beloved fixture in the series, provides a relatable voice and a wealth of personal experiences that resonate with viewers.
Quad Webb: A fan favorite known for her sharp wit and fiery personality. Her presence will surely add some drama and humor to the tenth season.
The amalgamation of these classic cast members with the new additions injects the tenth season with fresh vitality, promising a dynamic and multifaceted narrative of their professional lives.
Married to Medicine Season 10 Trailer
As the countdown to the return of Married to Medicine draws closer, fans have been treated as the long-anticipated trailer for season 10 has finally been unveiled. The trailer provides a tantalizing preview of what is in store for viewers, offering a fascinating glimpse into the roller-coaster ride of drama, emotions, and personal journeys that the upcoming season promises.
One of the most exciting disclosures in the trailer is the introduction of Phaedra, a fresh face poised to shake things up within the already dynamic cast. Her presence adds a new layer of intrigue to the show, and fans cannot help but speculate about how she will impact the existing dynamics among the cast members. Additionally, the trailer hints at the evolving relationship of Dr. Eugene and Toya, who are working diligently to navigate the intricate terrain of their marriage.
Meanwhile, the audience is offered a front-row seat to the professional transformation of Dr. Alicia, who is transitioning from her role as a dentist to that of a budding businesswoman. Amid all these intricate storylines, Gregory and Lateasha's love story takes center stage as they prepare for marriage.