Following their appearance at the Barbie premiere event, curiosity has sparked about Margot Robbie's husband, Tom Ackerly. With Margot's overwhelming fame, it's natural to wonder: who is Tom Ackerly, and what is his net worth? Let's delve into comprehensive information about Tom Ackerly's net worth and life.
Margot Robbie Husband Net Worth
Considering his professional achievements, Tom Ackerly's net worth is estimated to be around $4 million. However, it's important to note that this figure is an approximation, and the actual value may vary.
Recently, Tom Ackerly has been involved in a mainstream project that could potentially significantly boost his net worth.
Related: What Is Robert De Niro's Net Worth?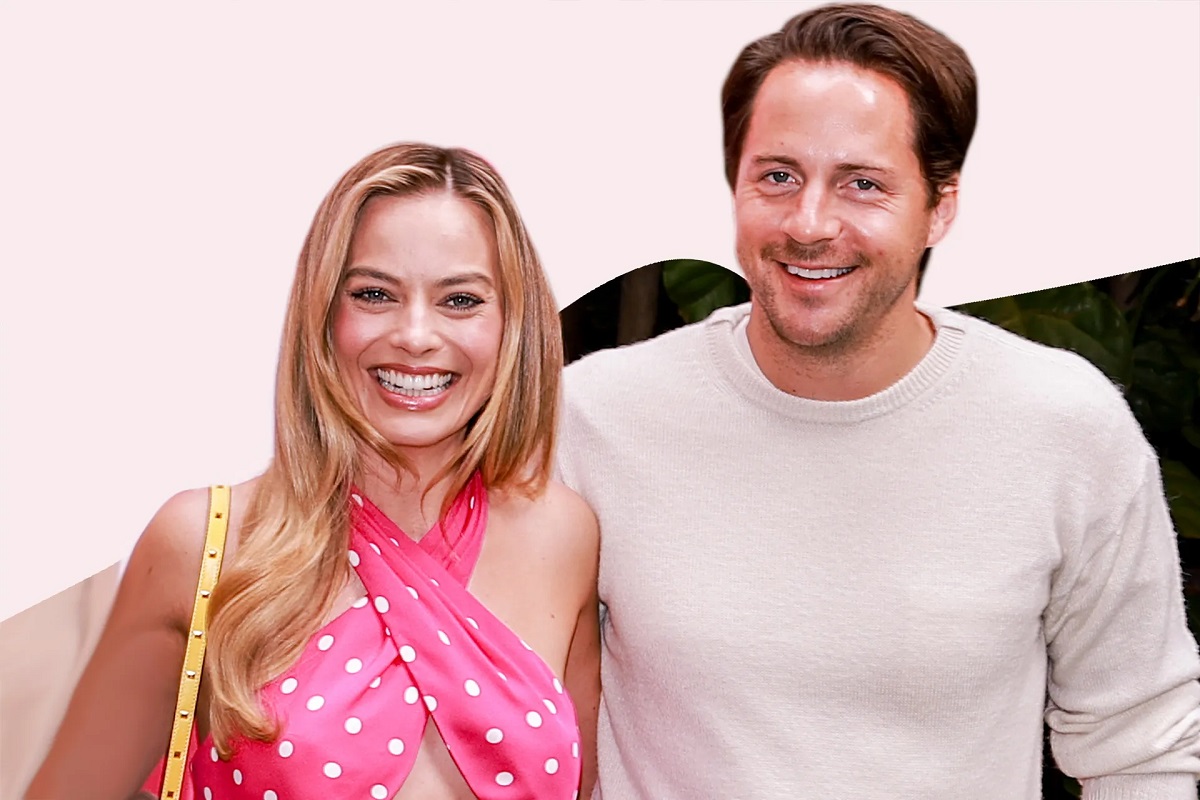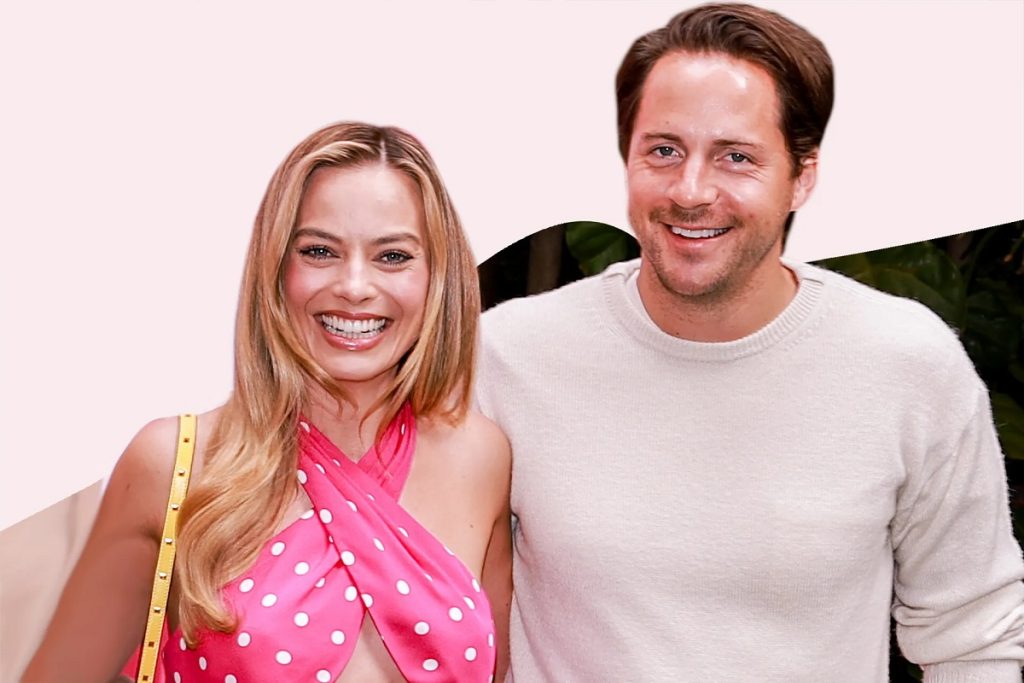 Related: What is Kevin Costner's Net Worth?
More About Tom Ackerly, Margot Robbie's Husband
Due to their limited public appearances, Margot Robbie and Tom Ackerly garnered significant attention when they attended the Barbie premiere event at Los Angeles' Shrine Auditorium and Expo Hall.
Their love story began on a movie set. They met in 2013 while working on the World War II drama Suite Française. Margot acted in front of the camera while Tom worked behind it as an assistant director. A year later, they started dating, and after a couple of years, they decided to seal their bond with marriage. Their private wedding surprised many and was revealed by Margot Robbie through an Instagram post.
In addition to their romantic relationship, Margot Robbie and Tom Ackerly have been business partners. In 2014, they co-founded LuckyChap Entertainment, a production company. They are not the sole founders, as their friends are also involved.
LuckyChap Entertainment has been behind highly anticipated movies such as 'I, Tonya' and 'Birds of Prey.' Moreover, Tom Ackerly is set to produce more of Margot's upcoming films shortly.
While Tom Ackerly may not have achieved the same fame as Margot, he has made commendable contributions to the entertainment industry as a producer and director. Some of his notable projects include 'The Last Days on Mars' (2013), 'Final Prayer' (2013), 'The Two Faces of January (2014), 'Pride' (2014), 'Everly' (2014), 'Suite Francaise' (2014), 'MI-5' (2015), 'Macbeth' (2015), and 'The Brothers Grimsby' (2016).
This provides a brief overview of Tom Ackerly's net worth and his professional profile. Stay tuned for updates on his endeavours.