In a tragic turn of events, the entertainment world mourns the loss of Marc Gilpin, the renowned child actor known for his role in the movie Jaws 2. On Saturday, July 29, 2023, Marc Gilpin succumbed to an aggressive brain cancer called Glioblastoma. The news of his untimely death has brought profound sorrow to his family and friends. Marc's sister, Peri Gilpin, who is also an actor, was the one to announce the heartbreaking news.
Marc Gilpin's Cause of Death
Marc Gilpin's battle with Glioblastoma, a common and aggressive form of brain cancer, started in 2022. Despite receiving the best treatment available, survival rates for this brain tumour are typically low. Marc fought valiantly against the disease with the support of his friends and a GoFundMe fundraiser set up to help cover his medical expenses.
Marc Gilpin faced a challenging situation, as one of his tumours was situated in the central area of his brain, making it inoperable. Despite his resilience, his condition worsened in April 2023 when doctors discovered a new growth in his brain. The medical team switched to more robust chemotherapy treatment, but sadly, Marc could not overcome the relentless disease. He passed away at the age of 56.
Related: What is Robin Tamang's Cause of Death?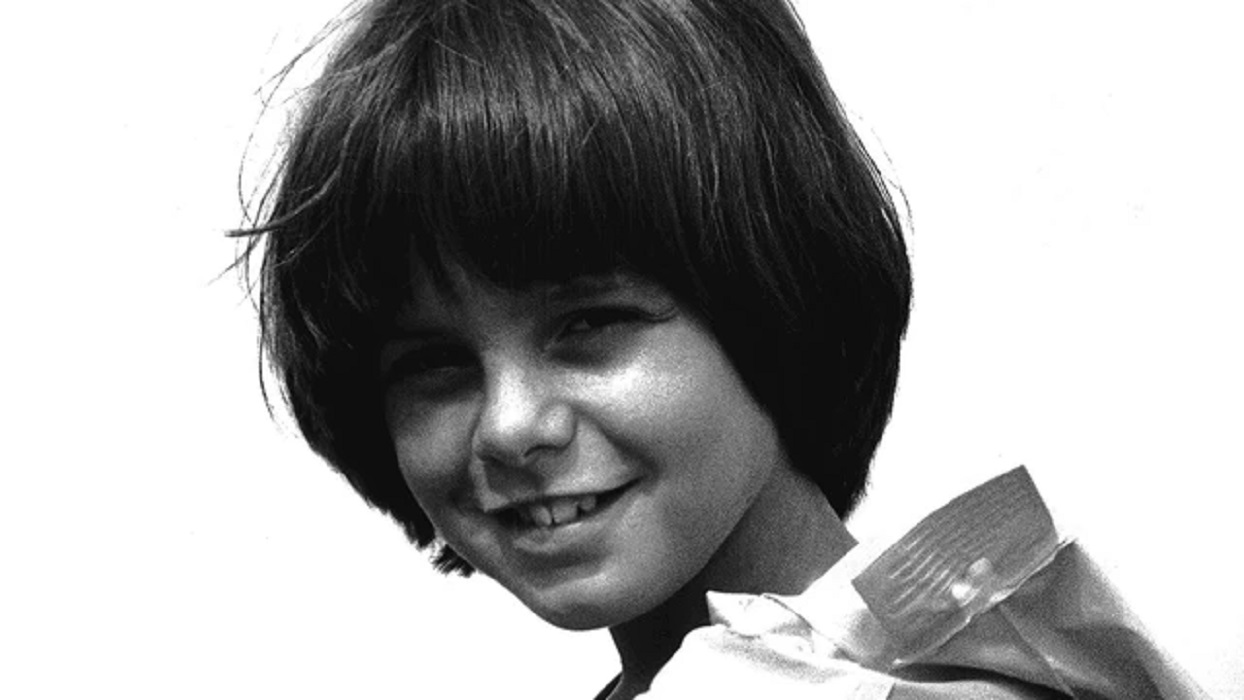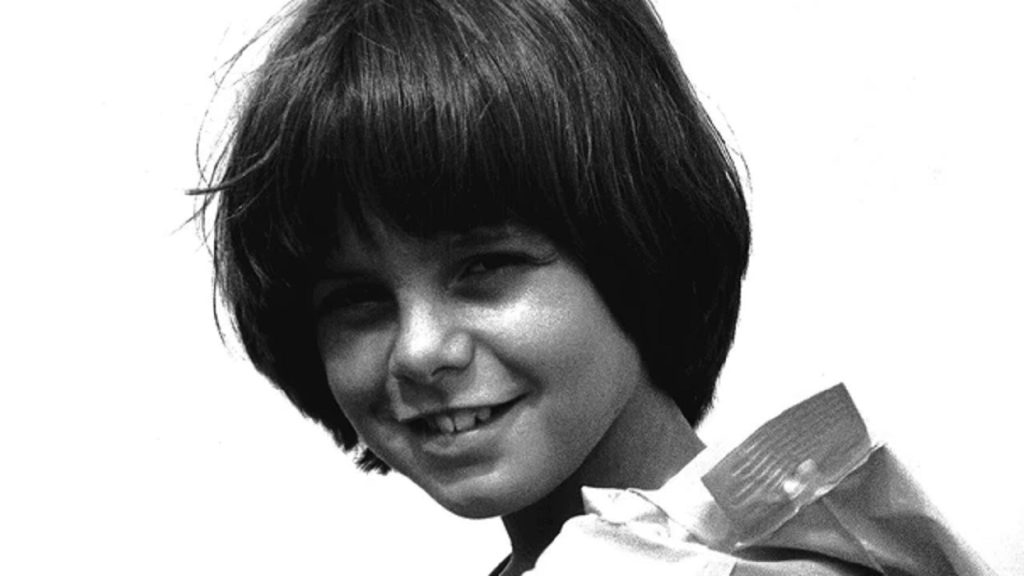 Remembering Marc Gilpin
Born on September 26, 1966, in Austin, Texas, Marc Gilpin began acting at the tender age of 4, starring in commercial ads. His most notable work came in 1978 when he portrayed Sean Brody, the young son of Martin Brody (played by Roy Scheider), in the horror movie Jaws 2. Marc was 12 years old when the film premiered, and his performance was widely praised.
While his acting career was relatively short, consisting of about a dozen projects, including series, films, and TV movies, Marc Gilpin's role in Jaws 2 left a lasting impact on audiences. He will always be remembered for his talent and contribution to the entertainment industry.
Related: George Michael Death Cause: What Did Wham Singer Die From?
Respecting the Family's Privacy
As Marc Gilpin's family and friends grieve the loss of their beloved, it is crucial to respect their privacy during this difficult time. The pain of losing a loved one, especially to a devastating illness, is deeply personal, and they deserve the space to mourn in peace.
Conclusion
Marc Gilpin's untimely passing has left a void in the hearts of those who knew and admired him. As the world remembers his notable work in Jaws 2, his family and friends will cherish the memories of a talented actor who brought joy to many. Marc Gilpin's cause of death, Glioblastoma, serves as a reminder of the importance of supporting ongoing research and awareness about brain cancer. May he rest in peace.
Related: 15 Prominent Celebrities Who Passed Away In July 2023