Lupin has become one of the most popular Netflix shows in recent years. The series debuted on Netflix in January 2021, and the second season followed a few months later during the summer of 2021. Fortunately, Netflix officially confirmed Lupin Part 3 shortly after the second season concluded. Fans got a sneak peek at what's in store during the TUDUM 2022 event. Let's dive into the trailer, release date, clip, and latest news surrounding Lupin Part 3.
When is Lupin Part 3 releasing?
Netflix has officially announced that Lupin Part 3 will debut on the streaming platform on October 5, 2023.
Before officially confirming the season 3 release date, Netflix dropped subtle hints regarding the potential premiere date. These hints emerged through updating the Lupin profile icons on the Netflix platform. Observant fans noted that the profile avatars featured intriguing numbers, specifically 3, 1, 0, 2, 5, and 0.
As astutely pointed out by What's On Netflix, these numbers appeared to be a cryptic clue indicating the release date, with the educated guess pointing to October 5, 2023, denoted as 10/05/23. The online community buzzed with speculation until Netflix finally ended the suspense. The streaming giant officially confirmed the release date via a tweet and an exclusive poster for the forthcoming season.
Related: Will There Be Barbie 2? Release Date, News, Cast and Spoilers
Guess who's back in the city of light.

Lupin Part 3 premieres October 5. pic.twitter.com/5k7k07G7k0

— Netflix (@netflix) April 20, 2023
What is Lupin about?
Lupin is based on a character named Arsène Lupin, who's a clever thief and can change his appearance. The character was created a long time ago, in the early 1900s, by a writer named Maurice Leblanc. The TV show tells the story of a thief named Assane Diop. He's the only child of an immigrant who moved from Senegal to France for a better life.
However, fate takes a cruel turn in France when Assane's father is unjustly accused of stealing a valuable diamond necklace. The one behind this false accusation is none other than his wealthy and influential employer, Hubert Pellegrini. Tragically, this unfounded accusation leads to Assane's father taking his own life while incarcerated, leaving Assane orphaned and consumed by grief.
But here's the twist: Assane's dad gave him a special gift before all this happened. It was a book about Arsène Lupin, the famous thief. Little did Assane know that this book would change his life. Assane learns everything he can about being a thief for the next twenty-five years and gets good at it. He uses the book as a guide to become a skilled thief.
After all those years of preparation, Assane is ready to seek revenge against the Pellegrini family. His main goal is to reveal all the bad things that Hubert Pellegrini has done and get back at him for what he did to Assane's dad.
Related: Alien Movie Release Date Set By Disney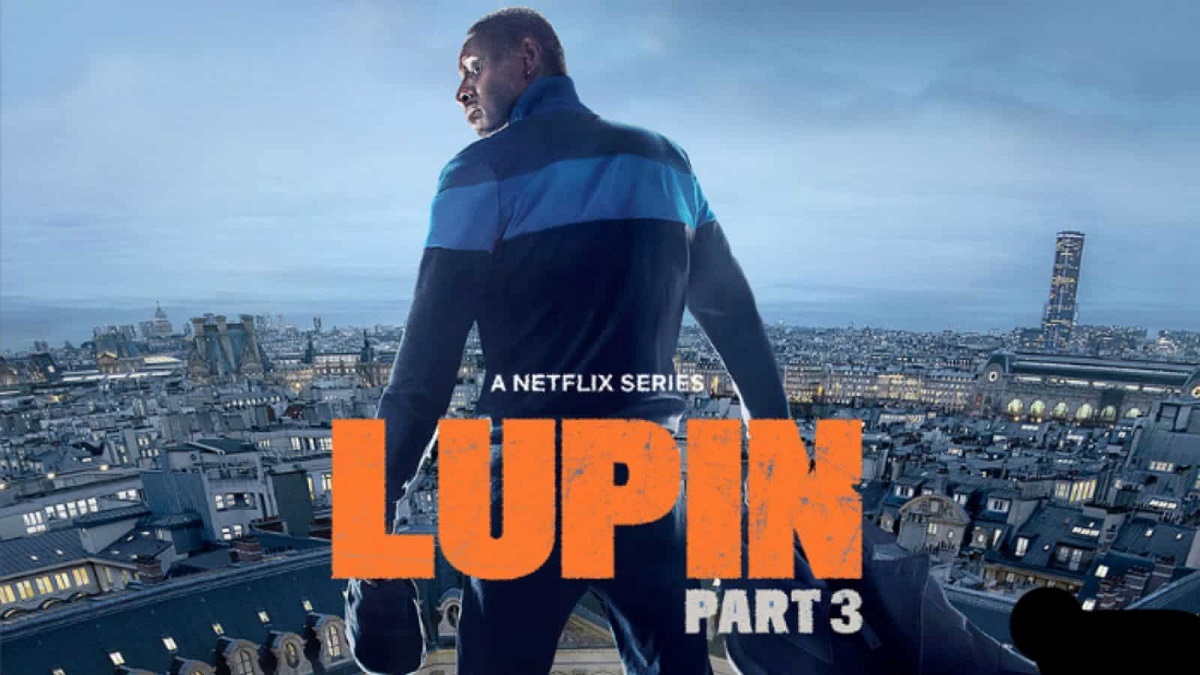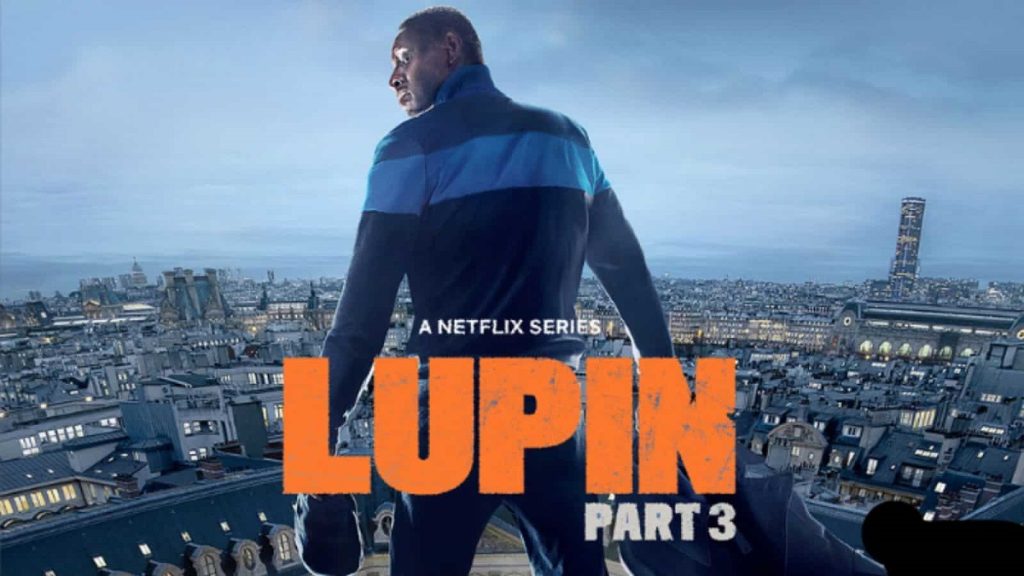 Lupin Part 3 Trailer
Netflix showed a sneak peek of Lupin Part 3 on September 24, 2022, at their TUDUM event. In this preview, Assane talks about how he got revenge for his dad and wanted to hide to protect his family, but he had to return to the open. Now, he thinks it's time for him to vanish again.
Interestingly, it appears that Assane has indeed vanished from the public eye. Despite making headlines and being the talk of the town, he seems to have successfully eluded capture. But the challenge lies in that his face is plastered all over town. Moreover, the authorities are actively searching for him as a wanted man. This makes the task of disappearing again considerably more challenging for Assane.
Lupin Part 3 Clip
During the TUDUM 2023 event on June 18, 2023, Netflix gave fans a fresh glimpse of what's in store for Lupin Part 3. This exciting reveal came in the form of a gripping clip. In this snippet, our protagonist finds himself in a heart-pounding chase, skillfully navigating the rooftops while the relentless authorities closely pursue him.
The Lupin part 3 clip ends with our hero hanging from the gutters of a tall building. It's a tense and scary moment that makes us wonder how he will escape this dangerous situation.
Lupin is back … in danger. Watch an exclusive clip from Part 3 #TUDUM pic.twitter.com/U53pLE9ChX

— Netflix (@netflix) June 17, 2023
Lupin Part 3 cast
The teaser for Lupin Part 3 has given us a glimpse of the characters who will return. We have listed the complete Lupin part 3 cast below.
Omar Sy, playing the role of Assane Diop.
Soufiane Guerrab plays the role of Youssef Guedira, who also goes by Ganimard
Ludivine Sagnier playing the role of Claire
Etan Simon playing the role of Raoul
Antoine Gouy, playing the role of Benjamin Ferel,
Vincent Londez, playing the role of Captain Romain Laugier,
Shirine Boutella, playing the role of Lt. Sofia Belkacem
We might also see the following again:
Hervé Pierre as Hubert Pellegrini
Clotilde Hesme as Juliette Pellegrini
Fargass Assandé as Babakar
Vincent Garanger as Commissioner Gabriel Dumont
Furthermore, in season 3, we're likely to meet many new characters. While there isn't any confirmed information about them yet, George Kay, the creator, mentioned to Metro that fresh faces will join the show. At the same time, he assured fans that the main cast would remain unchanged.
Related: Will There Be Insatiable Season 3?