Developer Big Blue Bubble and Publisher Fire Shine Games have officially announced the release date of Little Friends Puppy Island. So if you like dogs and envision a location with clean beaches and verdant surroundings where cute puppies run free, then your dream game is about to release soon. Here are all the details! 
Little Friends Puppy Island Release Date 
Little Friends Puppy Island will officially release on the 27th of June this year. Its official trailer has been released, and the game will make its way to the Windows PC (via Steam) and Nintendo Switch.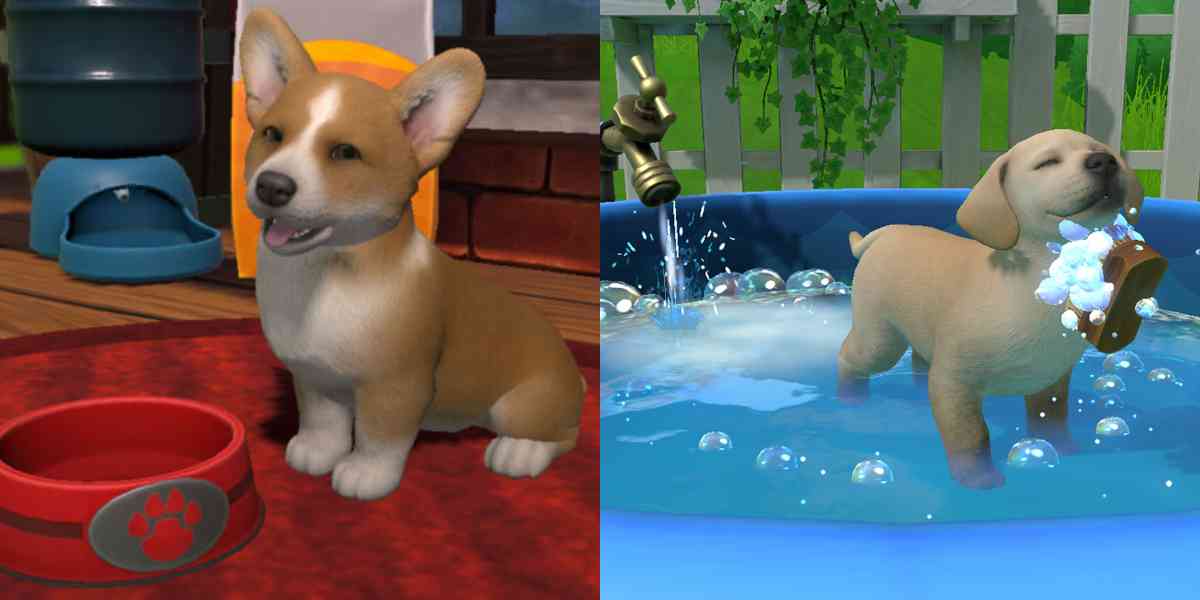 Little Friends Puppy Island Trailer
The trailer has been released. Pristine blue waters, plush beaches, and the air filled with the playful barks of furry dog friends, Little Friends Puppy Island is a forthcoming refuge for dog lovers, and the trailer promises just that. 
Related: What is Una Healy Net Worth?
What To Expect In Puppy Island?
When you arrive on the island, a group of qualified experts will welcome you. They will lead you through different adventures while ensuring you have a wonderful time. From strolls along the beach to engaging playtime, every moment spent on this island will be adventurous and memorable for you.
Little Friends Puppy Island is a world of many different dog breeds, each with distinctive qualities and appeal. Whether it's because of a Labrador Retriever's exuberant personality or a Bulldog's adorable wrinkles, you will feel like these little buds have stolen your heart.
Related: Hellboy The Crooked Man Filming Wrapped
After a day of puppy-filled adventures, you may relax and unwind in the island's cozy cottages. Pet-friendly restaurants offer a variety of cuisines to suit your taste and let you indulge in delectable meals. Additionally, there are spaces set aside for pampering and grooming the puppies. It will keep them happy and healthy at all times, and they, in turn, will show love and affection towards you for caring for them.
A further goal of Little Friends Puppy Island is to encourage responsible pet ownership. You'll have the chance to learn the value of good pet upkeep, training, and nutrition throughout your stay on Puppy Island. To help you raise your level of pet parenting, knowledgeable trainers and veterinarians will be on hand, and they will offer advice and respond to any queries you may have.
Moreover, you will also get a chance to dress your pup up according to your style, as there are more than 350 colorful outfits and accessories for you to choose from.
Related: What Is Jock Zonfrillo Cause Of Death?
Puppy Island is certain to put a smile on your face and warm your heart. So, mark your calendars and get ready to travel to a paradise where people and their animal companions share an unending love.