Be on the lookout, Hellboy fanatics! Hellboy The Crooked Man, the most recent film in the franchise, has now wrapped up filming.
One of the most well-known comic book characters, Hellboy is renowned for both his enigmatic looks and otherworldly powers. He has appeared in several movies, with the latest being Hellboy The Crooked Man, based on the 2008 story of the same name. The movie is directed by Brian Taylor and has several fans waiting for it. So, when will the movie be released now that its filming has been completed? Who are the cast members of Hellboy The Crooked Man? Here are all the details!
Hellboy The Crooked Man Release Date
There is no official release date for the movie. Filming began in March in Bulgaria and ended in May 2023. The character's creator, Mike Mignola, announced on Instagram that post-production for the R-rated movie had begun recently.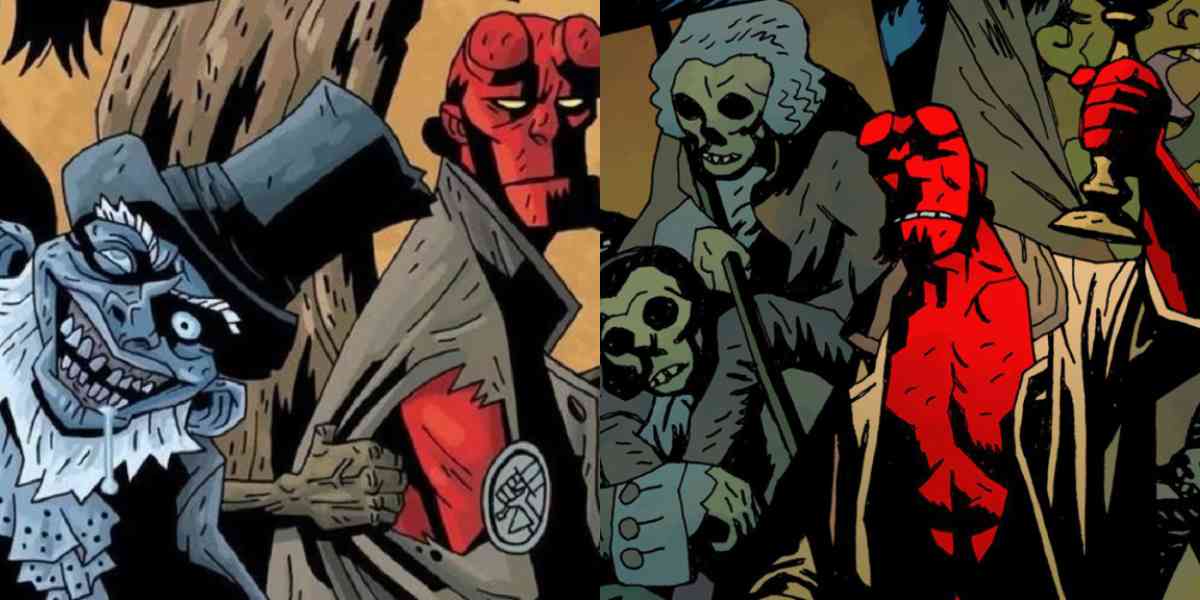 Based on this detail, we think Hellboy The Crooked Man will release in the Holiday season of 2023 or sometime in early 2024.
Related: The Summer I Turned Pretty Season 2 Release Date Has Officially Been Announced
Trailer
There is no trailer available for the much-awaited movie yet. However, since filming has wrapped up, it won't be long until the official trailer for Hellboy The Crooked Man releases.
Hellboy The Crooked Man Cast
One of the characters whose names have entered the lexicon of popular culture is Hellboy. It is a well-regarded collection of comics available for a while and featured in several movies. 
Related: Is The Wild Rift Ornn Release Date In 2023?
The cast list for the movie is phenomenal, with Jack Kesy taking on the role of the main lead. Jefferson White will play the role of Tom Ferrell, and Adeline Rudolph will play the role of Bobby Jo Song.
Plot 
The official plot details for Hellboy The Crooked Man are finally here,
"It follows Hellboy and a rookie BPRD agent as they get stranded in 1950s rural Appalachia. They discover a small community haunted by witches, led by the Crooked Man."
Related: What We Do In The Shadows Season 5 Is Set to Release This Summer
How will Hellboy fight this crooked man, and will he be able to defeat him for good finally? Well, we will just have to wait for the movie to release to find the answer!