Marvel fans, get ready to be thrilled because we have exciting news to share! A brand new Lego Marvel special is set to hit Disney+ this October. While there's limited information available about the cast and plot, one thing is certain: it will be an exciting adventure. It appears that Lego Marvel Avengers Code Red is continuing the tradition of the beloved Lego Marvel animated shorts that first started back in 2013. Now, let's dive right in and get all the details!
Marvel Studios' Lego Marvel Avengers Code Red On Disney+ Soon
Marvel unveiled the official poster for the series via a Tweet. This poster showed the letter 'A' being constructed with red Lego blocks. It also revealed 27 October 2023 as the official release date for Lego Marvel Avengers Code Red.
Code Red was first teased at the Lego booth's SSDC. It is most likely to be a 20-minute short.
This will be the 9th LEGO special that will make it to the final cut since the franchise started almost 10 years ago. Other special series include the following: Super Heroes: Maximum Overload (2013), Super Heroes: Avengers Reassembled (2015), Super Heroes – Guardians of the Galaxy: The Thanos Threat (2017), Super Heroes – Black Panther: Trouble in Wakanda (2018), Spider-Man: Vexed by Venom (2019), Avengers: Climate Conundrum (2020), Avengers: Loki in Training (2021), and Avengers: Time Twisted (2022).
Related: Will There Be Barbie 2? Release Date, News, Cast and Spoilers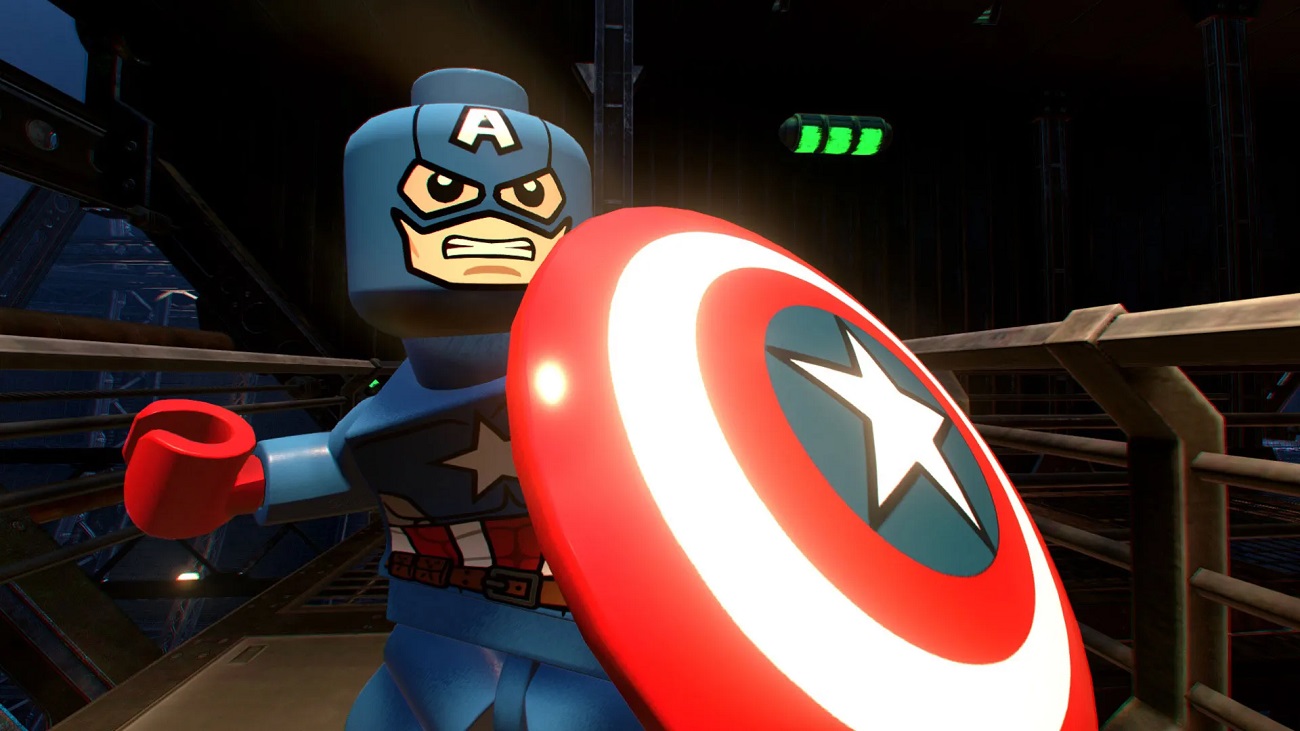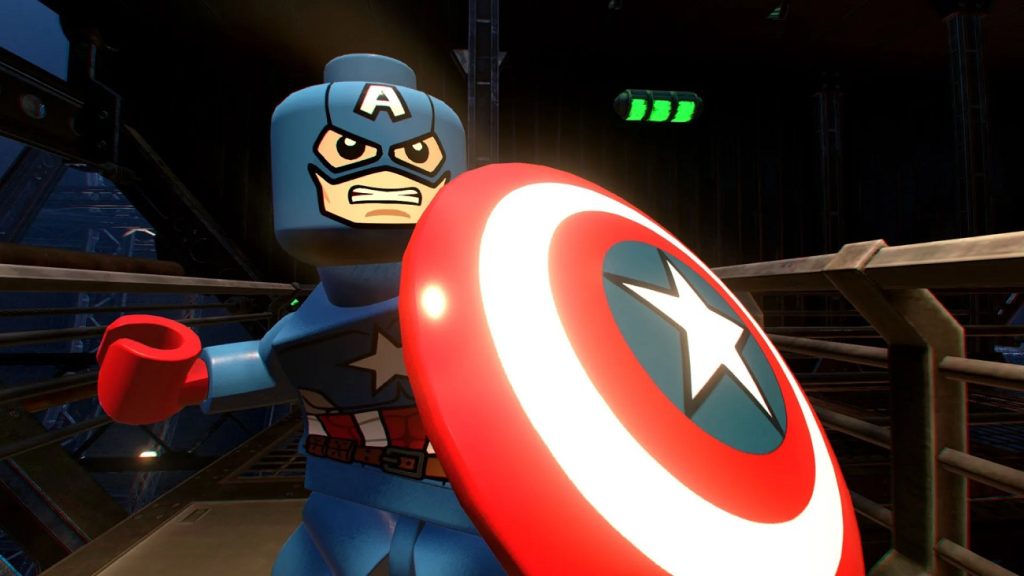 Related: Alien Movie Release Date Set By Disney
While the main details still remain under the wrap, fans should expect something similar to the previous iterations. And it's a given that the team will deliver top-notch content with our favorite heroes, but this time in plastic brick form.
As mentioned before, the teaser showed the iconic 'A' of Avengers being reconstructed. However, it can also be viewed from another point of view. What if they were showing the letter 'A' while it was withering away? Well, it can be an Easter Egg as well. But to find out about what it actually is, we'll have to remain patient until 27 October.
Given this information, Avengers will make the perfect choice for the upcoming shorts. This is because they are a crucial part of the MCU; hence, they deserve their goofy animated versions as well.
Furthermore, according to Collider, there is more LEGO and Marvel content confirmed to premiere in the future!
That's all the scoop you need on Lego Marvel Avengers Code Red for now. Rest assured, if more information becomes available in the near future, we'll update this site promptly. So, be sure to keep an eye out for any further updates!
Related: Will There Be Insatiable Season 3?