The Korean music industry is mourning the tragic loss of renowned soprano singer Lee Sang Eun, who was found dead in a bathroom just moments before her highly anticipated performance. As the investigation into her cause of death unfolds, let us remember her remarkable contributions to the music world and reflect on the legacy she leaves behind.
Lee Sang Eun Cause of Death
The cause of Lee Sang Eun's death has not been confirmed, and the police found nothing suspicious at the scene of her passing. It has been described as natural after evaluating the circumstances surrounding her death. On July 6, 2023, just minutes before her scheduled performance at the Gimcheon Municipal Choir's 33rd Regular Concert, Lee Sang Eun was discovered lifeless in the women's bathroom of the concert venue. Despite efforts to revive her, she was declared dead upon arrival at a nearby hospital. The circumstances surrounding her death remain under investigation, but there is no evidence of suicide or murder.
Who Was Lee Sang Eun?
Lee Sang Eun was a prominent soprano singer in the Korean entertainment industry. Known for her exceptional vocal abilities, she was considered one of the top-notch singers among her contemporaries. She studied at Seoul National University and further honed her skills at the prestigious Mannes School of Music in New York, where she earned her Master's degree. Lee Sang Eun's passion for music and extraordinary talent propelled her to the heights of her career.
Related: Vince Tobin, Former Cardinals Coach, Dies at 79; cause of Death Remains Unknown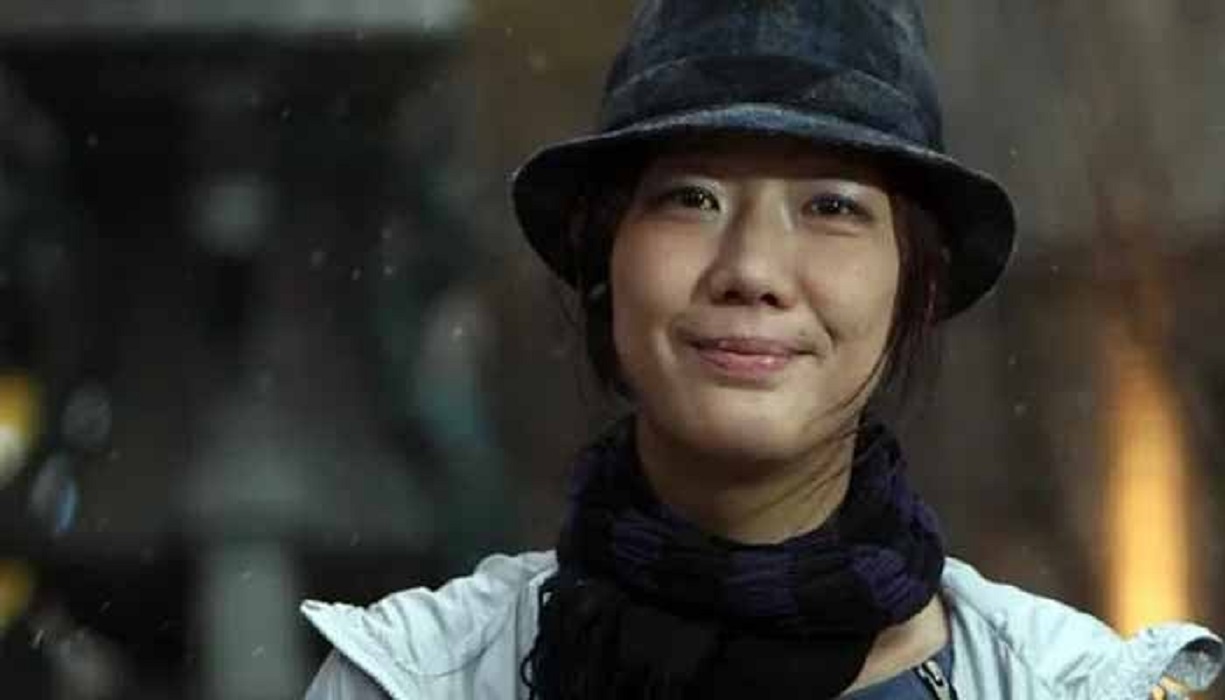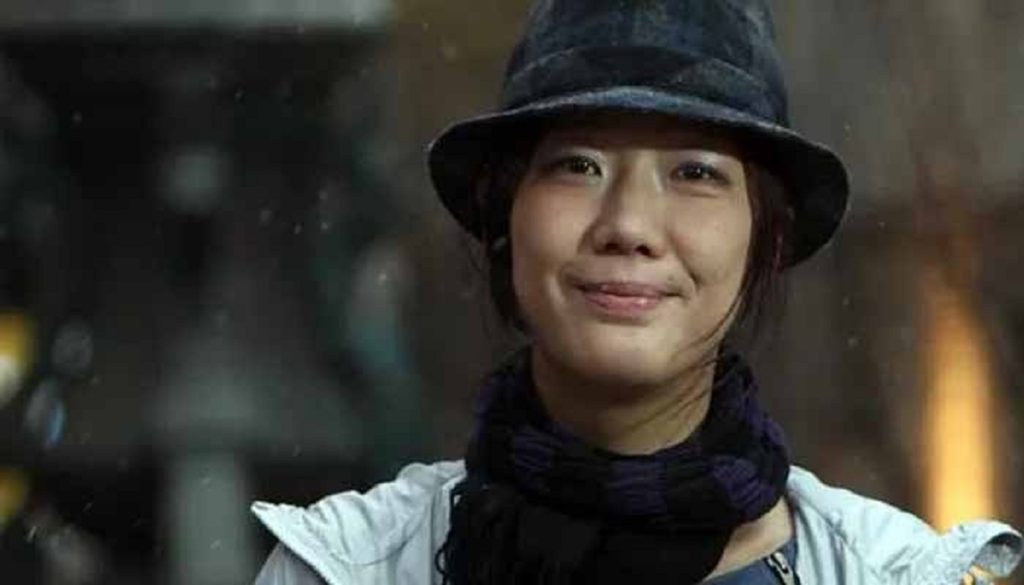 A Life Devoted to Music
Numerous achievements and accolades marked Lee Sang Eun's musical journey. She made her American stage debut as Norina in Don Pasquale at the Connecticut Opera. She went on to perform iconic roles such as the Queen of the Night in The Magic Flute with the Opera Tampa and the Boston Symphony Orchestra. Her international success extended to European and Asian opera stages, captivating audiences wherever she performed. In Korea, she debuted at the National Opera in 2009 and collaborated with the National Opera Company and conductor Chung Myeong-when. Her talent and artistry solidified her reputation as a powerhouse in the industry.
Related: George Michael Death Cause: What Did Wham Singer Die From?
Remembering Lee Sang Eun
Lee Sang Eun's passion for music and her extraordinary vocal range touched the souls of countless people. Known for her ability to convey deep emotions through her performances, she captivated audiences with every note. Her dedication to her craft was evident in her extensive repertoire and the brilliance of her music. She participated in productions at the Metropolitan Opera in New York and the Seoul Metropolitan Opera Company, leaving a lasting impression on opera enthusiasts. Lee Sang Eun's legacy will live on through her remarkable contributions to the music world.
The Investigation Continues
As the investigation into Lee Sang Eun's death proceeds, authorities diligently work to uncover the cause. Respecting the grieving family's privacy and allowing the study to complete before making assumptions is essential. The loss of Lee Sang Eun is irreparable for the Korean music industry. Still, her music will continue to resonate in the hearts of her fans and inspire future generations of musicians and music lovers alike. May she rest in peace?
Related: 18 Prominent Celebrities Who Passed Away In June 2023