The news of Kelsea Ballerini divorce from her husband—Morgan Evans, has taken the internet by storm. Kelsea Ballerini—a 29-year-old American country singer and songwriter, is making rounds on the internet, but this time, it is due to her divorce from her husband. The pair got married in December 2017. The couple has now finalized their divorce and even made the news public. But why have the couple parted ways, and how are they dealing with it now?
Kelsea Ballerini Divorce: When Was It Finalized? 
In November 2022, the couple finalized their divorce. However, they filed for it in August 2022. Furthermore, in October 2022, the Tennessee star shared with CBC Mornings what persuaded the couple to end their relationship. She shared that marriages sometimes don't work. Although it was difficult for her to process that two amazing individuals couldn't make their lives better together, she considered it natural. She further added to her statement that two individuals could be good to each other when they live separately. So, it is better to leave the relationship on good terms rather than stay in a failed marriage. Moreover, according to the if you go down singer, it is healthier to part ways than protect and manage a decaying relationship.
Why Did Kelsea Ballerini Feel Compelled To Divorce Morgan Evans?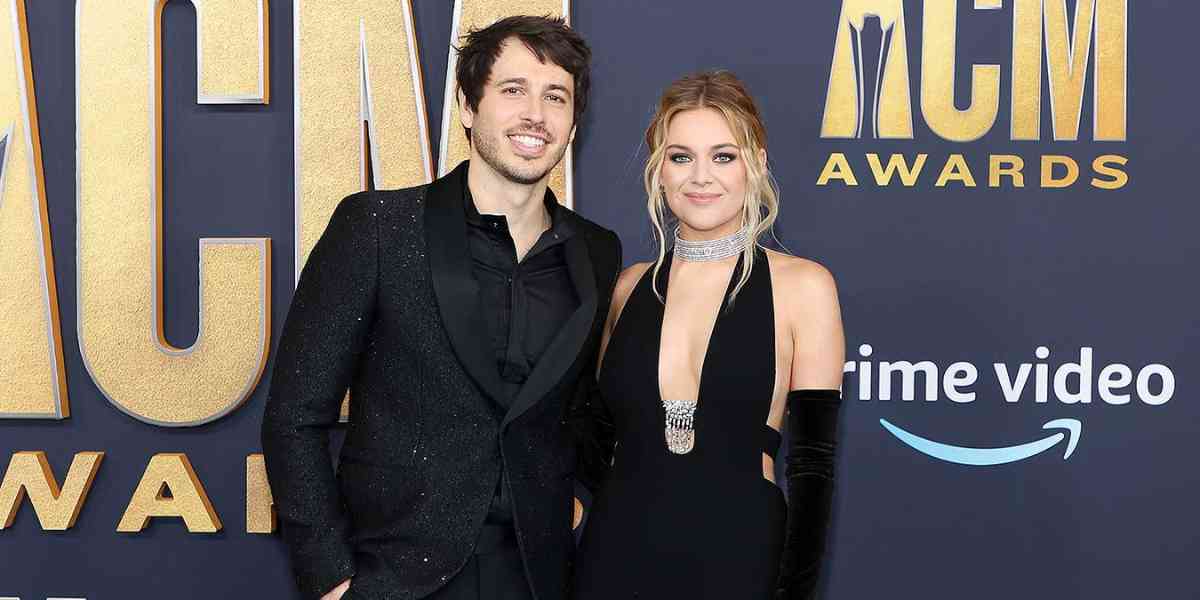 However, Kelsea Ballerini divorce has tugged at the heartstrings of her fans. Still, she seems calm and collected; as for her, it is incredibly humiliating and disgraceful to be somewhere if you know something is not an appropriate place for you to stay. For Kelsea Ballerini, 'shame' is the only thing she repudiates experiencing, and she doesn't care if people judge her based on the boundaries she has set in her life.
Related: Who is Zuri Hall Dating? Is She Dating Travis Kelce in Real Life?
How Did Kelsea Ballerini Find Support? 
Furthermore, on a podcast—Tell Me About It with Jade Lovine, Kelsea Ballerini, 'Miss Me More' singer, shared that her family and friends had supported her throughout the most challenging and stressful time of her life. During and after Kelsea Ballerini divorce, her loved ones assisted her in navigating single life once again. Further, her close friend shifted to her house right after the painful event as she could not spend a single night alone after the divorce. Kelsea Ballerini divorce had left an egregious impact on her.
Related: Michael Douglas Divorce: Was This The Tragic End Of A Love Story?
In addition, she remembered how her parents and friends had made the healing process peaceful for her. Still, she is afraid to be alone again. Kelsea said she didn't think she was avoiding anything or escaping from the ground realities of life. Kelsea Ballerini is definitely hurt, but she has aimed toward healing properly. The singer was sincerely striving towards active healing.