Do you remember those awesome games and toys we grew up with, such as Battleship and Barbie? Well, guess what? They are getting their own movies, and it seems like any toy can become a star on the big screen.
The entertainment industry is set to witness yet another exciting venture as J.J. Abrams takes on the challenge of bringing Hot Wheels to the big screen. Just like other successful movies based on games and toys, J.J. Abrams' Hot Wheels movie aims to meet the high standards set by its predecessors and become a favourite among car-loving enthusiasts.
J.J. Abrams Hot Wheels Movie Release Date
Currently, J.J. Abrams' Hot Wheels movie has no official release date. The film is still in the early stages of development, and announcing a premiere date prematurely could lead to criticisms. However, speculations suggest the movie might hit cinemas around 2025 if everything goes smoothly. The movie's development began in 2022, with Warner Bros. teaming up with J.J. Abrams' Bad Robot for the project. Other companies like Sony and Legendary Pictures also showed interest in partnering with Abrams.
Cast Members in J.J. Abrams Hot Wheels Movie
No information is available about the cast members for J.J. Abrams' Hot Wheels movie. Typically, the cast selection follows the script's completion, and as the creative team is still working on the storyline, casting decisions are yet to be made. It is possible that Greg Grunberg, a close friend of J.J. Abrams who has worked with him before, may secure a role in the movie. Additionally, Abrams' good relationship with actors from the Star Trek movies, such as Chris Pine, might open the door for exciting opportunities for them to be a part of the Hot Wheels movie.
Related: Alien Movie Release Date Set By Disney
J.J. Abrams Hot Wheels Movie: Storyline
The storyline of J.J. Abrams' Hot Wheels movie remains undisclosed at this early stage of development. The film aims to capture the essence of Elliot Handler, the man behind Hot Wheels, who passionately crafted toy cars in his Southern California garage. The movie seeks to portray his imaginative spirit, love for his craft, and daring nature to take risks.
Robbie Brenner, the executive producer of Mattel Films, expressed her excitement for the project, stating that Hot Wheels, the world's top authority on car culture, has inspired enthusiasts of all ages for years. The talented team from J.J. Abrams' Bad Robot and Warner Bros. Pictures is determined to bring Hot Wheels' iconic world to life in an extraordinary adventure on the big screen.
Related: The Mosquito Coast Season 3: Is it happening?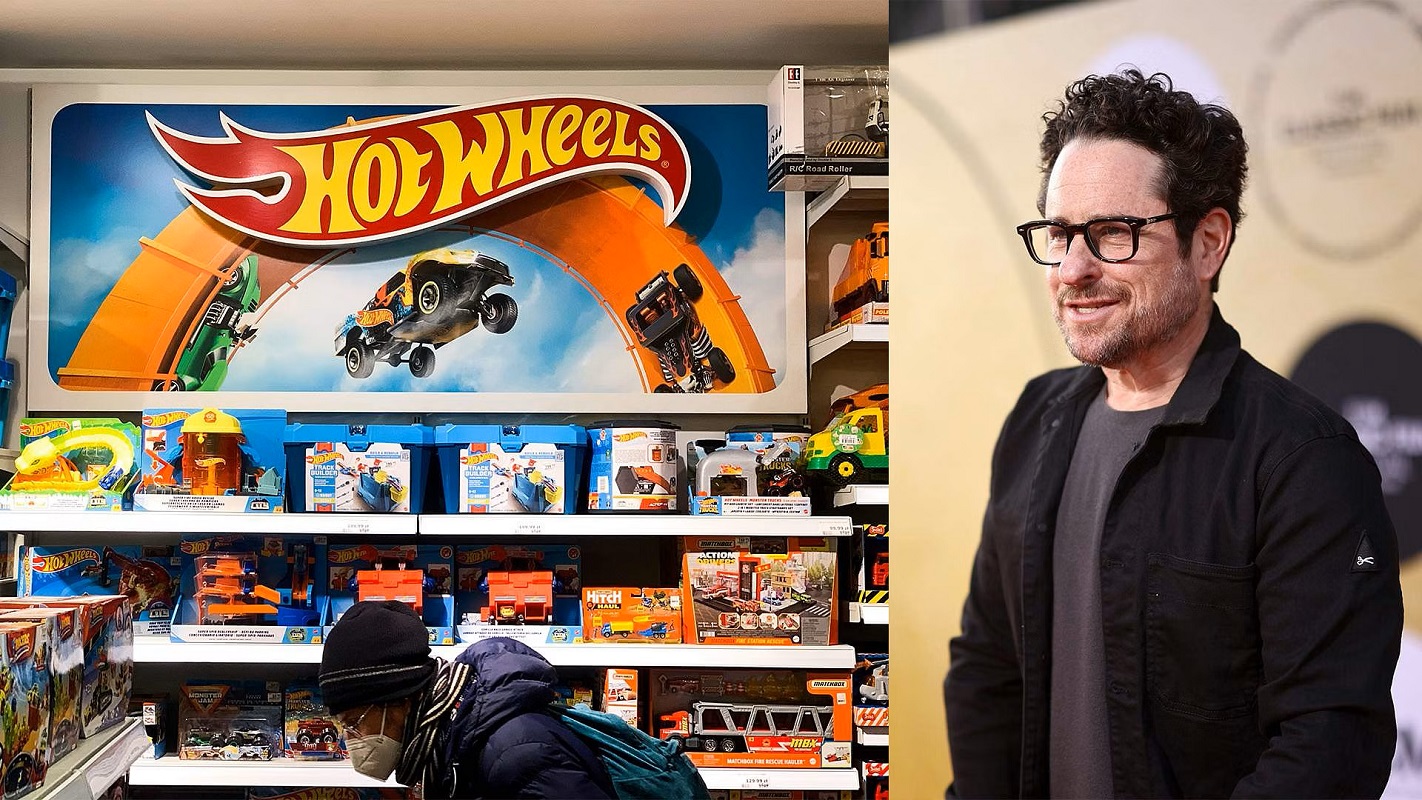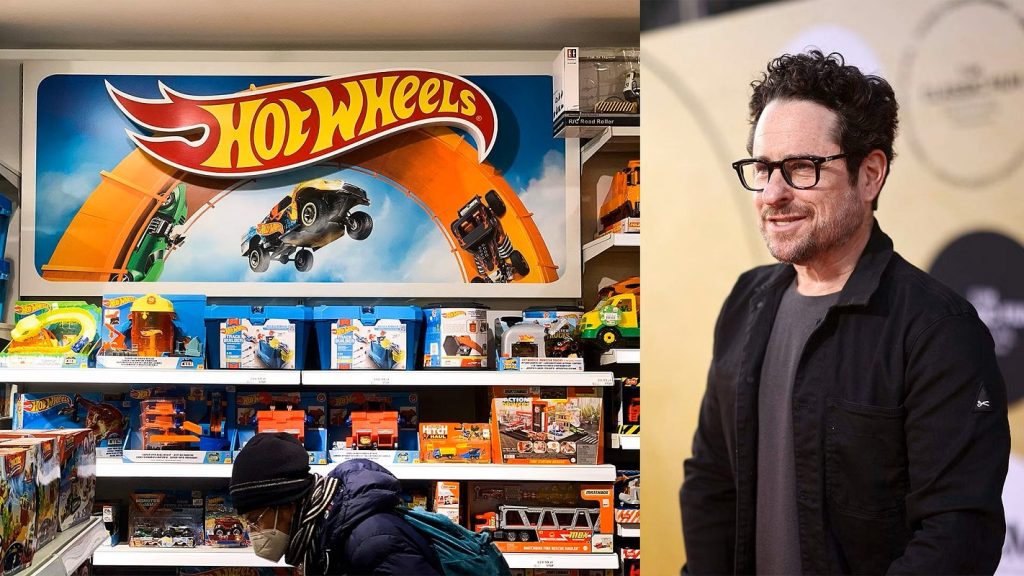 Leading the Project
The minds leading the charge for J.J. Abrams' Hot Wheels movie are Kevin McKeon and Andrew Scannell from Mattel Films, Peter Dodd from Warner Bros., Hannah Minghella and Jon Cohen from Bad Robot. Together, they make important decisions and lead the way for the movie's development.
Anticipation Grows for J.J. Abrams Hot Wheels Movie
Despite the lack of specific details regarding the cast, plot, or release date, the anticipation for J.J. Abrams' Hot Wheels movie continues to build. Fans eagerly await what surprises and thrilling adventures await in this glimmering yet tumultuous world. Stay connected to be the first to learn about all the updates and developments as the team behind J.J. Abrams' Hot Wheels movie reveals more information. The excitement for this unique blend of art and entertainment is growing daily, and film enthusiasts are gearing up for an exciting ride!
Related: Will There Be Insatiable Season 3?