Are you looking for a powerful Warframe that can take down an entire army with ease? Well, look no more because the Warframe Update 26 presents you a Grendel Warframe that can feast on enemy armies and wipe them out effortlessly.
Grendel is a mighty Warframe that can devour enemies or crush them by rolling himself into a ball. The only problem is that getting him can be a little tricky. But there's no need to worry because we've got your back. Simply read this article to know how to farm Warframe Grendel and make use of his powers.
Just like all other Warframes, you need blueprints to assemble Grendel. To get these blueprints, you need to complete specific missions on Europa for which you will need keys (which are also known Locators in Warframe). Now, this part is very easy because all you need to do is purchase them from the Arbitrations Vendor.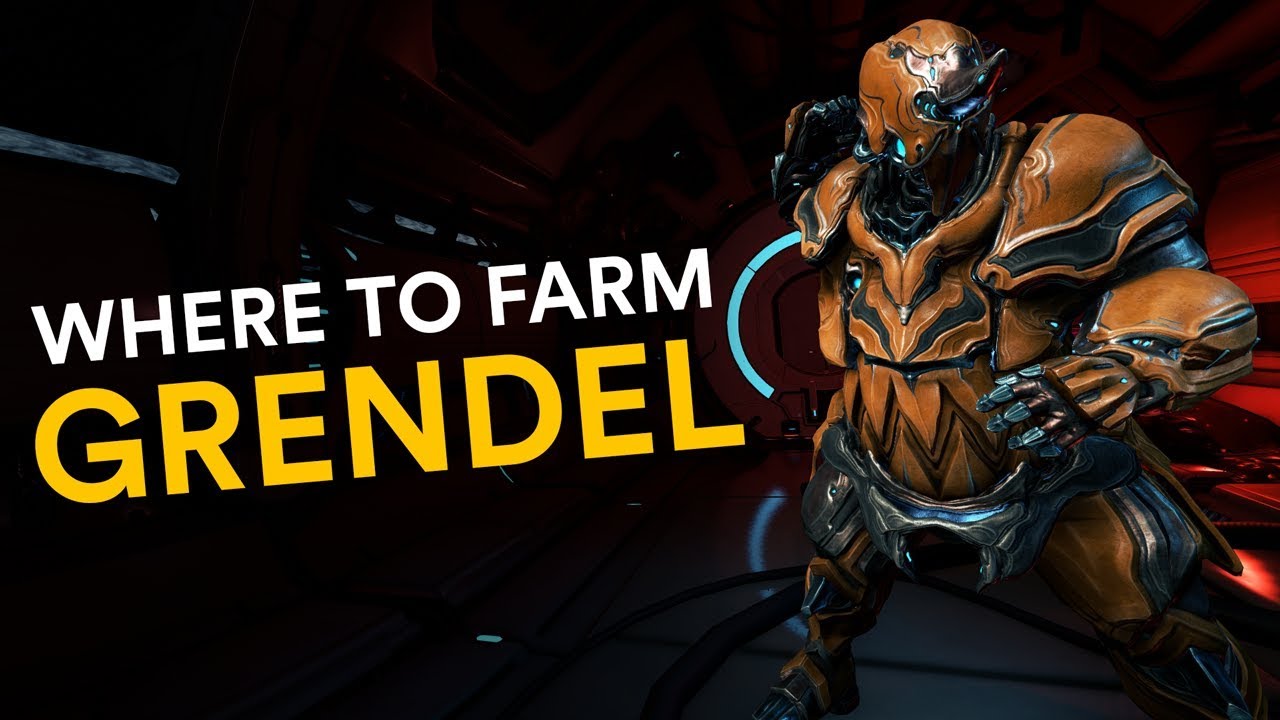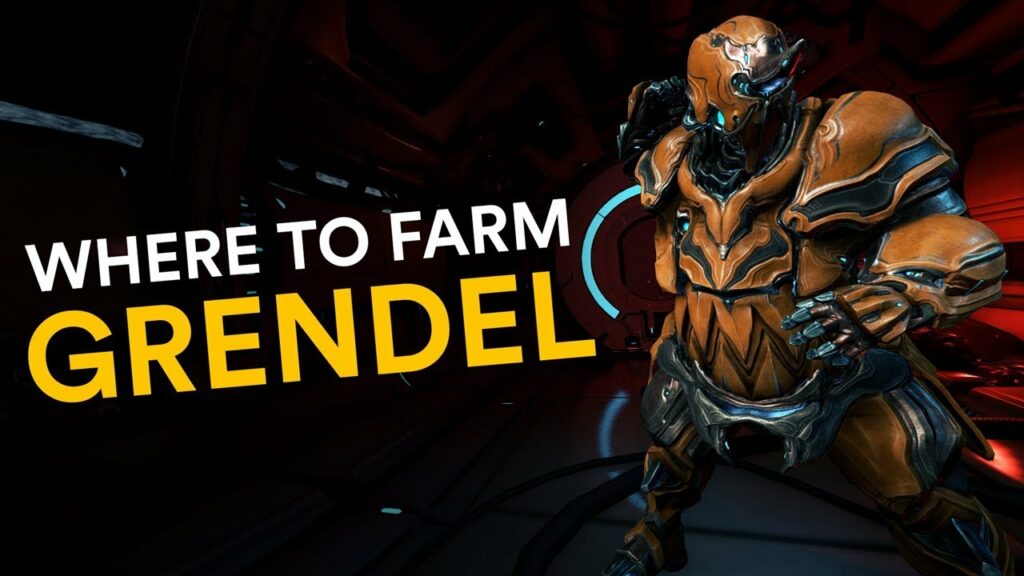 Must Read:- How to get fish oil in Warframe?
Warframe Grendel Farming Cost and Requirements
Each key will cost you 25 Vitus Essence, and there are a total of three missions. Thus, you need to purchase three keys for 75 Vitus Essence; namely chassis, NeurOptics and systems. The keys are marked according to the three blueprints that you require to farm Warframe Grendel.
Now getting the Vitus Essence can be a little time consuming as you need to obtain these by completing Arbitrations missions (you need to finish at least one rotation on each task). Another way to get Vitus Essence is by destroying Arbitrations drones.
How to Farm Warframe Grendel
However, there is no confirmation that you will get them by this method since sometimes, you don't. But there is no need to panic because you can team up with people who already have keys. The Europa missions are team missions, and you can quickly get access to them as long as at least one of your team members has a key that can send you in.
Must Read:- Warframe Platinum Guide: When to Buy, How to Get, and Best Spend It
Here comes the tricky part. You have to go to Europa, which sounds pretty simple right? Well, guess what? It's not. Once you enter Europa, all your mods will be disabled. From Weapon mods to Warframe mods, all of them will be deactivated. Additionally, you won't have access to Spoiler mode or gear items. So, while your enemies are of level 40-45, you're equipped with as many things as you were on tutorial day.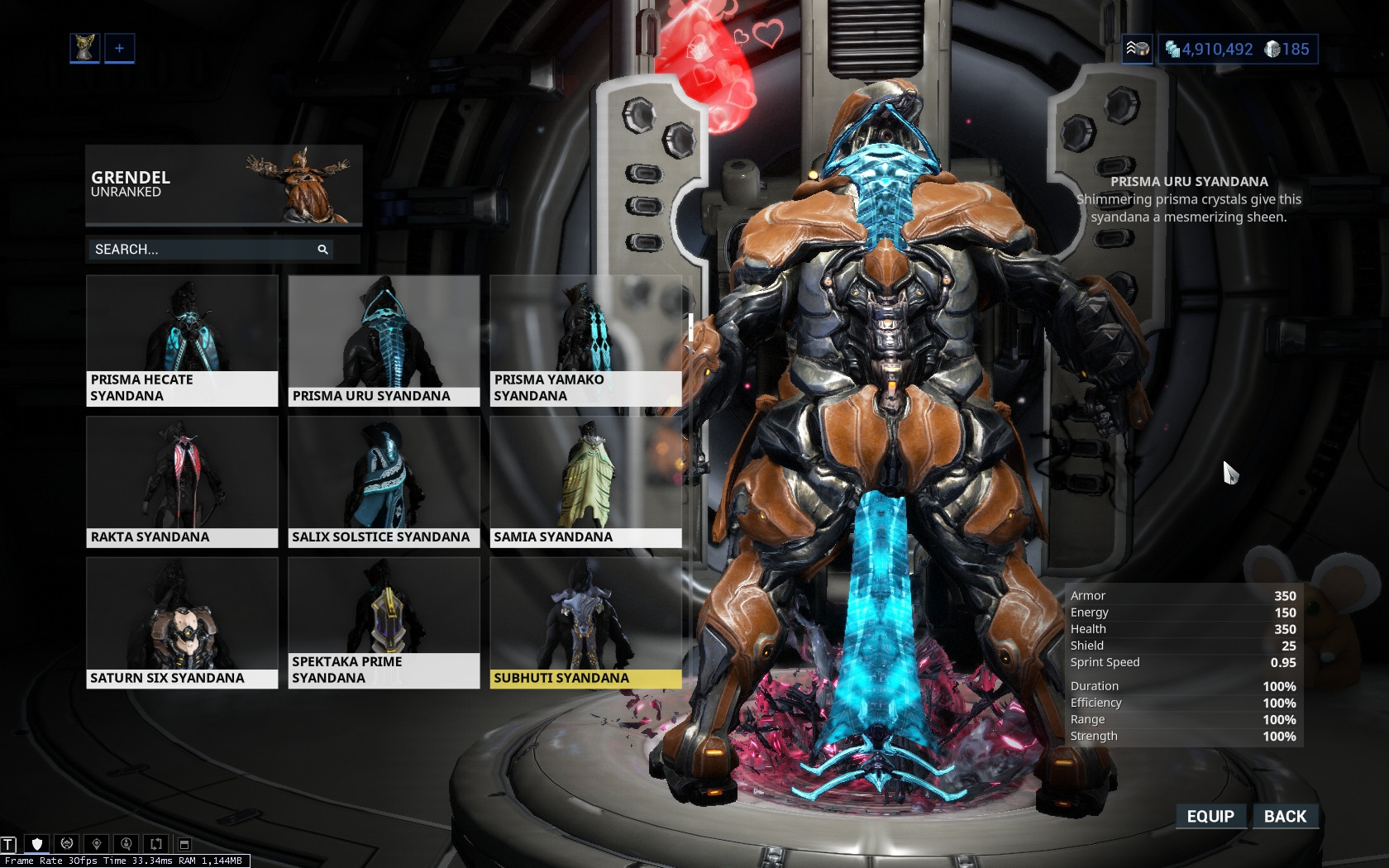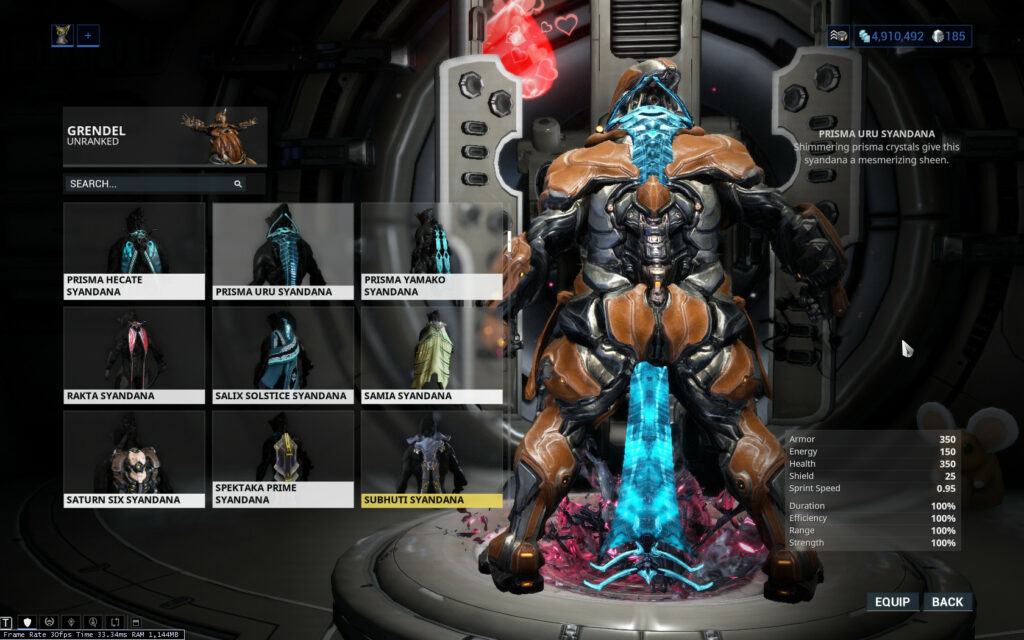 How to survive During the Warframe Grendel Mission?
Hence, to survive in these missions, you need to find somewhat overpowering Warframes like Octavia, Trinity and Wisp. You can find your party easily through the recruitment chat.
You need to make sure you've composed an influential group because these missions tend to be quite long.
• The Archaeo-freighter mission unlocked by the Warframe Grendel Neuroptics Locator is a survival mission that lasts for 20 minutes. Once you complete this mission, you get the Neuroptics blueprint that required to complete Warframe Grendel.
• The Icefields of Riddah mission is available by the Grendel Chassis Locator. It is a defence mission of 15 waves that rewards you with the Chassis blueprint.
• The Mine of Karishh mission is now available by The Grendel Systems Locator. In this mission, you need to get 800 cryotics. After collecting them, you get the Systems blueprint.
The three missions wouldn't have been that hard if you had access to your mods and gear. But without them, these missions seem to drag on for a lifetime and thus require a strong team.
Finally, upon completing the three missions, you get the chassis, neuroptics and systems blueprints that are in demand to farm Grendel.
The next step is to craft these parts for which you will need the resources mentioned below:
• Grendel Neuroptics: 15000 credits, 3800 alloy plates, 3500 ferrite, five control modules and two argon crystals. The part will take 12 hours to craft.
• Grendel Chassis: 15,000 credits30 Kuaka Spinal Claws, 25 Condroc Wings, 20 Tralok Eyes and 15 Murkray Livers. The part will take 12 hours to craft.
• Grendel Systems: 15,000 Credits, 1,125 Circuits, 125 fish meat, 100 Fish Oils and 10 Morphic. The building time is 12 hours for this part. Apart from these parts, you will also need the first Warframe Grendel blueprint. Which you can buy for the price of 35000 credits from the market. You will also need another 25000 credits and 3 Orokin cells to manufacture Grendel- the game's 42nd Warframe.