Fans of Heartstopper can hardly contain their excitement as Season 2 of the beloved series approaches its highly anticipated release date. Here's everything you need to know about the upcoming season to fuel your excitement further.
Release Date and Streaming Platform
Heartstopper Season 2 will be available for streaming on Netflix, just like the first season. Mark your calendars for the heartwarming return of Nick and Charlie on August 3, 2023.
Season 1 Ending and Season 2 Plot
The concluding episode of Season 1 masterfully tied up loose ends while leaving fans eagerly awaiting the next chapter. Nick's courageous decision to come out to his mother created a powerful and emotional moment that resonated deeply with viewers. Meanwhile, the unresolved tension between Elle and Tao left audiences rooting for their happiness and hoping for a positive resolution in the next season.
With seven volumes of source material, Season 1 only covered the first two volumes, leaving ample room for expansion and new storylines. The show's creators have hinted at a greater focus on Isaac's character, promising a sensitive exploration of asexuality that will profoundly impact the narrative.
Related: Will There Be Barbie 2? Release Date, News, Cast and Spoilers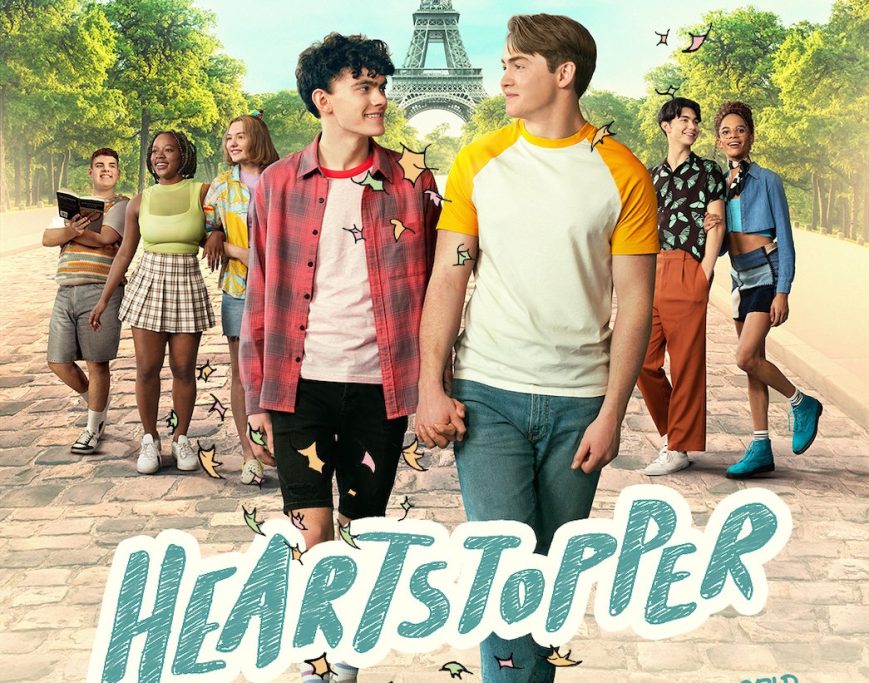 Heartstopper Season 2 Cast
The series' immense success is partly attributed to its exceptional ensemble cast, which authentically connected with the audience. The chemistry and performances of lead actors such as Joe Locke as Charlie, Kit Connor as Nick, Yasmin Finney as Elle, William Gao as Tao, and others breathed life into the characters and endeared them to viewers.
In Season 2, fans can rejoice as most of the beloved cast members return, continuing to bring their characters to life and capturing hearts on screen. The development of their relationships and characters promises to keep viewers engaged and invested in the unfolding story.
At the same time, Heartstopper introduces new faces to the mix to keep things fresh and exciting. Bel Priestley joins as Naomi, Ash Self as Felix, and Thibault De Montalembert as Stephane. Their addition to the ensemble will undoubtedly add depth and intrigue to the storyline, presenting new dynamics and relationships that will captivate the audience.
Related: Alien Movie Release Date Set By Disney
Heartstopper Season 2 Trailer
The TUDUM event by Netflix treated fans to an exciting surprise—a nearly three-minute clip from Heartstopper Season 2. This generous offering provided a significant glimpse into the upcoming adventures of Nick and Charlie as they embark on a school trip to Paris. The clip emphasized their journey as an official couple, hinting at the challenges and heartwarming moments they will face together.
The trailer's release further fueled anticipation for the upcoming season, leaving fans eagerly counting down until August 3, 2023, when Heartstopper Season 2 will grace our screens.
Related: Will There Be Insatiable Season 3?