Greg Olsen net worth: Being a professional football player is a challenging job. Given the present competition, Greg Olsen is one of the best players. And he has always remained top of the charts. This makes one wonder how much is Greg Olsen net worth. And most importantly, does he have just one source of income? To read all about this, continue reading the article!
Much-related news has swarmed the web, with the Super Bowl kickstarting on Sunday. Seeing Greg Olsen back on our screens was indeed a delightful experience. Now the question arises; will we see him often in the upcoming events?
What is Greg Olsen Net worth?
Greg Olsen Net Worth is estimated to be around $16 million. This is what the majority of the sources have recorded as his net worth. But there are high chances of this figure needing to be corrected. Because Greg Olsen has been a top-notch player in his long career, he has earned quite a bit. Plus, with his current plans, the net worth must be higher than that once we know the official net worth. We'll try our best to add to this site.
A significant chunk of this net worth comes from his 14 years long career as a professional football player. Other brand endorsements and business ventures must have also helped him.
According to a report, Greg Olsen made an estimated $70.2 million in his career. And his annual salary was around $5 million.
Lamar Jackson contract: How and Why Russell Wilson's new contract is a huge win for NFL owners
How much is he earning currently?
As Greg Olsen retired two years ago, he is not earning from his primary career, which used to be football. But, of course, other sources of income are keeping him afloat. Recently, Greg Olsen made $10 million as a Fox analyst. Retired football players usually resort to these jobs once they retire. So, it is unsurprising that Greg Olsen also follows typical retirement plans.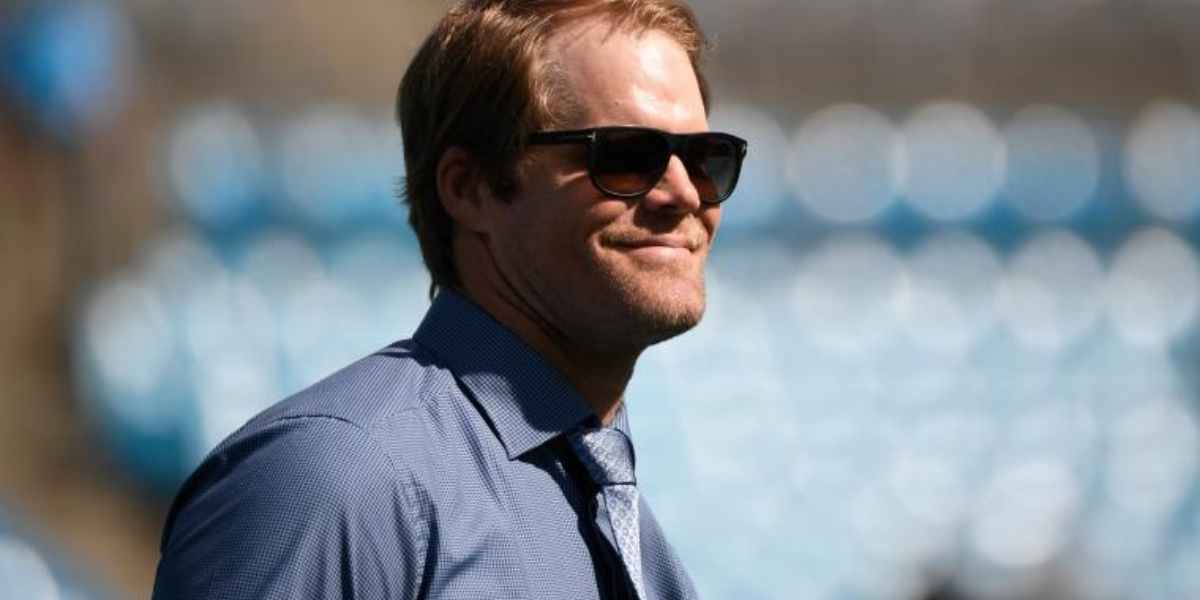 Olsen has worked his way up as a Fox analyst too. He signed the deal in 2020. And in just a short period, he was already the second-best analyst at Fox. After Troy Aikman left, he soon got promoted to the first position. This is why there was a hike in his already impressive net worth.
Of course, Greg Olsen will only be able to maintain this crucial position for a short time. Any guesses why? Because Brady is now in the picture. And according to some reports, he will stay with the company as an analyst for a decade, which means that Olsen will soon come down to the second position again. What are your views regarding this? Let us know in the comments below!
So, that was everything that you needed to know about Greg Olsen net worth. For more such updates, remember to bookmark this page!
Who is Zuri Hall Dating? Is She Dating Travis Kelce in Real Life?