Netflix has given the green light to Arnold Schwarzenegger's Fubar! In addition to the renewal announcement, we've got some intriguing details about the sequel. The series featuring C.I.A. operative Luke Brunner garnered impressive viewership numbers when it premiered in May. According to Variety, the show clocked in a staggering 88.94 million hours of viewership during its first season! With numbers like these, a second season was practically inevitable. We've gathered all the information about Fubar Season 2 for you below, so keep reading to stay fully informed.
The renewal confirmation came via Netflix's TUDUM event, in which Schwarzenegger announced the good news. He confirmed the sequel in the following words: "You know how much I love sequels. So we are back, baby, we are back!"
Despite the confirmation of the sequel, we don't have a definite release date for Fubar Season 2. With that being said, don't expect to receive any production or release date-related news because of the ongoing WGA strike and SAG-AFTRA strike. We'll start receiving more important information after these issues are resolved.
Fubar Season 2 Will Feature Arnold Schwarzenegger And More! 
Of course, without him, the show doesn't hold any importance. The star confirmed his involvement in the second season as our beloved Luke Brunner. With Arnold under the contract, also anticipate the return of other core cast members like Monica Barbaro as Luke's daughter Emma, Milan Carter as Luke's best friend, and agent-down-an-earpiece Barry.
Roo (Fortune Feimster) and Aldon (Travis Van Winkle) successfully sustained the Boro Church shutdown. Hence, we are also expecting their return in the upcoming season. Unlike most characters, Boro (Gabriel Luna) didn't survive the first season. Hence, he won't return in any major scenes unless there are any flashback ones! With him gone, a new villain will keep Luke on his feet in the sequel.
There's uncertainty surrounding the presence of Tina (Aparna Brielle) in the second season. Hopefully, we'll know better once we start receiving more concrete details.
Related: Will There Be Barbie 2? Release Date, News, Cast and Spoilers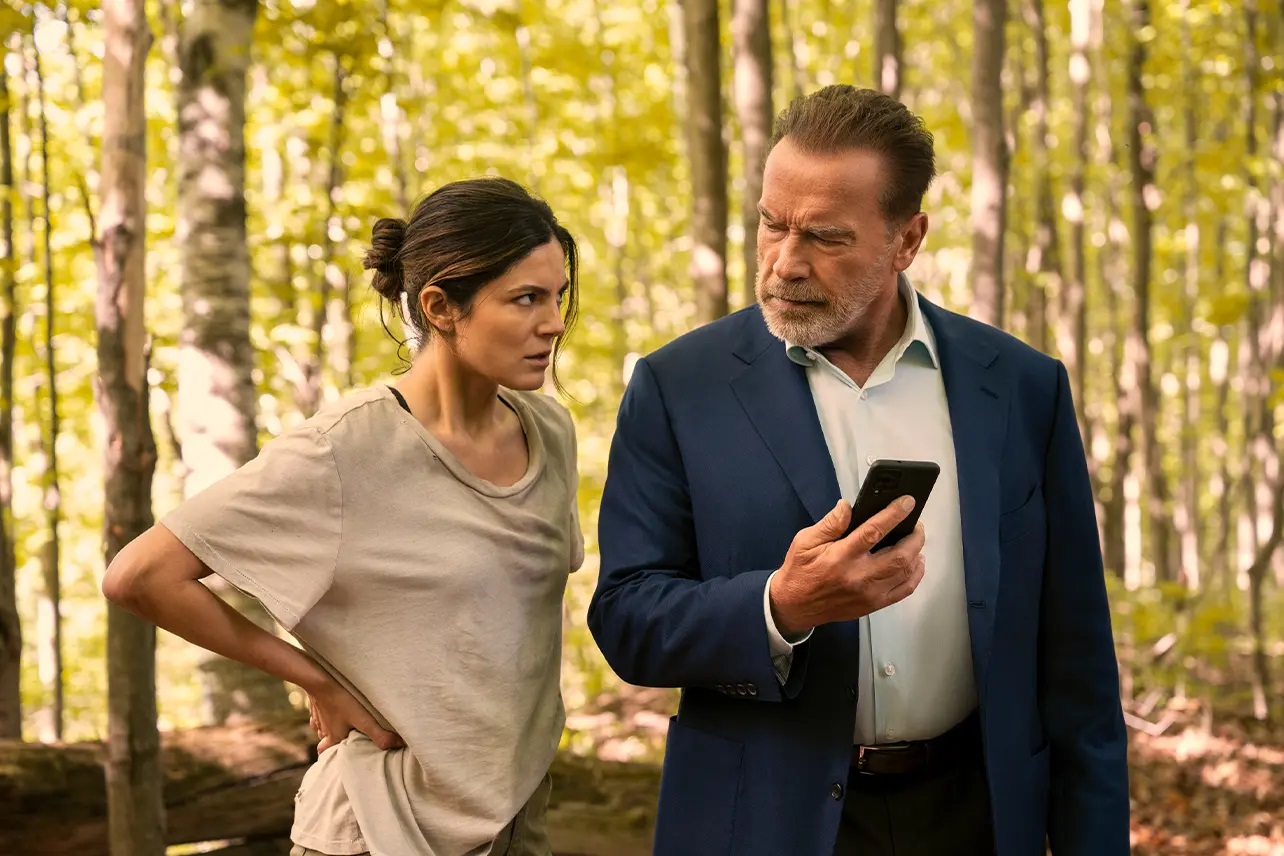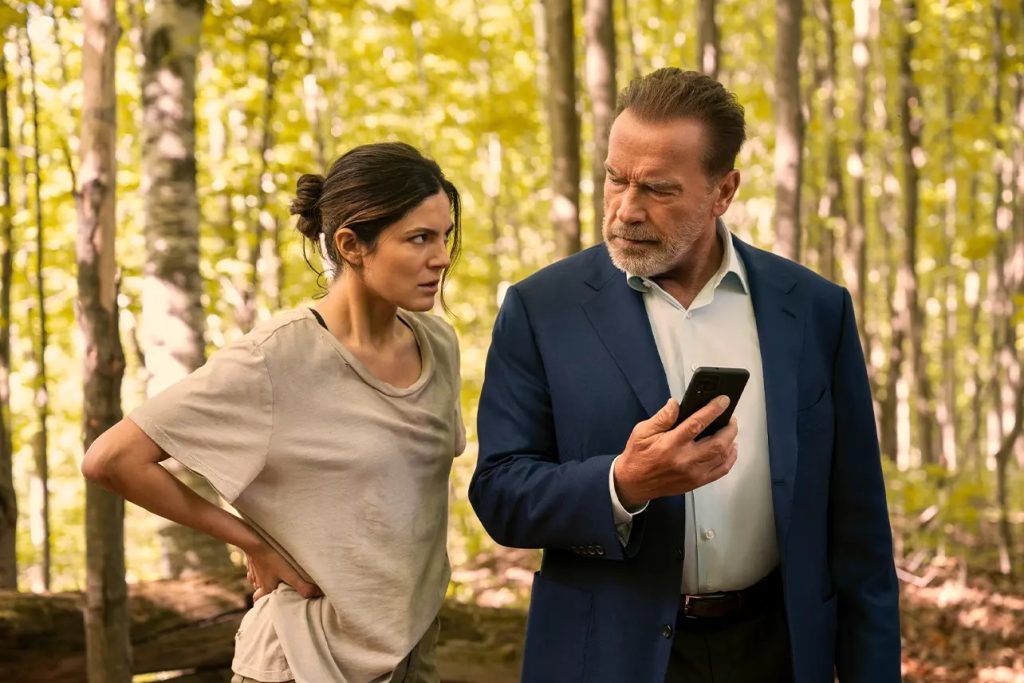 Related: Alien Movie Release Date Set By Disney
Has Arnold Schwarzenegger Talked About The Plot of Season 2? 
The first season was a rollercoaster ride. And with that nail-biting ending, the second season will be several steps ahead of its predecessor.
Multiple questions were left unanswered in the season finale, likely laying the foundation for Fubar Season 2. The viewers are still in a state of confusion about Tina's character. This suspicious behaviour became impossible to ignore when she was seen talking in Russian over a secretive phone call. Of course, the writers will tie these loose ends together. Aparna Brielle, who flawlessly portrayed the character, revealed that Tina might have ulterior motives! In an interview with Screenrant, she discussed her desire to have more action-packed scenes. What are your views about Tina's behaviour? Let us know in the comments below!
The showrunner, Nick Santora, is a huge fan of Arnold's unique way of combining both action and comedy in his projects. Santora's admiration is also reflected in Fubar! Therefore, expect the second season to be somewhat similar to the first one. He added: "That's why I wanted FUBAR to be a hysterical, CIA-spy comedy mixed with heart-stopping action! And it is all that – and more."
The first season unravelled the story perfectly in just 8 episodes. Contrary to mainstream crime-related shows, the story also incorporated dysfunctional family affairs in the storyline. Linking crime with family was indeed a master stroke from the team!
With Brunner's identity revealed, things will become much uglier in the second season! And just like its predecessor, Fubar Season 2 will also focus on the love triangles that became severely complicated. Emma Brunner and Luke's relationship also resonated with the fans. Therefore, we are expecting more of a father-daughter dynamic.
There is no other promotional information about Fubar Season 2. Although there is no trailer for the second season, you can rewatch the first season on the streaming platform!
Well, that was everything about Fubar Season 2! If more information surfaces in the near future, we'll promptly update this site. So, keep an eye out for further updates.
Related: Will There Be Insatiable Season 3?