The eagerly awaited science-fiction horror series, FROM, has left fans on the edge of their seats as they anticipate the arrival of its third season. Since its debut in February 2022, FROM has garnered a dedicated following within the horror aficionado community. With Season 3 on the horizon, here's a glimpse of what we know about the upcoming instalment.
FROM Season 3 Release Date: A Yearning Awaited
Fans can rejoice as the highly anticipated FROM Season 3 is tentatively set to debut in 2024. This captivating saga is set to unfold on the prestigious MGM+ platform, continuing the tradition of previous enthralling seasons. Anticipated to consist of 10 meticulously crafted episodes, Season 3 will unravel its mysteries in a carefully orchestrated cadence, offering viewers a weekly dose of suspense.
Related: Will There Be Barbie 2? Release Date, News, Cast and Spoilers
FROM Season 3 Plot: A Veil of Mystery
While creators have guarded the intricate details of Season 3's plot developments, tantalizing speculations arise from the culmination of Season 2. The possibility of blurred boundaries between the known and the enigmatic "outside world" adds intrigue. Tabitha's potential transition into reality could usher in a fresh perspective on the ongoing enigma, offering a glimpse into her quest from an external standpoint.
Anticipation mounts as the narrative is poised to delve into the trajectory of Fatima and Ellis' offspring. With Fatima's prior medical condition casting doubt on her ability to conceive, the town's ethereal forces raise intriguing possibilities. The forthcoming child is believed to harbour a link to the supernatural realm, paving the way for unprecedented connections and revelations.
The introduction of Elgin, portrayed by Nathan D. Simmons, adds a new layer to the enigmatic tapestry. Elgin's premonitions of entrapment within the town's mysteries set the stage for an enticing narrative. Could Elgin's visions foreshadow a pivotal role for Fatima's child in the residents' eventual return, weaving an intricate thread of intrigue across the upcoming season?
Related: Alien Movie Release Date Set By Disney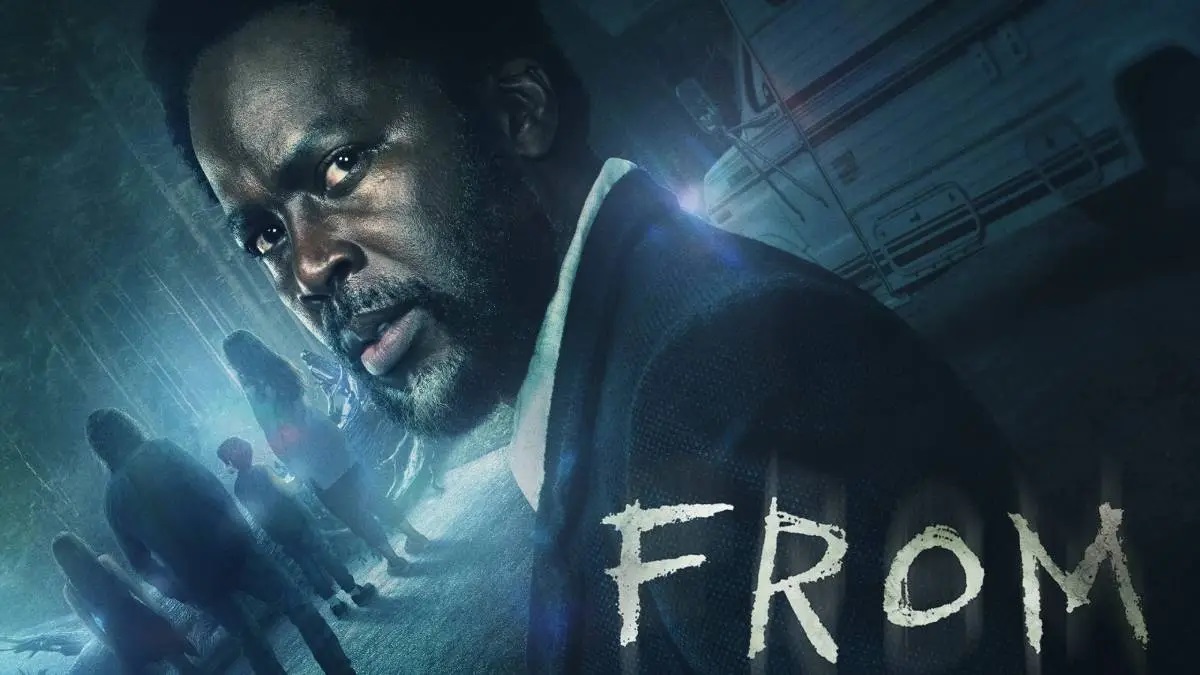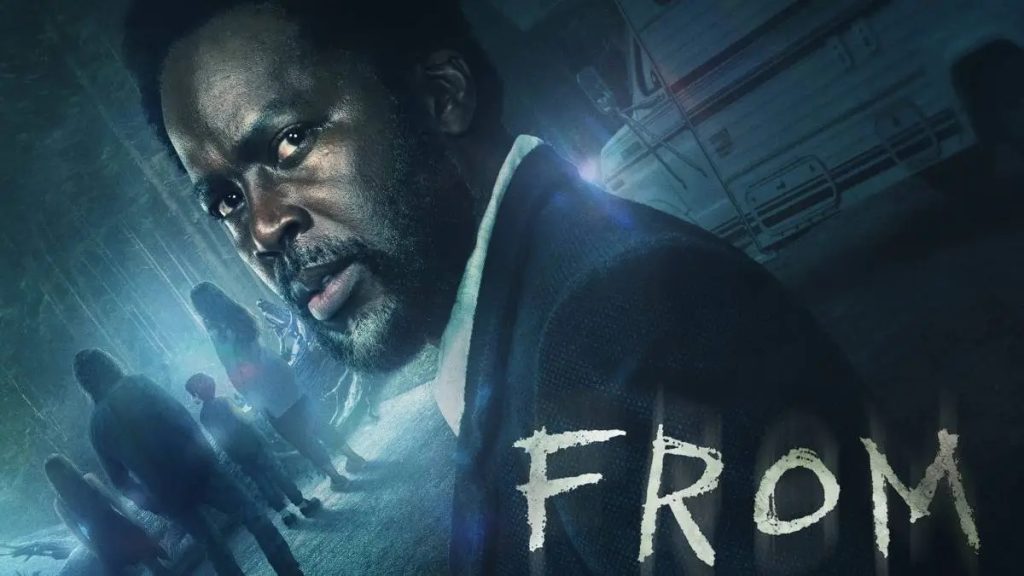 FROM Season 3 Cast: Familiar Faces and New Horizons
While the official cast list for Season 3 remains undisclosed, several familiar faces are expected to reprise their roles. Harold Perrineau's portrayal of Sheriff Boyd Stephens, Catalina Sandino Moreno's enigmatic Tabitha Matthews, and David Alpay's enigmatic Jade Herrera are among the anticipated returns. Characters like Donna Raines, portrayed by Elizabeth Saunders, and the captivating Victor, illustrated by Scott McCord, are also expected to enrich the narrative.
The youthful energy of Ricky He as Kenny Liu, Chloe Van Landschoot's portrayal of Kristi Miller, and Pegah Ghafoori's magnetic presence as Fatima Hassan is poised to captivate once again. Corteon Moore's poignant Ellis Stevens, Hannah Cheramy's tender Julie Matthews, and Simon Webster's authentic Ethan Matthews are projected to continue enthralling viewers.
The intriguing ensemble introduced in Season 2, including Deborah Grover's Tillie, Kaelen Ohm's enigmatic Marielle, A.J. Simmons as Randall, and Nathan D. Simmons' multifaceted Elgin, are expected to add depth to the unfolding storyline.
FROM Season 3 Trailer: An Eager Anticipation
While a trailer for Season 3 is yet to grace the screens, fans can look forward to its eventual release as the debut date draws nearer. Although unlikely for this year, the anticipation for the trailer will undoubtedly heighten as viewers eagerly await the spine-tingling revelations and suspense that FROM Season 3 promises to deliver.
Related: Will There Be Insatiable Season 3?