Horror fans eagerly await FROM Season 3, the science-fiction horror series that debuted in February 2022. Over the past year and a half, FROM has built a dedicated following among horror enthusiasts, boasting a 94% rating on Rotten Tomatoes. Here's what we know about FROM Season 3 so far:
FROM Season 3 Release Date
FROM Season 3 is highly anticipated and is tentatively scheduled for release in 2024, as confirmed by Michael Wright, the head of production house MGM+. The previous seasons also consisted of 10 episodes each, and Season 3 is expected to follow suit.
FROM Season 3 Plot Speculations
The plot of Season 3 remains shrouded in secrecy, with creators keeping details tightly under wraps. However, based on the culmination of Season 2, there's speculation that the boundaries between the known and the mysterious "outside world" may blur. Tabitha's potential journey from the mystical confines into reality could be a central theme of Season 3. The narrative may also explore the trajectory of Fatima and Ellis' child, considering the supernatural influence of the town's magic and Fatima's previous medical condition.
A new character, Elgin, portrayed by Nathan D. Simmons, is expected to play a significant role. His premonitions and their impact on the residents' return may be explored in the upcoming season.
Related: Will There Be Barbie 2? Release Date, News, Cast and Spoilers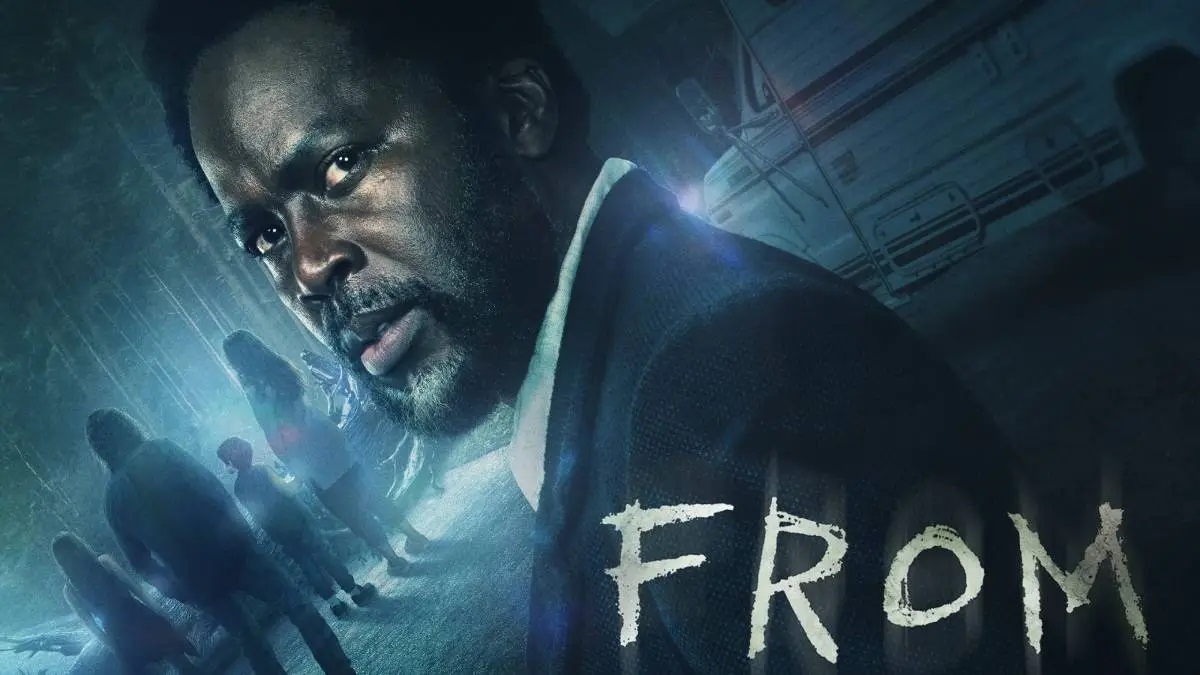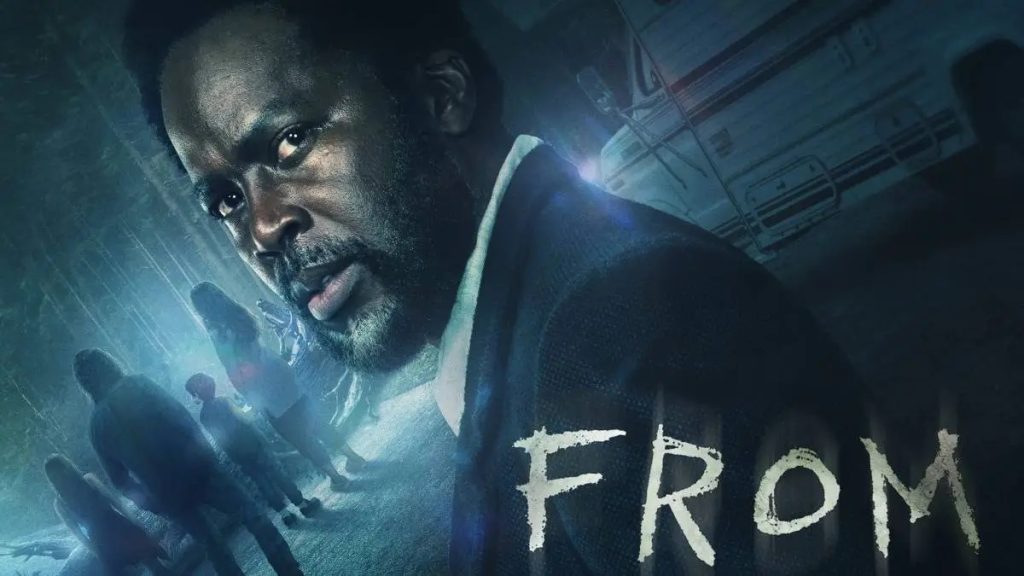 FROM Season 3 Cast
While the official cast list for Season 3 has not been revealed, key characters from previous seasons will likely return. Harold Perrineau as Sheriff Boyd Stevens, Catalina Sandino Moreno as Tabitha Matthews, Eion Bailey as Jim Matthews, and David Alpay as Jade Herrera are expected to reprise their roles.
Other returning cast members may include Elizabeth Saunders, Scott McCord, Ricky He, Chloe Van Landschoot, Pegah Ghafoori, Corteon Moore, Hannah Cheramy, Simon Webster, Avery Konrad, and Elizabeth Moy.
The ensemble introduced in Season 2, including Deborah Grover, Angela Moore, Kaelen Ohm, A.J. Simmons, and Nathan D. Simmons, is also likely to return.
Related: Alien Movie Release Date Set By Disney
FROM Season 3 Trailer
As of now, there is no trailer for FROM Season 3. Fans can anticipate a trailer closer to the release date, but it will unlikely be released this year.
Related: Will There Be Insatiable Season 3?