Freddie Mercury's Death Cause is Confirmed Now. The 'We'll rock you' singer died of bronchial pneumonia caused by AIDS on November 24, 1991, at age 45.
Mercury redefined Rockstar status. His showy performances, heart-thrilling lyrics, and iconic rock songs such as 'Bohemian Rhapsody,' and 'We are the Champions' have made him a global icon. He is an artist whose influence continues to live on and inspire future generations.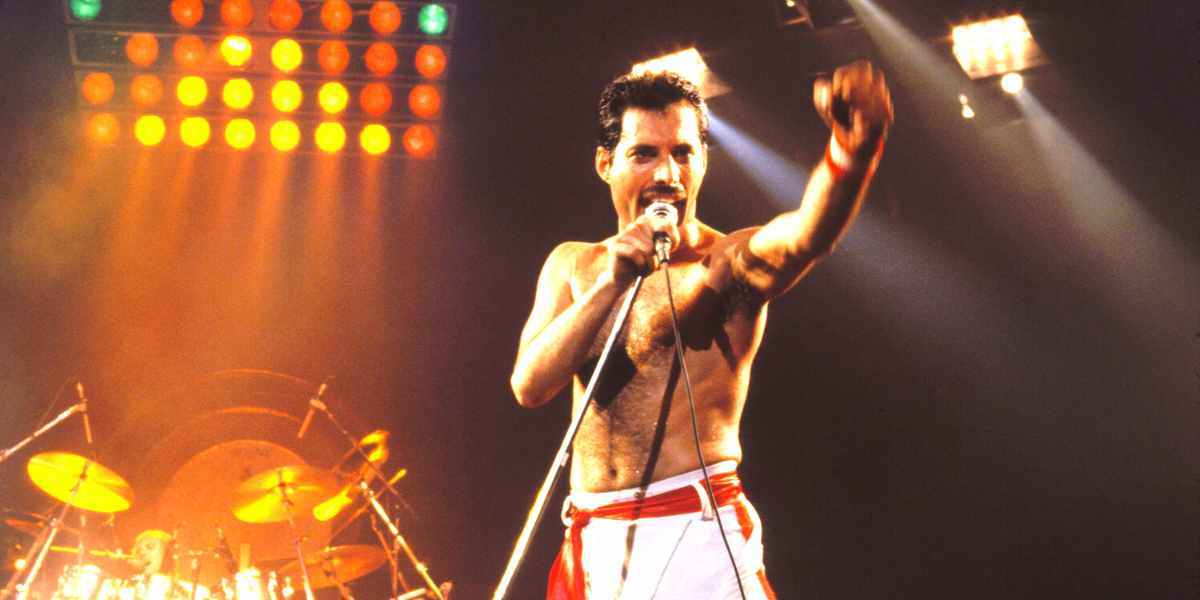 Mercury lived a life full of controversies and died a shocking death. In this article, we'll explore the final days of the iconic singer and discuss how his death highlighted the stigma associated with AIDS. So if you're curious to find out more about Freddie Mercury's Death Cause, read on!
Black Panther Wakanda Forever Netflix: When will Black Panther: Wakanda Forever arrive on Netflix?
Freddie Mercury's Death Cause: AIDS
According to his partner Jim Hutton, Freddie Mercury didn't know he had AIDS until April 1987. When Freddie Mercury told his partner Jim Hutton about his illness, he asked Hutton to leave. But Hutton refused to abandon Mercury and stayed by his side until his death.
Freddie Mercury's Death Cause was bronchopneumonia, a lung complication caused by the HIV/ AIDS virus. He was alive for four years after he got diagnosed. In these four years, he created songs that are still rocking the world.  
How Did Mercury React To His AIDS Diagnosis?
Freddie Mercury's songs reflect his life. His songs define how he approached life. We can understand Mercury's reaction to his diagnosis through his songs. 
Is Lisa Marie Presley's Cause of Death Revealed?
The Rockstar rocked the world while suffering from the deadly disease! He pretended in front of the world and pursued his music passion till his last breath. Freddie Mercury's Death Cause couldn't prevent him from creating songs.
The Last Days Of Freddie Mercury
Media Speculations On Freddie Mercury's Death Cause :
The media speculation over Freddie Mercury's Death Cause was heart-sickening to Queen fans. In his final days, The Sun newspaper hounded and invaded Freddie's privacy by publishing pictures of him visiting the doctor without permission. The headline read, 'Why are you hiding, Freddie?'
Freddie Mercury Kept His Illness A Secret :
Mercury and his close friends blatantly denied all the rumors about his diagnosis of AIDS. Mercury was incensed by the media's remarks on his health, and he sarcastically asked the reporter, 'Do I look like I'm on my last legs due to AIDS?' Mercury was protective of his personal life and preferred to keep his secrets close to his chest.
Freddie Mercury's Passion For Music :
 Peter Freestone, Mercury's assistant, told Guardian that even when Mercury became sick, he concentrated on his music. He also mentioned that Mercury never asked him where the music was from – he just accepted it was happening. Even though he knew he would die, he didn't spend time regretting it. His only regret at the end was not having had the chance to give us more music.
The Uncovering Freddie Mercury's Death Cause :
Mercury was determined to be a source of excitement for the world. He said to his manager, Jim Beach, that he could do whatever he wished with his music, but don't "make" him "boring." His public proclamation about his diagnosis of AIDS was no different. Just twenty-four hours before his death, he gave out a public statement to the press, saying, 'I've got AIDS.' The Queen star was known for his grand entrances and exits, but his departure from the world shocked the world.
Freddie Mercury's Cause of Death Confirmed Now? Everything About Singer's Last Days