"Euphoria" Season 2 took fans on an emotional rollercoaster, and one of the most pressing questions was the fate of the character Fez, portrayed by Angus Cloud. The gripping and gritty narrative of the series left viewers wondering if Fez would meet an unfortunate end or survive the season's tumultuous events. Let's delve into Fez's journey and unravel the truth behind the speculation of his demise.
Angus Cloud: A Unique Journey
Angus Cloud, who portrays Fez in "Euphoria," embarked on an unconventional acting journey. Before his role in the series, Cloud had no acting experience. However, his portrayal of Fez captured the attention of both audiences and critics. Despite dealing with imposter syndrome, Cloud's raw and compelling performance earned him recognition in the acting world.
Related: Will There Be Barbie 2? Release Date, News, Cast and Spoilers
Fez's Character Arc in Euphoria Season 2
Significant developments and challenges marked Fez's character arc in Season 2. While the audience speculated about Fez's fate, the creators of "Euphoria" originally intended for him to meet his demise. However, they decided to take a different route due to the character's popularity and the show.
In the second season, Fez's beloved adoptive younger brother, Ashtray, tragically dies. Fez's life becomes entangled in a web of violence and drug-related conflicts. As tensions with his drug supplier, Mouse, escalate, Ashtray takes matters into his own hands and kills Mouse. The situation takes a darker turn as the police become involved.
Amidst the chaos, a police informant named Custer is murdered by Ashtray. Fez's apartment becomes the centre of police attention. Despite the circumstances, Ashtray insists that Fez is not responsible for the deaths of Custer and Mouse.
Related: Alien Movie Release Date Set By Disney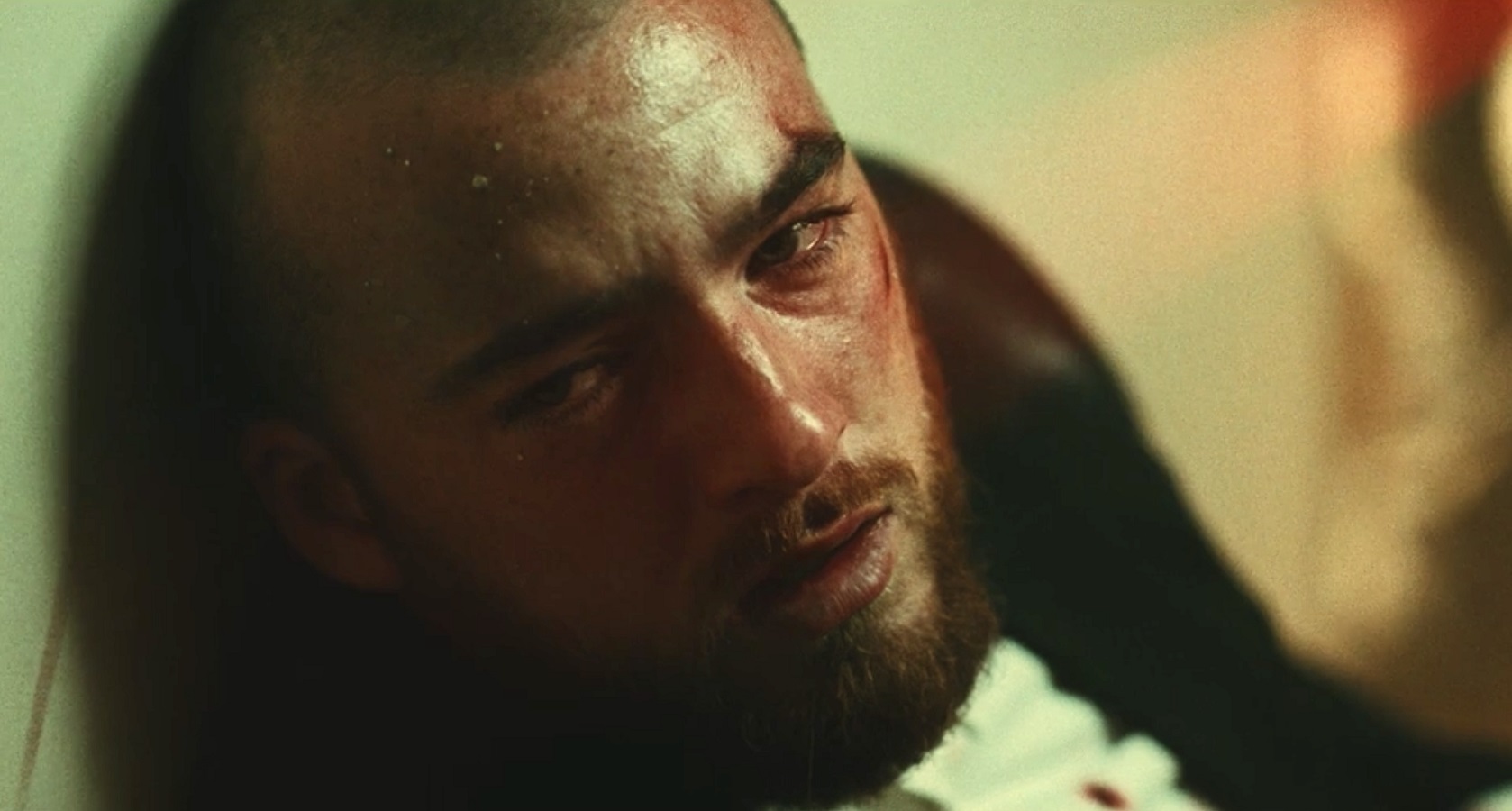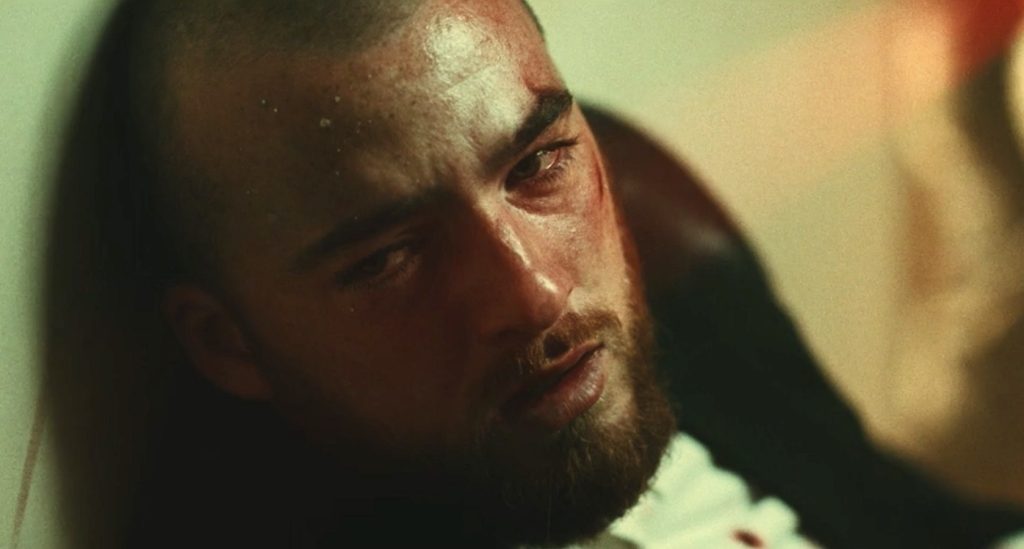 The Outcome: Did Fez Die in Euphoria Season 2?
Contrary to the speculation that Fez died in Season 2, he survives. The character's fate turned out unexpectedly due to the show's popularity and the creators' decisions. Fez's survival offers a glimmer of hope amidst the challenges he faces.
Fez's story will likely continue with new twists and turns as the series progresses into its third season. While the rumour of Fez's demise in Euphoria Season 2 may have sparked debate and discussion, the character's survival opens the door for further character development and narrative exploration in the upcoming episodes.
Related: Will There Be Insatiable Season 3?
Conclusion
"Euphoria" continues to captivate audiences with its intricate storytelling and compelling characters. The speculation surrounding Fez's fate in Season 2 added an extra layer of intrigue to the show. Angus Cloud's portrayal of Fez and the show's popularity ultimately led to the character's survival. As fans eagerly await the following season, the world of "Euphoria" promises to deliver more emotional highs and lows, keeping viewers engaged in the lives of its complex characters.