Fast & Furious 11, the highly anticipated sequel to Fast X, is set to be released on April 4, 2025, as confirmed by Vin Diesel. The second part of Fast X was initially confirmed to be released in 2025.
Production and Writers' Strike
Peter Cramer, the head of Universal, mentioned that the ongoing writers' strike might affect the writing process of Fast & Furious 11. The timeline for the film's production will depend on the duration of the strike.
Fast & Furious 11 Director and Writers
According to Variety, Louis Leterrier is set to return as the director for Fast & Furious 11. Christina Hodson and Oren Uziel will write the script.
Related: Will There Be Barbie 2? Release Date, News, Cast and Spoilers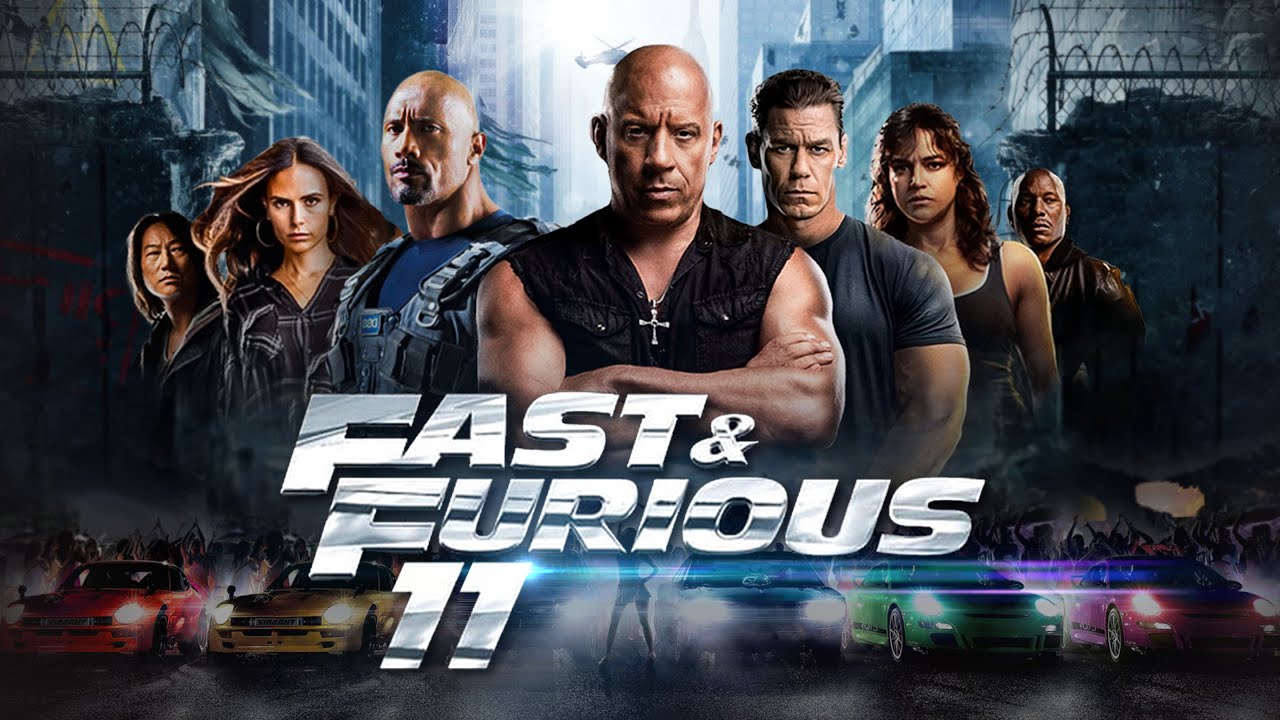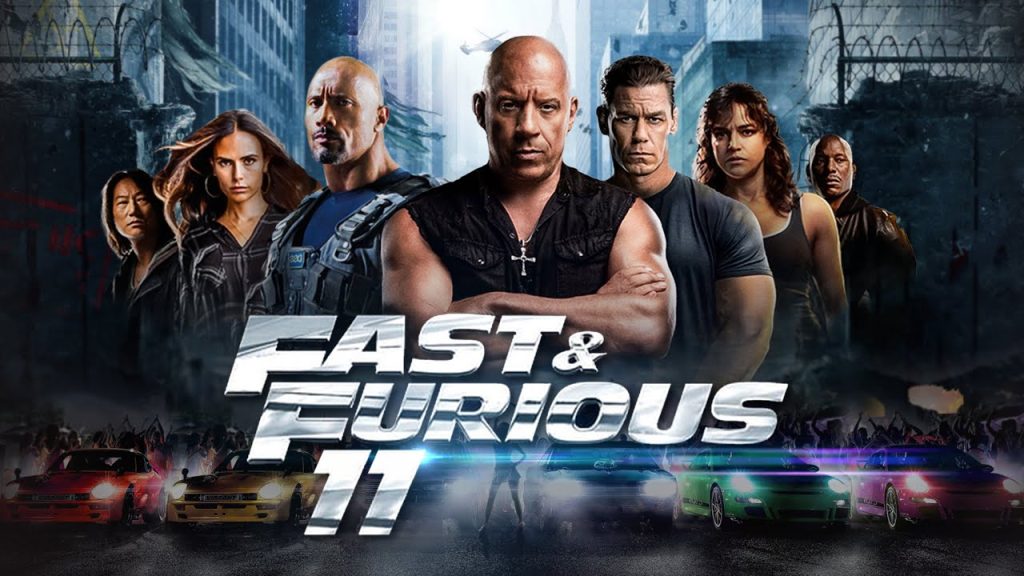 Fast & Furious 11 Cast
The cast of Fast & Furious 11 will include:
Vin Diesel as Dominic Toretto
Leo Abelo Perry as Brian Toretto
Tyrese Gibson as Roman
Nathalie Emmanuel as Ramsey
Ludacris as Tej Parker
Sung Kang as Han
Dwayne Johnson as Luke Hobbs
Alan Ritchson as Aimes
Michelle Rodriguez as Letty Ortiz
Charlize Theron as Cipher
Gal Gadot as Gisele
Jason Statham as Deckard Shaw
Helen Mirren as Queenie Shaw
Jordana Brewster as Mia
Daniela Melchior as Isabel
Brie Larson as Tess
Kurt Russell as Mr. Nobody
Scott Eastwood as Little Nobody
Rita Moreno as Dom's mother
Related: Alien Movie Release Date Set By Disney
Plot Speculations
Fast X set the stage for Fast & Furious 11, leaving the fate of several characters uncertain. Dom and Brian's situation will likely be resolved, but other characters' fates are unclear. Letty and Cipher were stuck in Antarctica, while Gisele appeared to aid them. Deckard Shaw went on a mission to save his mother from Dante's henchmen. Hobbs became a target of Dante's anger, setting up his standalone movie, Hobbs & Shaw.
The events of Fast X were planned with the knowledge of how Fast & Furious 11 would unfold, ensuring a seamless continuation of the story.
Trailer
There is no trailer available for Fast & Furious 11 at this time.
Related: Will There Be Insatiable Season 3?