Fans of Bad Bunny and reggaeton enthusiasts were eagerly awaiting the release of "El Muerto," a highly anticipated film featuring the Puerto Rican artist. However, their excitement was met with disappointment when Sony Pictures recently decided to pull the movie from its scheduled release date. In this article, we will explore the details surrounding "El Muerto," including its plot, casting, and the information we have gathered thus far. Let's delve into this intriguing project that has left fans anxiously waiting for its arrival.
"El Muerto" Release Date and Production Updates
Initially, the creative team had set January 12, 2024, as the release date for "El Muerto." However, due to an ongoing writers' strike, the launch date has been affected. The film has faced setbacks in production, as shooting has not yet commenced. Therefore, claiming a release date at this point would be premature, considering that production is still underway and the script requires revisions. Sony's decision to remove the project from its release schedule has left fans eagerly awaiting updates on the film's future. While the specific reasons for the delay remain unclear, fans remain hopeful that "El Muerto" will resurface with a revised release date.
Related: Chris Hemsworth Announces 'Extraction 3' is Gearing Up in the Pipeline
The Plot of "El Muerto"
The storyline of "El Muerto" is expected to undergo some changes, but it is believed that the film will take viewers into the vibrant world of reggaeton music, presenting a captivating tale. Following the pattern of previous Marvel movies, this film may follow Bad Bunny's character on a journey entangled in crime and redemption. The protagonist will likely confront inner demons and make difficult choices throughout the narrative while going to great lengths to protect loved ones.
Related: Alien Movie Release Date Set By Disney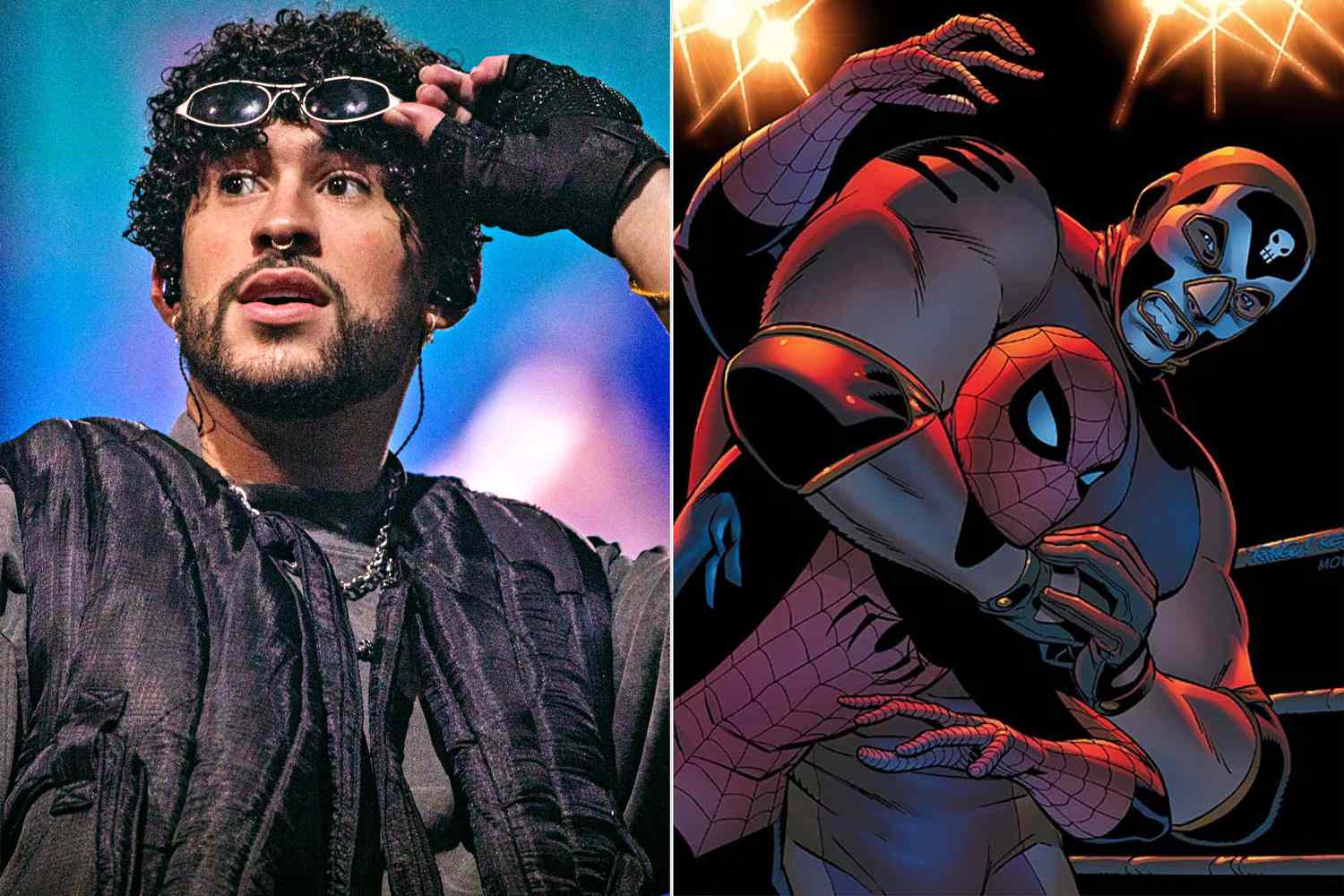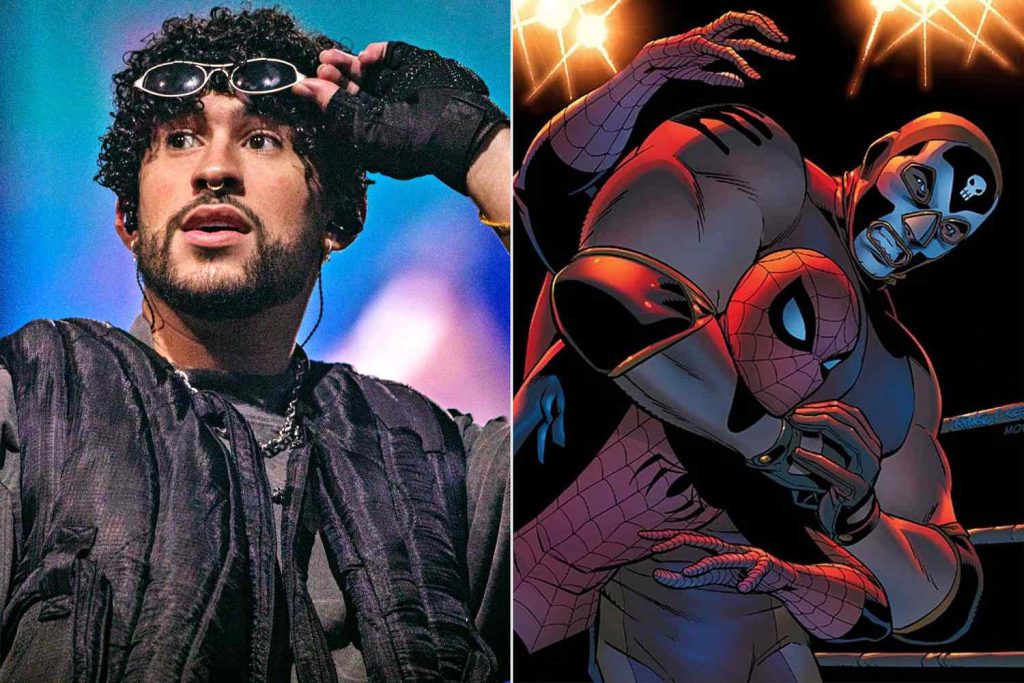 The Casting of "El Muerto"
Bad Bunny, the internationally renowned Puerto Rican singer, rapper, and songwriter, is set to take on the lead role in "El Muerto." With his unique musical style and captivating stage presence, Bad Bunny aims to deliver a mesmerizing performance and expand his artistic horizons on the big screen. The film provides him with a platform to captivate audiences with his talent and magnetic energy. The remaining casting details will be announced as filming commences.
Related: The Mosquito Coast Season 3: Is it happening?
Collaborators and Creative Team
"El Muerto" brings together a team of talented individuals to bring the project to life. Alongside Bad Bunny's involvement, the film features accomplished industry figures. Jonás Cuarón, an acclaimed director and screenwriter known for crafting gripping narratives, has been attached to the project. Additionally, a team of experienced producers, visual effects artists, cinematographers, and other skilled professionals are involved in creating the best cinematic experience.
Anticipation and Fans' Reaction
The announcement of "El Muerto" generated immense excitement among Bad Bunny's dedicated fan base, who eagerly anticipated seeing their beloved artist venture into the realm of acting. The film's unique blend of reggaeton, crime, and redemption promises an intriguing and exhilarating viewing experience. Although disappointed by the recent removal from Sony's release schedule, many fans remain hopeful that "El Muerto" will eventually grace the big screen.
Despite the setback, "El Muerto" still holds tremendous potential as an exciting addition to Bad Bunny's artistic repertoire. As fans await further updates on the project's future, they can only hope that "El Muerto" will emerge stronger than ever, captivating audiences with its compelling storyline, outstanding performances, and the electrifying presence of Bad Bunny himself. Stay tuned for more information as the journey of "El Muerto" unfolds.