After premiering Extraction 2 on June 16 on Netflix,  Chris Hemsworth and Sam Hargrave officially announced that the action franchise was getting expanded with Extraction 3 at Netflix's Tudum on June 17, 2023. Isn't that exciting!
The first Extraction movie was released in April 2020 and broke several records for the streaming platform. It was based on a graphic novel, Ciudad, by Ande Parks and was adapted by Parks himself as well as the Russo brothers. It became the most-watched original film on Netflix and reached 99 million households in its first four weeks post-premiere. Then, it made its way to the Top 10 list once again on the Fourth of July weekend. This made the film rank fourth position on the most-watched streaming film list of 2020. 
Thanks to this success, Netflix soon renewed the movie for a sequel in May. Extraction 2 was then released in June 2023 on Netflix with Joe Russo returning as the screenwriter for it. Until now, the reviews for the movie are excellent and we are sure it is bound to break some records as well. 
Related: Alien Movie Release Date Set By Disney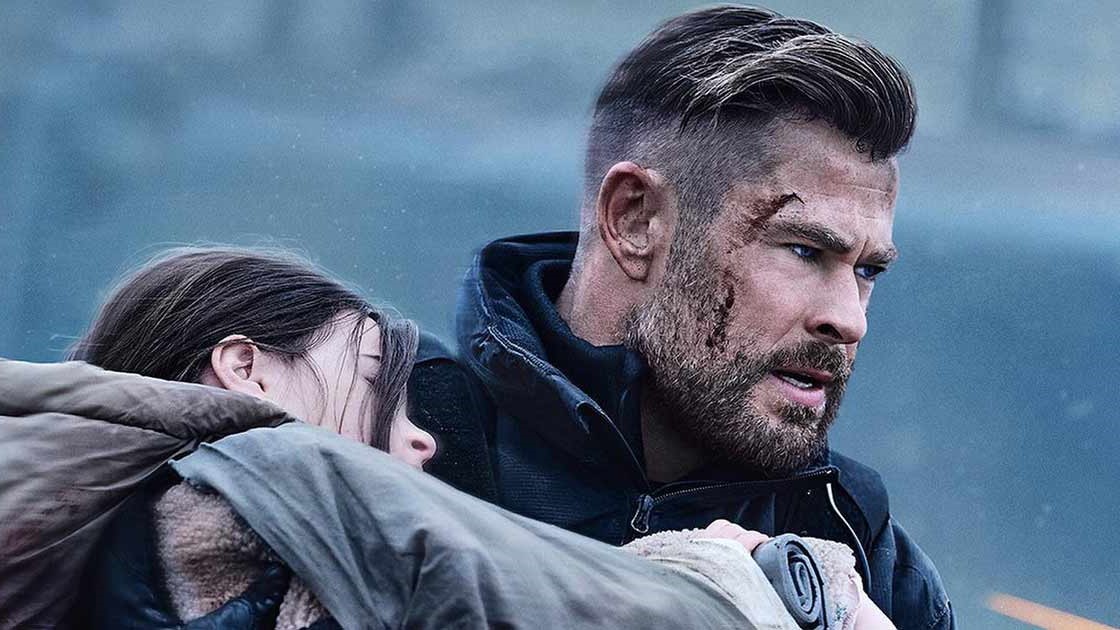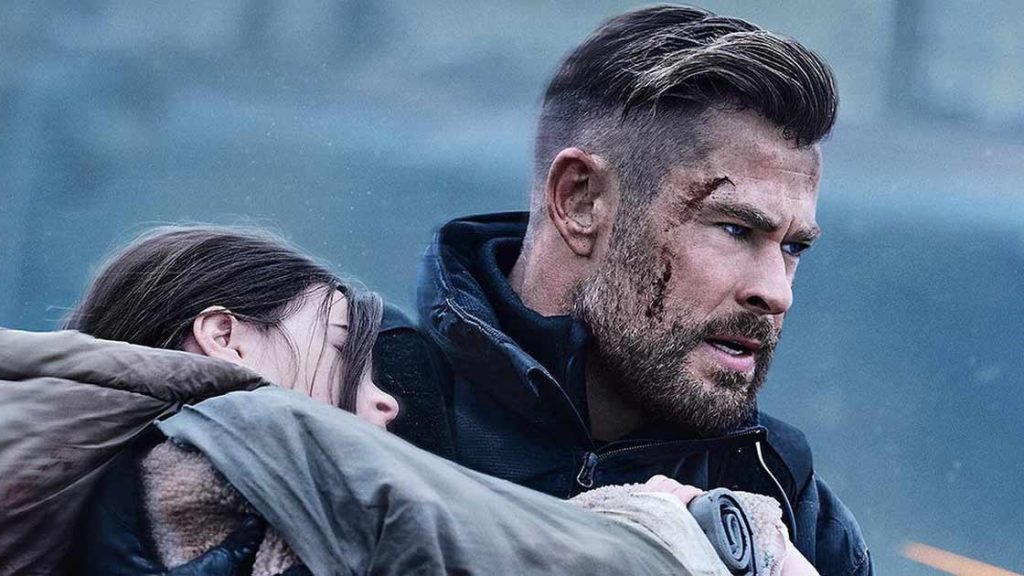 Related: The Mosquito Coast Season 3: Is it happening?
Chris Hemsworth Announces Extraction 3
Keeping the success of the first movie in mind and the positive response the second movie is receiving, Chris Hemsworth just shared some very positive news regarding Extraction 3. The 39-year-old actor said, I know we've only just released 'Extraction 2', but is anyone interested in seeing more of Tyler Rake in the future?" He further added, "Well guess what? Between us friends, we're already talking about 'Extraction 3'. Thanks for the response."
Furthermore, in another interview previously, Joe Russo, the screenwriter for the franchise also shared how he was willing to work on Extraction 3 as he had more ideas. Back then, Russo had also said that he thought that Extraction 2 will be better than the first movie.
Additionally, Sam Hargrave, the director for the previous two Extraction movies, had also shared previously this year how he was ready for a threequel. He had said that he had an idea for the third movie and if fans ask for another Tyler Rake adventure, he will be ready to work on it.
The current Extraction movies revolve around Tyler Rake (played by Chris Hemsworth), who is a black op mercenary and the various adventures he comes across. They are both available for streaming on Netflix and if we get any further updates on Extraction 3, we will let you know!
Related: Star Wars The Acolyte Will Launch On Disney Plus In 2024