Pablo Larraín's unique perspective on one of Chile's darkest historical chapters, featuring vampires in "El Conde," has the audience in great shock. Exciting news for international viewers as Netflix has revealed that the film will soon be available on their platform! At its core, the movie presents the story of a ruthless Chilean dictator from an entirely different perspective. "El Conde" is ideal for those who often think about 'what-if' scenarios. In the upcoming article, we've provided you with the key details about this film!
When and Where Will El Conde Become Available?
El Conde will become available on Netflix on September 15, 2023. It also debuted at the Venice Film Festival on August 31. The movie has premiered in selective theatres in Chile and Argentina.
Related: Will There Be Barbie 2? Release Date, News, Cast and Spoilers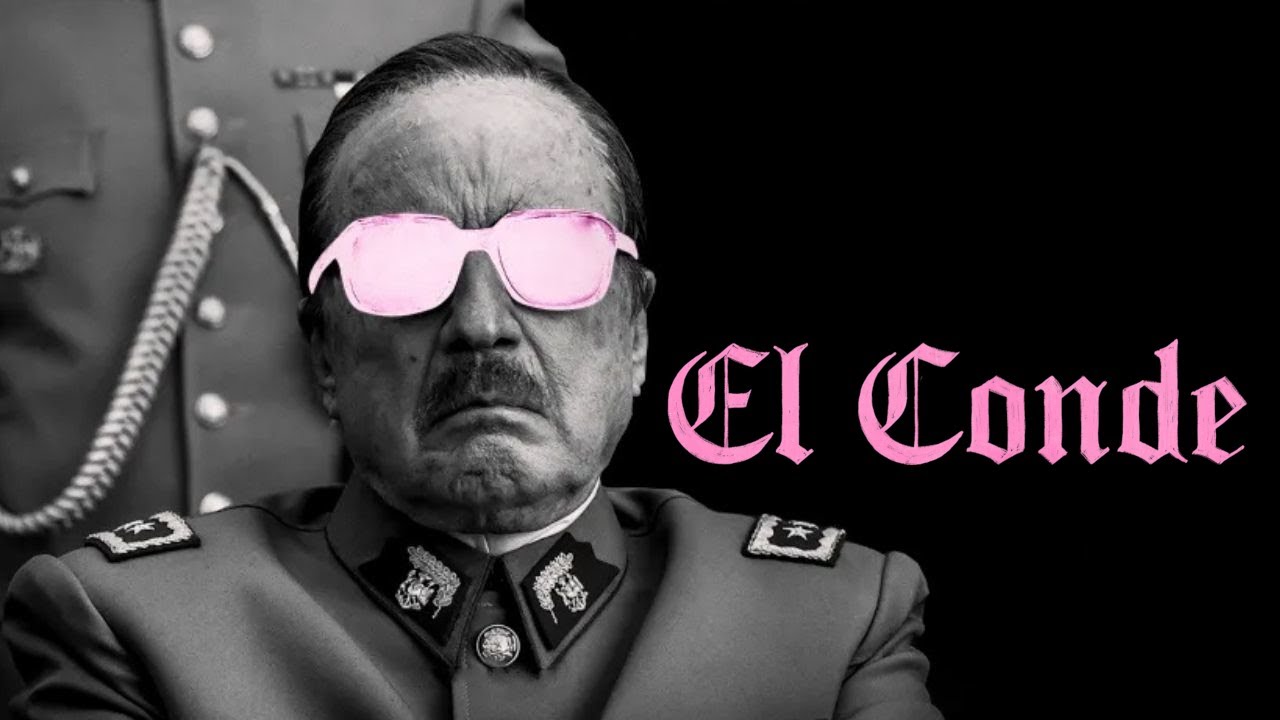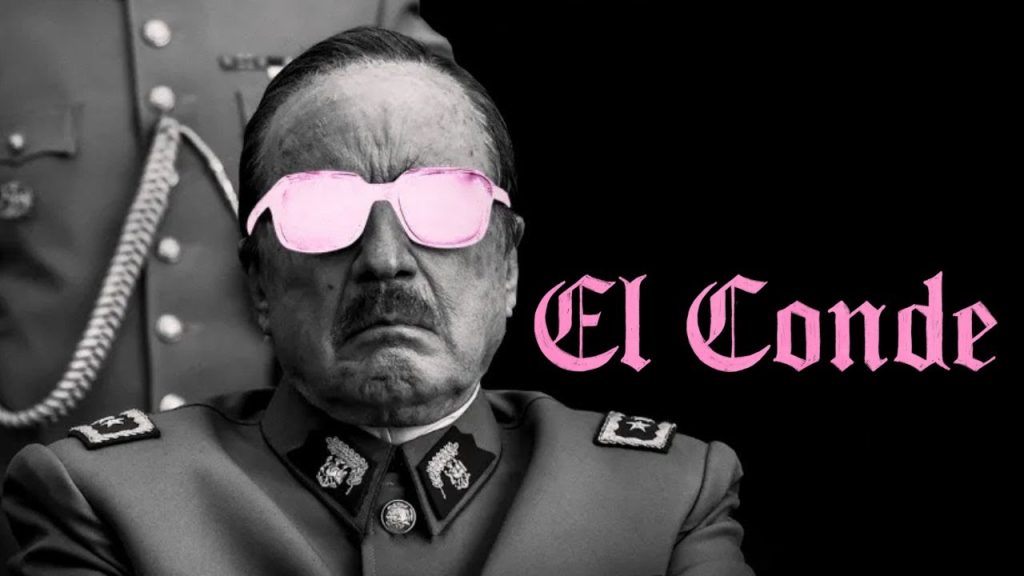 Who is in the cast of El Conde? 
The majority of the cast members are Chilean:
Jaime Vadell portrays Augusto Pinochet
Lucía Hiriart, the wife of the dictator, is played by  Gloria Münchmeyer
Paula Luchsinger plays the undercover nun who aims to end Pinochet's reign. 
Alfredo Castro as a butler Fyodor.
Related: Alien Movie Release Date Set By Disney
What is El Conde About? 
The movie is not historically accurate. Of course, when vampires come into the storyline, it is hard to stay connected with the truth.
It revolves around a dictator, Augusto Pinochet, who grew up as an aristocrat in France. He lived there as a vampire, sucking the blood of virgin women and maintaining his highly esteemed social status.
However, after two and a half decades, Pinochet decided to bring an end to his unbearable eternal existence. He could no longer bear the weight of being remembered as a thief by the world. These thoughts led him to renounce all his privileges.
The film is presented in black and white, and the haunting setting of Pinochet's mansion at the Southern Tip of Chile adds to the eerie atmosphere. His family, especially his children, witnessed a drastic transformation in their father. Soon Pinochet realises that he has made accounting errors all along, leading him to get help from the services of a female accountant. Her character plays a pivotal role in truly understanding the film's undertones. Through her, we delve deeper into Pinochet's dictatorship and mindset. She might also become the reason for his downfall!
You can also watch the official trailer of El Conde on YouTube!
That covers everything you need to know about El Conde. Additionally, we'll do our utmost to keep you informed with any further updates, so be sure to watch for more information.
Related: Will There Be Insatiable Season 3?