Edens Zero: Season 2 now has a release date, and a new trailer is out to give the fans a glimpse of what is in store. Fans cannot keep calm because, finally, Edens Zero is making a comeback.
Edens Zero: Season 2: Release Date 
Edens Zero: Season 2 will be released on April 01, 2023. The series will be a part of the Spring Anime Season lineup. 
The first season of the anime was released in 2021. Since then, the fans have been waiting for Edens Zero: Season 2. The upcoming season will cover the Belial Gore Arc from Chapter 69 of Volume 9. 
Edens Zero: Season 2: Cast
The characters (and actors) who will make a return in the upcoming season are:
Takuma Terashima as Shiki 

Mikako Komatsu as Rebecca 

Rie Kugimiya as Happy 

Kira Buckland as Rebecca 
Additional members of Edens Zero: Season 2 include:
Taku Yashiro as Laguna 

Rumi Ookubo as Sylph 

Toshiki Masuda as Fie 

Atsushi Imaruoka as Daichi
DanMachi Anime Season 4 Release Date Announced
What To Expect In Edens Zero: Season 2?
According to sources, in Edens Zero: Season 2, the viewers will witness a fight between Shiki, his crew, Drakken Joe, and other powerful enemies. Also, Drakken Joe might be in prime focus in Season 2. The trailer indicates intense action with high drama. Furthermore, you can expect many new characters in the upcoming season. 
From the trailer, we can also conclude the introduction of four new villains in Edens Zero: Season 2. Element force fuels each of these villains, and of course, they are led by Drakken Joe.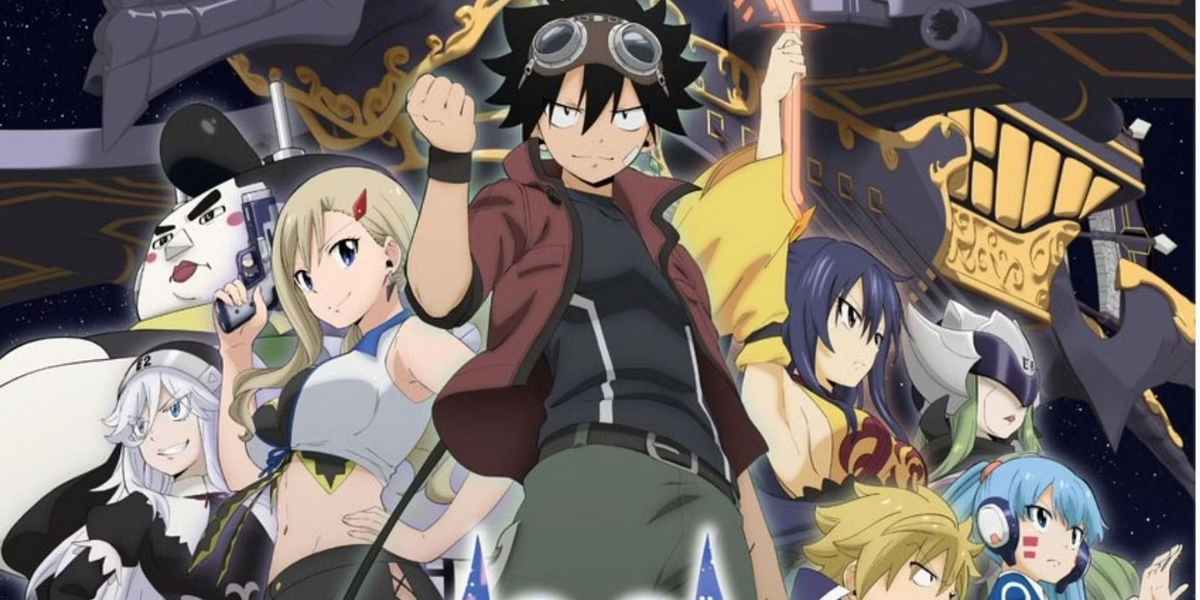 On the other hand, the Four Shining Stars are still on board with Edens Zero. One team group focuses on enemy confrontation, while the other safeguards Edens Zero. 
Chainsaw Man Anime English Release Date and Time
E
dens Zero: Season 2: Trailer 
The trailer for Edens Zero: Season 2 is also out. "Never Say Never" by Takanori Nishikawa is the opening theme song for Edens Zero: Season 2. The trailer looks promising! Everything seems super dramatic in the trailer, and it clearly indicates that the characters will embark on a new journey in the upcoming season. The trailer also shows four new characters giving a villainous vibe. 
Where To Watch Season 2?
The first season of the series is available on Netflix. We hope that Netflix will also have the upcoming season. However, it is still being determined whether Netflix will drop all the episodes at once or not. Previously, the viewers had to wait four months for the international release of the series. Netflix is yet to confirm if it will follow the same trend for the second season. The first season housed 25 episodes, and we hope the second season will comprise similar number of episodes.
Trigun Stampede Release Date: What is the Anime Series About?