The highly anticipated Dune Part 2, the sequel to the 2021 blockbuster Dune, is facing a delay in its release date. Initially scheduled for the end of this year, the movie may now hit theatres in early 2024. The production has been completed, but promotional efforts require more time, impacted by the ongoing SAG-AFTRA and WAG strikes in Hollywood.
Reason for the Delay: Hollywood Strikes
The delay is primarily due to the ongoing Hollywood strikes, with writers and actors demanding better pay rates, working conditions, and cyber protection laws in the face of increasing inflation rates and AI threats. As a result, several movie releases, including "Aquaman and The Lost Kingdom" and "The Color Purple," have been pushed back, affecting the promotional schedule for Dune Part 2.
Legendary And Warner Bros' Stance
Legendary and Warner Bros, the co-producers of Dune Part 2, have not yet confirmed the delay officially. The strikes have created uncertainty, making determining a new release date challenging. Despite the delay, both production companies resist the pressure to release the movie on HBO Max. They are committed to a theatrical release, emphasizing its grandeur, cast, cinematography, and visual effects.
Related: Will There Be Barbie 2? Release Date, News, Cast and Spoilers
Dune Part 2 Storyline and Cast Excitement
The film's star-studded cast, including Timothee Chalamet, Josh Brolin, Zendaya, and new addition Florence Pugh, is excited about the storyline of the second instalment. Paul Atreides, played by Chalamet, will rise to become the supreme leader and saviour, while Pugh's character, Princess Irulan Corrino, will play a crucial role in his arc. The camaraderie among the cast members has been excellent, contributing to the anticipation for the movie's release.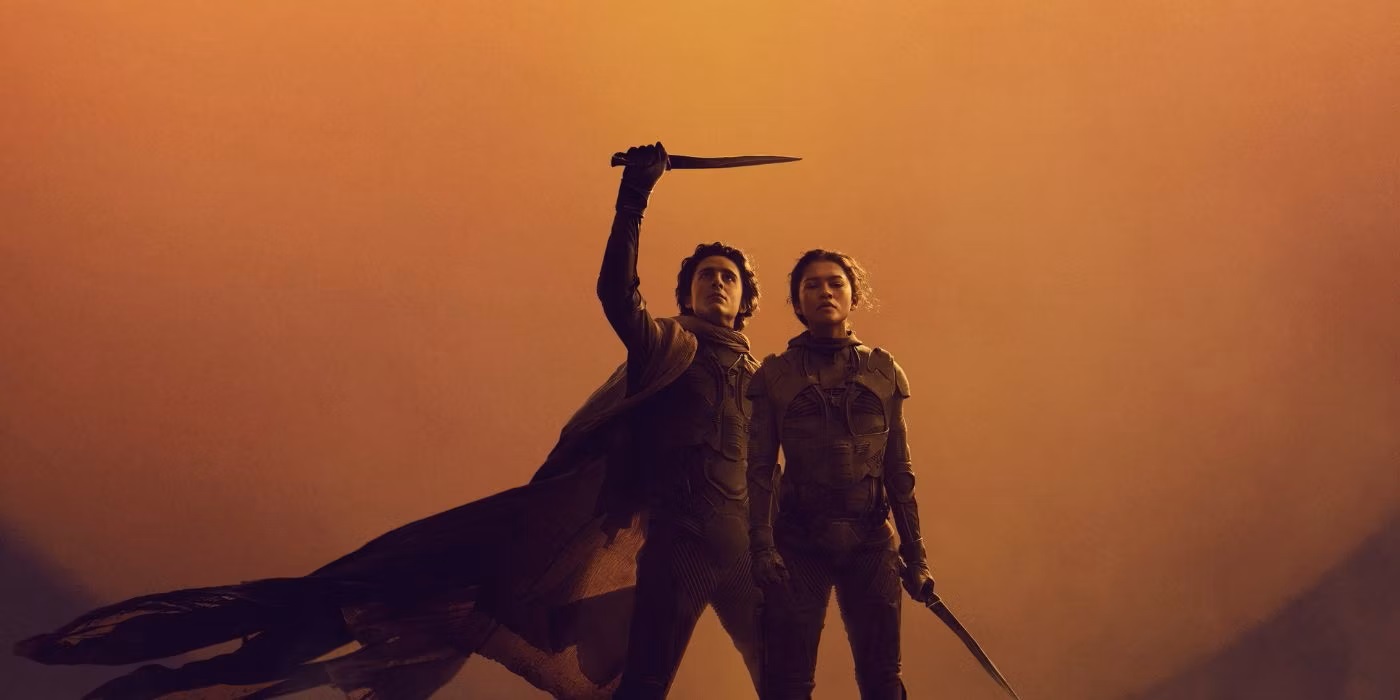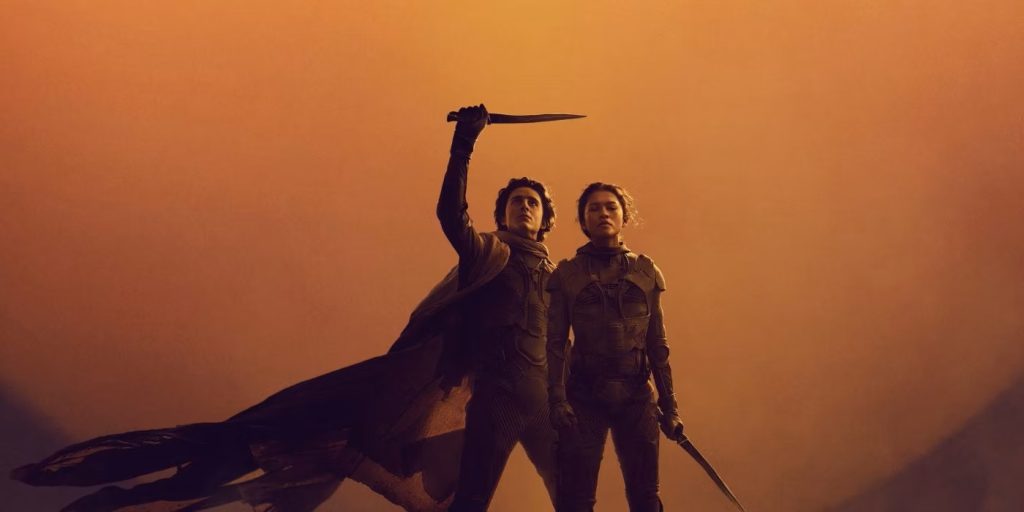 Participation at the Toronto Film Festival
Fans eagerly await the stars of Dune to appear at the Toronto Film Festival in September. If the cast attends the festival, it may indicate that the release date remains unchanged. However, the uncertainty caused by the strikes makes it unlikely that the stars will attend. The CEO of the Toronto Film Festival remains hopeful that the situation will be resolved by September, giving some hope for a potential release date announcement.
Related: Alien Movie Release Date Set By Disney
Conclusion: Fans Await Dune Part 2 Release
As fans eagerly await the release of Dune Part 2, the ongoing Hollywood strikes have introduced uncertainty into the situation. While the delay seems probable, the official confirmation is yet to come from Legendary and Warner Bros. As the situation evolves, fans will continue to anticipate the sequel and its potential impact on the entertainment industry.
Related: Will There Be Insatiable Season 3?