We're finally starting to receive updates about Dr. Death Season 2 after its renewal in July of 2022. Originally adapted from a highly-rated Apple podcast, the show performed exceptionally well regarding ratings, so a revival was always in the cards. With a season finale like that, not many were expecting the show to be renewed, especially since it was initially released as a limited series. However, it turns out that the showrunners have had a change of heart, and it will now transition into an anthology series. So, does this mean that the sequel will feature an entirely different cast and story? Well, keep reading to find out!
Dr. Death Season 2 Release Date Under Speculation
Besides a renewal announcement, we don't have a release date for Dr. Death Season 2. Plus, there is no concrete information about its filming schedule either!
In April of 2023, Mandy Moore posted about her character's wrap-up in the second season on her Instagram! Thankfully, this indicates that the filming has reached a significant milestone. The concerned authorities haven't formally announced the delay, so it is still just a mere speculation. Furthermore, the strikes started shortly after this post; hence, the post-production phase of the show will have to suffer.
It is valid to wonder why we haven't received any release date-related news, considering that it was renewed in 2022. Well, mainly, it is because of the WGA and SAF-AFTRA strikes that have halted the production of several shows. So, we'll only get to hear something definite once this situation calms down. Until then, the only solution is to stream the first season again!
Related: Will There Be Barbie 2? Release Date, News, Cast and Spoilers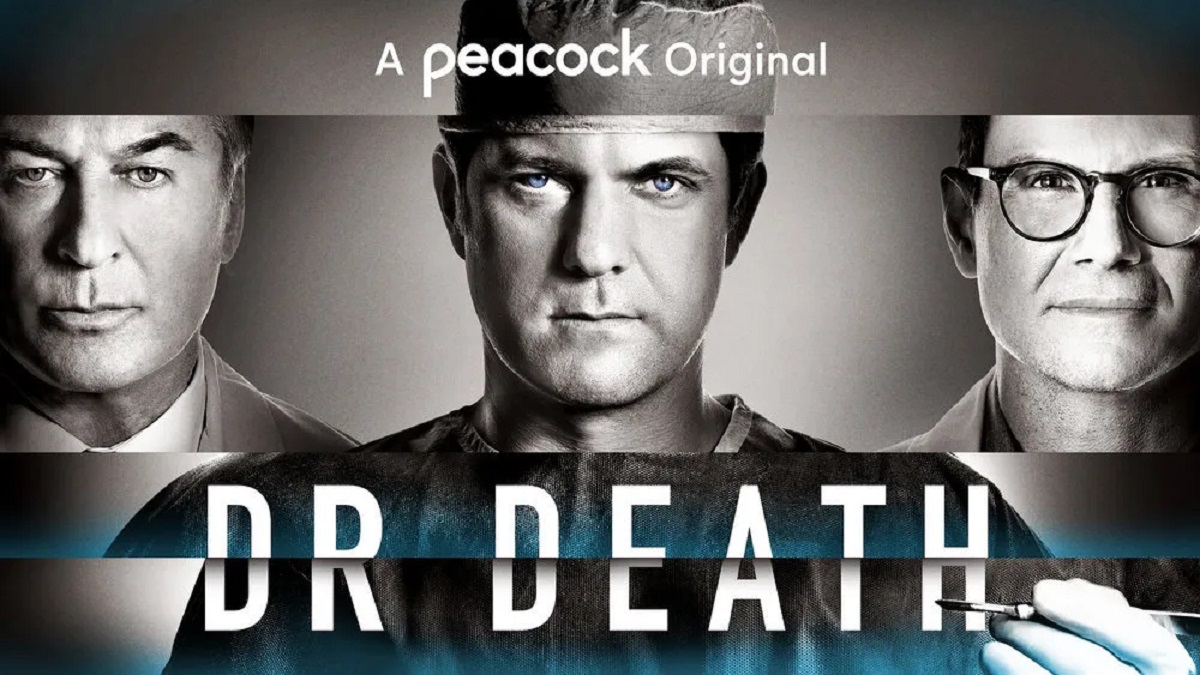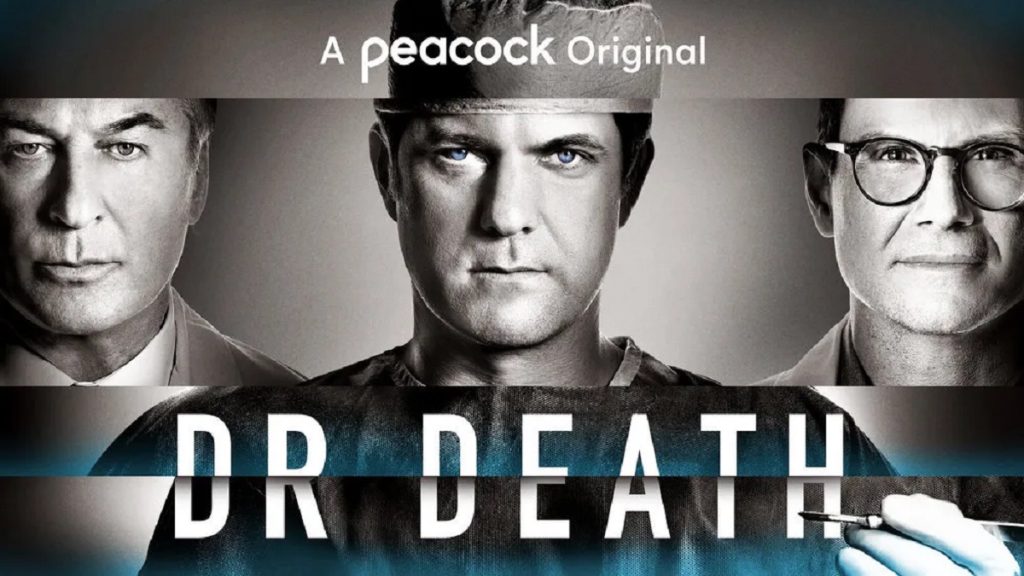 Is there a plot synopsis for Dr. Death Season 2?
As we mentioned, the show will now serve as an anthology series, meaning Dr. Christopher Duntsch's story is done!
However, the next target will be another doctor with an equally concerning and dark past. And this doctor is none other than Dr. Paolo Macchiarini!
It will focus on how his reputation went down the drain once he was exposed to medical misconduct and fraud by his colleagues. This thoracic surgeon will give tough competition to Dr. Christopher Duntsch regarding evil malpractices. At the time being, we are only aware of this! Furthermore, the second season will also focus on his romantic relationship with the famous Benita Alexander. As his story is very much true, you can read about the crimes he committed from Science. The plot is about to become a lot uglier!
Related: Alien Movie Release Date Set By Disney
Who will feature in Dr. Death Season 2?
As the focus shifts to a new character, you'll see a brand-new lineup of actors in the sequel.
The talented Edgar Ramirez will play Dr. Paulo Macchiarini! Joining him is  Mandy Moore as Macchiarini's fiancée Benita Alexander. Additionally, Gustaf Hammarsten, Luke Kirby, and Ashley Madekwe will all act as his colleagues who become suspicious of his medical procedures.
Of course, there are more actors in the cast of season 2. However, their characters are not confirmed yet. In unconfirmed roles, they include Sandra Andreis, Annika Boras, Jack Davenport, Judy Reyes, and Rita Volk.
And Dr. Death Season 2 behind-the-camera crew is also excellent! Ashley Michel Hoban is going to serve as the showrunner for the sequel. Meanwhile, Patrick Macmanus will serve as the executive producer. Jennifer Morrison has managed the first four episodes of the second season. From here onwards, the following four episodes will be looked over by Laura Belsey.
The writing team is a good combination of crew members, including new writers! So, overall, things are going at a decent rate if we ignore the sudden draught of updates.
You're now fully informed about Dr. Death Season 2! We'll try our best to notify you with all the latest updates. So, don't forget to bookmark for more!
Related: Will There Be Insatiable Season 3?