With the anticipation building up, Diablo 4 Season 1 is set to arrive, bringing new excitement to players. As rumours and speculations swirl around, this article aims to dispel the upcoming season's mysteries while providing essential updates. Let's delve into the details!
Release Date of Diablo 4 Season 1
Activision Blizzard has announced that Diablo 4 Season 1 will launch on July 20 at 10 a.m. PDT, 12 p.m. CT, 1 p.m. ET, 6 p.m. GMT. Please adjust the timing according to your time zone to ensure you're prepared for the first season's release.
As of now, the end date of the first season remains unknown. Typically, Diablo seasons last for three months, but it's worth noting that there could be deviations from this pattern.
Related: Pikmin 4 Nintendo Direct Announcement: Check Release Date, Trailer, Gameplay And Other Updates
Gameplay Enhancements in Diablo 4 Season 1
One of the most exciting additions to the game is the Battle Pass, which introduces various additional features. However, if you choose not to participate in the Battle Pass, the game's core gameplay will remain unaffected. The Battle Pass provides optional enhancements that are not essential for game progress. Nevertheless, it is recommended to consider purchasing the Pass as it enriches the overall gaming experience.
Each new season of Diablo 4 will introduce a fresh Battle Pass comprising 90 captivating levels. These tiers offer a variety of cosmetics, resources, and valuable items to enhance the appearance of your Seasonal character. As you assume the role of this exclusive character, you'll steadily progress through the levels, earning unique rewards at each milestone. By completing all 90 levels, you will accumulate 90 tips by the end of the season.
Since the Battle Pass is not a free feature, your decision to participate may impact the level of enjoyment you experience in the game.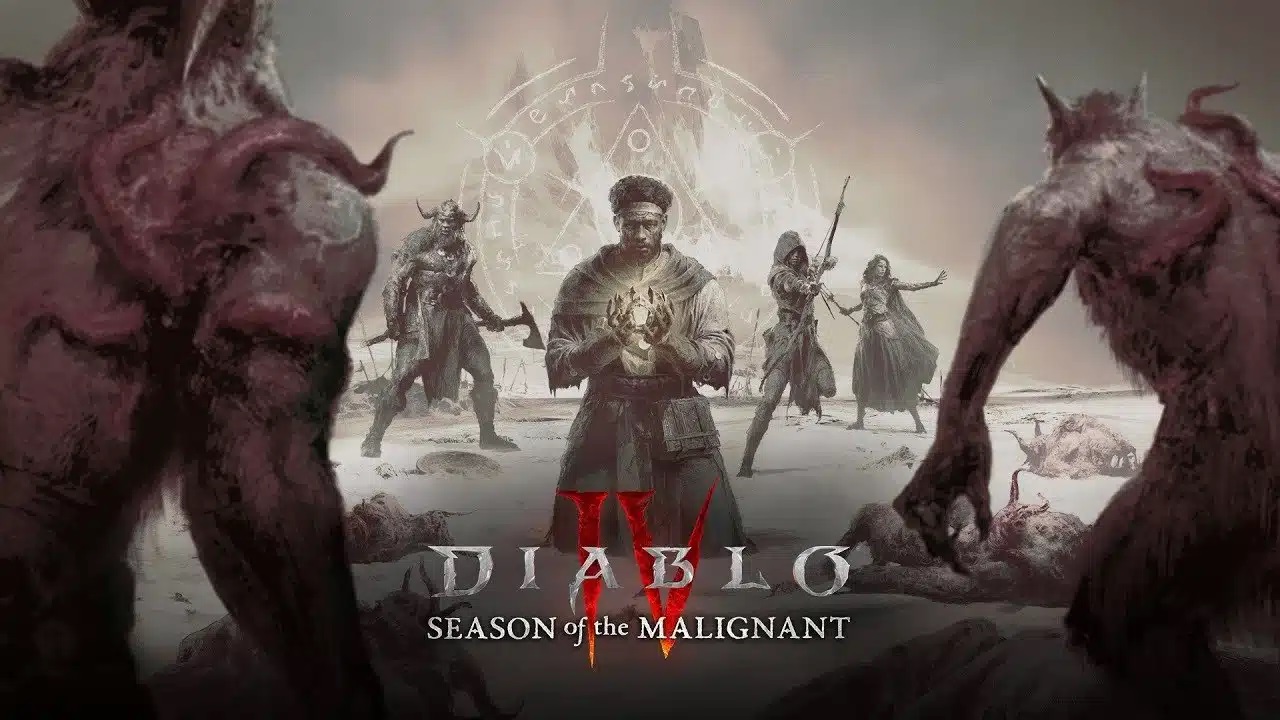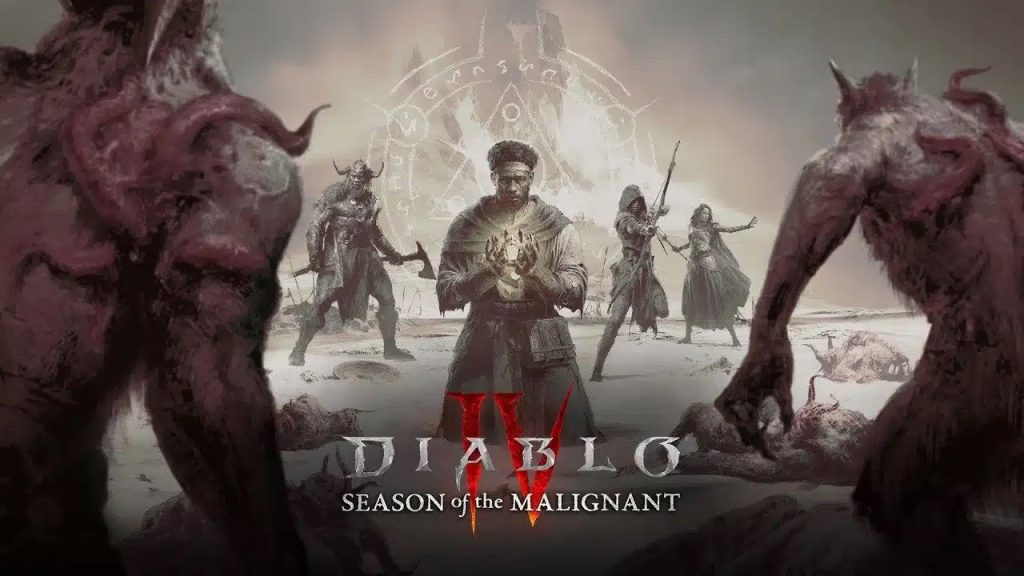 Related: The Gord Game Has August Release Date
New Features in Diablo 4 Season 1
Before we delve into the updates, it's essential to understand how seasons operate. When Season 2 of Diablo 4 begins, your Seasonal character will transition to the Eternal realm while seamlessly retaining your progress. However, exclusive rewards and limited-time offers will no longer be available after the season concludes.
The upcoming season is expected to introduce new Gear, although specific details are currently limited. This Gear is hoped to offer fresh Aspects and Uniques, adding new dimensions to gameplay.
Prepare yourself for a haunting encounter with a new boss, Varshan the Consumed, who awaits your arrival in town. This formidable boss is likely to be discovered in the treacherous Malignant Tunnels. Exercise caution as danger lurks around every corner.
Developers have put significant effort into creating a formidable evil force called the 'Malignant.' These adversaries are formidable, and dismantling them won't be easy. However, the rewards for success will be substantial. Defeating the Malignant will grant you Malignant Hearts, enabling you to utilize 30 unique abilities. Approach these monsters with caution to maximize your chances of victory.
This concludes the information about Diablo 4 Season 1. We will continue to update the site promptly with any new information. Make sure to check this site regularly for the latest updates!
Related: Can You play Roblox on PS4 & PS5?