In a tragic turn of events, pop star Coco Lee has passed away, leaving her fans and loved ones devastated. Her sisters confirmed the news of her death through a heartfelt social media post. Coco Lee, a renowned Hong Kong singer, songwriter, dancer, and actress, committed suicide at her home on July 2, 2023. She had spent her last few days in the hospital and sadly passed away on July 5, 2023.
Coco Lee's Cause of Death
Coco Lee's cause of death was confirmed by her sisters, Carol and Nancy Lee, in their social media statement. The pop star had been battling depression for many years, and her mental health had recently worsened. Despite seeking professional help and working on her mental health, Coco Lee tragically succumbed to her inner darkness and took her own life.
Coco Lee's Personal Life
Born as Ferren Lee on January 17, 1975, Coco Lee was the youngest of three sisters. Her mother was Hongkonger, and her father was Malaysian Chinese. At the age of nine, Coco Lee and her family moved to San Francisco, where she attended Presidio Middle School and later Raoul Wallenberg Traditional High School. After graduating from high school in 1992, she received a recording contract offer, prompting her to put her studies at the University of California on hold to focus on her singing career.
Related: Vince Tobin, Former Cardinals Coach, Dies at 79; cause of Death Remains Unknown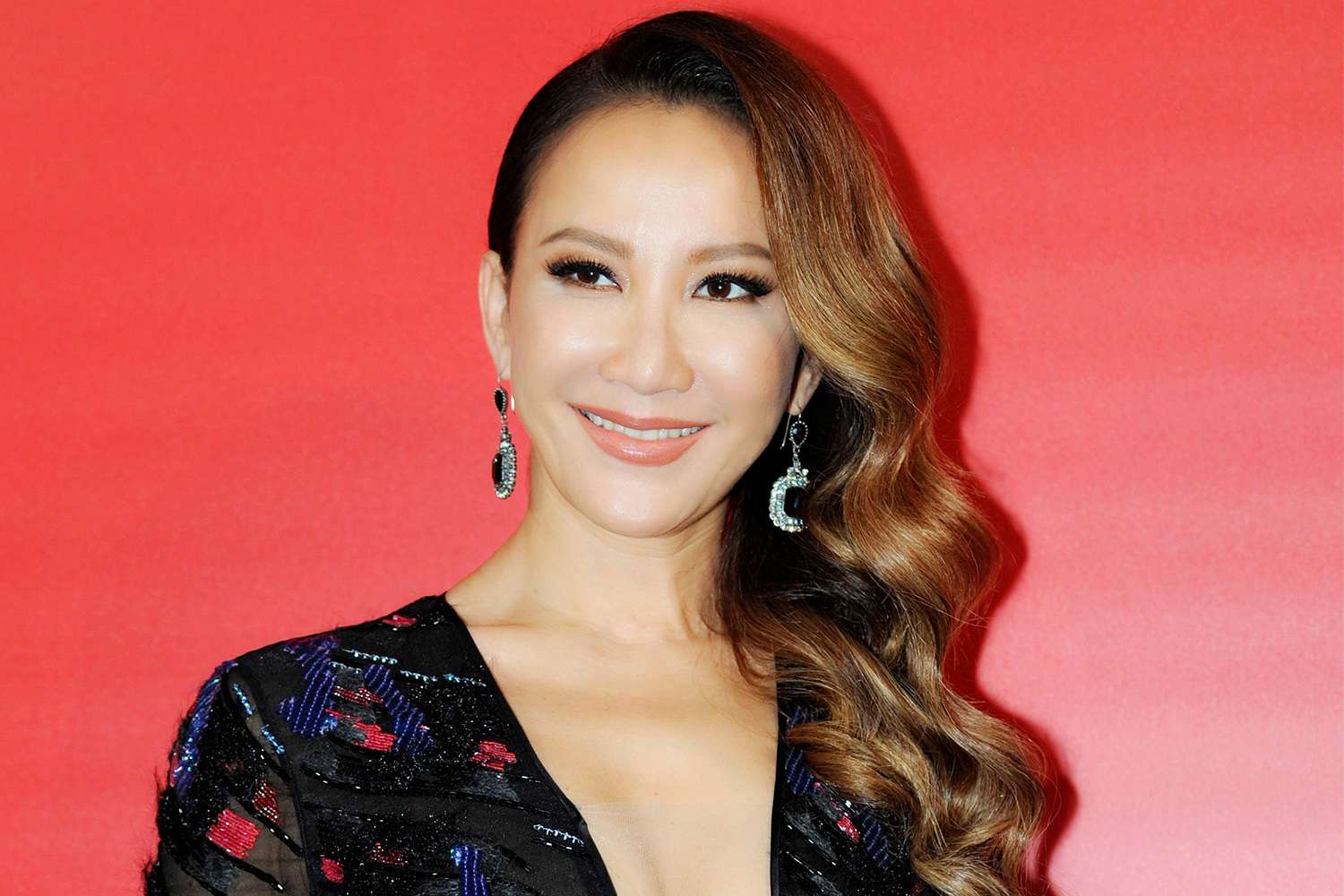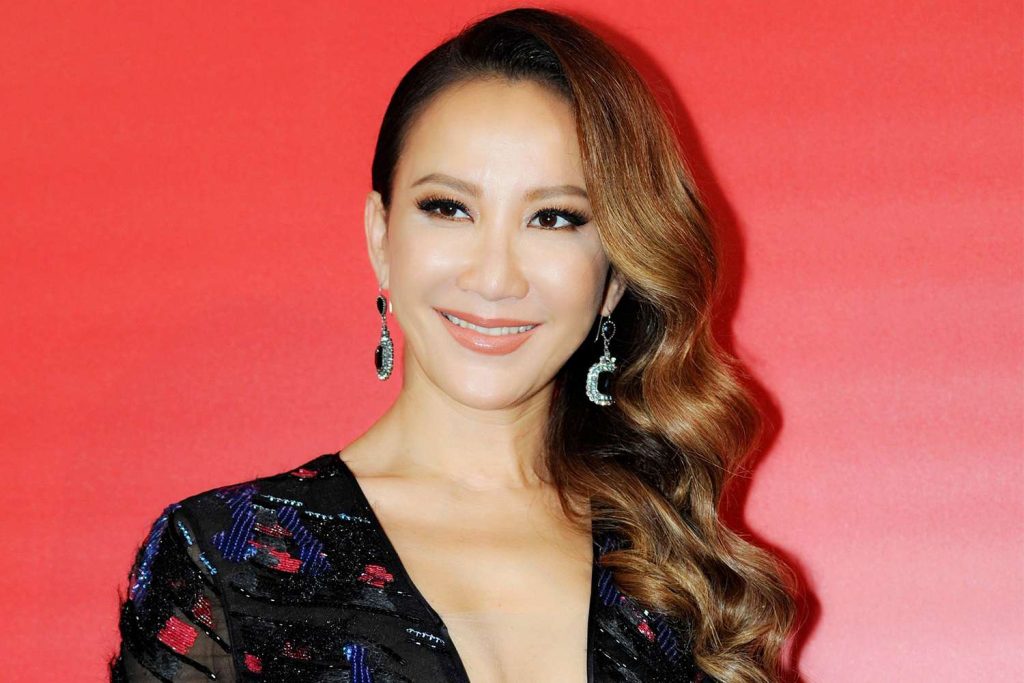 Related: George Michael Death Cause: What Did Wham Singer Die From?
Coco Lee: An Iconic Pop Star
Coco Lee had an illustrious career and was considered a leading figure in China during the early 2000s. She captivated audiences with her talent, style, and impressive vocal abilities. Coco Lee's fame skyrocketed in 1998 when she recorded the Mandarin version of the song "Reflection" for Disney's beloved film "Mulan." She also provided her voice for the Chinese version of the film's lead character. Throughout her career, Coco Lee achieved remarkable milestones, including being the first Chinese American to perform at the Oscars.
Coco Lee will always be remembered for her significant contributions to the music industry. Her sudden death has shocked her loved ones and fans, leaving behind a legacy that will continue to inspire and resonate with audiences.
Related: 18 Prominent Celebrities Who Passed Away In June 2023