TikTok star Britney Joy and her mother, Sherie Smith, passed away suddenly on June 19. The 35-year-old influencer was known for her comedy skits and work videos. She had a huge fan following who absolutely adored her and are now in shock by her death. Many are even wondering what is Britney Joy's cause of death and how her mother also passed away on the same day. Here are all the details!
Britney Joy's Cause Of Death
Britney Joy's cause of death was a car accident in Houston, Texas, on June 19, 2023. The incident occurred on West Tisdell when a truck driver struck the vehicle she was driving. This is the same cause of death for her mother, who was with her in the vehicle at the time of the accident.
Houston police are investigating the accident, and although no charges have been filed yet, a thorough investigation is underway.
Tiffany Smith Cofield, Britney's younger sister, expressed her devastation while speaking with ABC13 stating that upon hearing the news, she immediately knew that her mother and sister were involved in the accident. She said, "It looked like her car and everybody when I was walking up, said a mom and daughter died, and I knew they had left and knew the only mom and daughter would be my mom and sister."
Tiffany also revealed that Britney and Sherie were on their way to Emancipation Park to celebrate the Juneteenth festivities. No one at the time thought that the mother-daughter duo will pass away and Britney Joy's cause of death will end up being a car accident.
She expressed the profound void their absence has left in her life, stating that she will forever miss her mother and sister. They were not just family but also her closest companions and held a special place in her heart.
Related: Tori Bowie Autopsy Reveals She Died From Childbirth Complications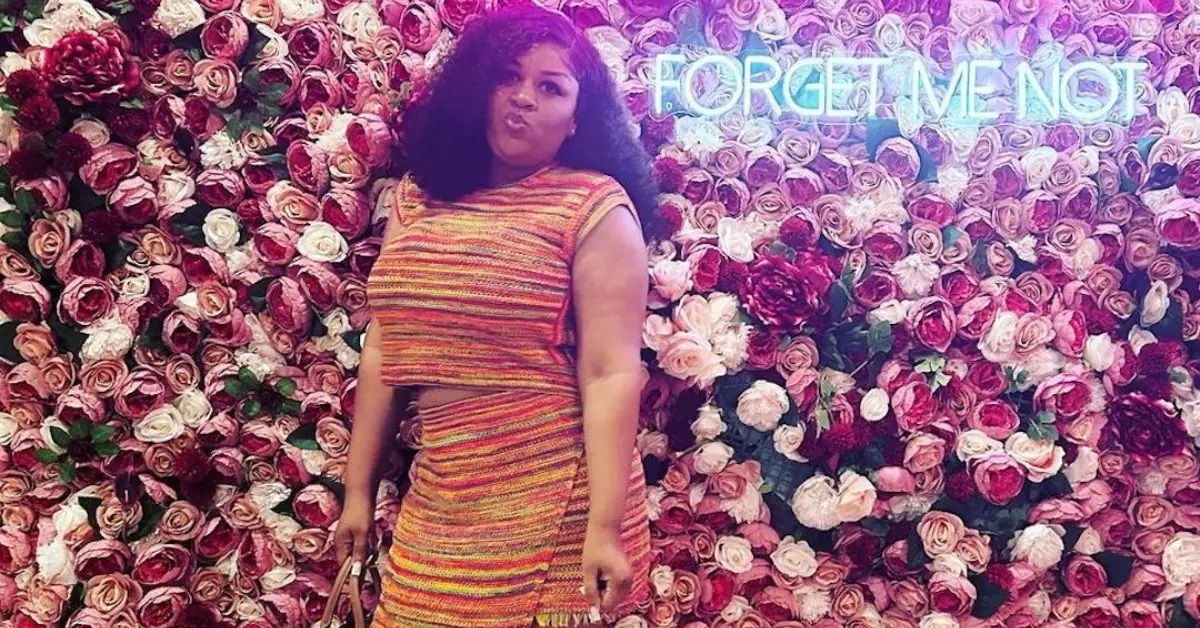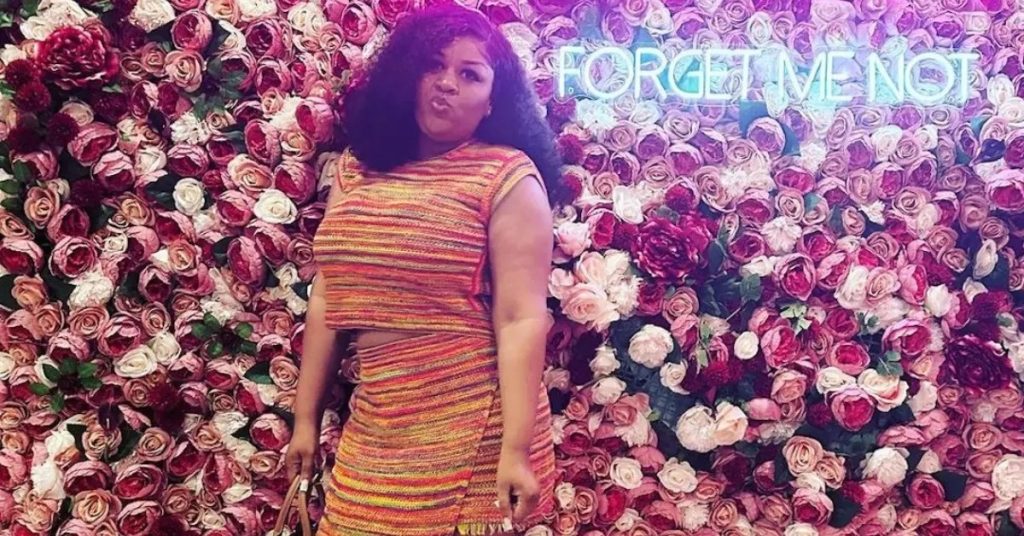 Related: Sad News About Suicide, Ted Kaczynski Cause Of Death And Prison
Britney's Sister Raises Funds For Funeral
The Smith family, unprepared for the sudden loss of both Britney and Sherie, has reached out for financial assistance through a GoFundMe page. Tiffany has expressed their lack of readiness to handle the simultaneous funerals of her sister and mother.
She emphasized the unexpected nature of the tragedy and the unimaginable pain of losing her closest companions. Tiffany humbly requested any form of donation, highlighting that every contribution would make a meaningful difference in alleviating the financial burden they now face.
Tiffany further revealed that the family intends to organize a memorial service to honour the lives of Britney and her mother. The GoFundMe page has set a target of $100,000 to support the expenses associated with the memorial and other related costs. The page has received an overwhelming response, with nearly 4,000 donations totalling close to $70,000.
Britney's online presence was characterized by entertaining POV (Point of View) and GRWM (Get Ready With Me) videos, where she shared her favourite products and provided humorous commentary. Her content resonated with a substantial audience, amassing a following of over 400,000 individuals.
People continue expressing their heartfelt condolences on Britney's TikTok and Instagram pages. Her final video was a POV-style clip in which she shared how she was ready to go to work, but it was Juneteenth, which meant a holiday.
During this difficult time, we extend our sympathy to the family, friends, and loved ones of Britney Joy and her mother, Sherie Smith. 
Related: Rising Football Star Dion Stutts' Cause of Death: Tragic ATV Mishap