Amazon Freevee has renewed Bosch: Legacy Season 3 even before the premiere of Season 2, highlighting the show's promising future.
The early renewal indicates Amazon Studios' commitment to the Bosch Legacy series. With this, the announcement in February reported Amazon Studios' plans to release two more spinoffs of Bosch Legacy.
Bosch: Legacy Season 3: Launch Date
Even before the airing of Bosch: Legacy's previous season, the third season has been confirmed. Season 2 will stream on Prime Video and Amazon Freevee starting October 20, 2023. The producers must wait until the WGA and SAG-AFTRA strikes have ended before a Bosch: Legacy season 3 release date can be set.
Related: Will There Be Barbie 2? Release Date, News, Cast and Spoilers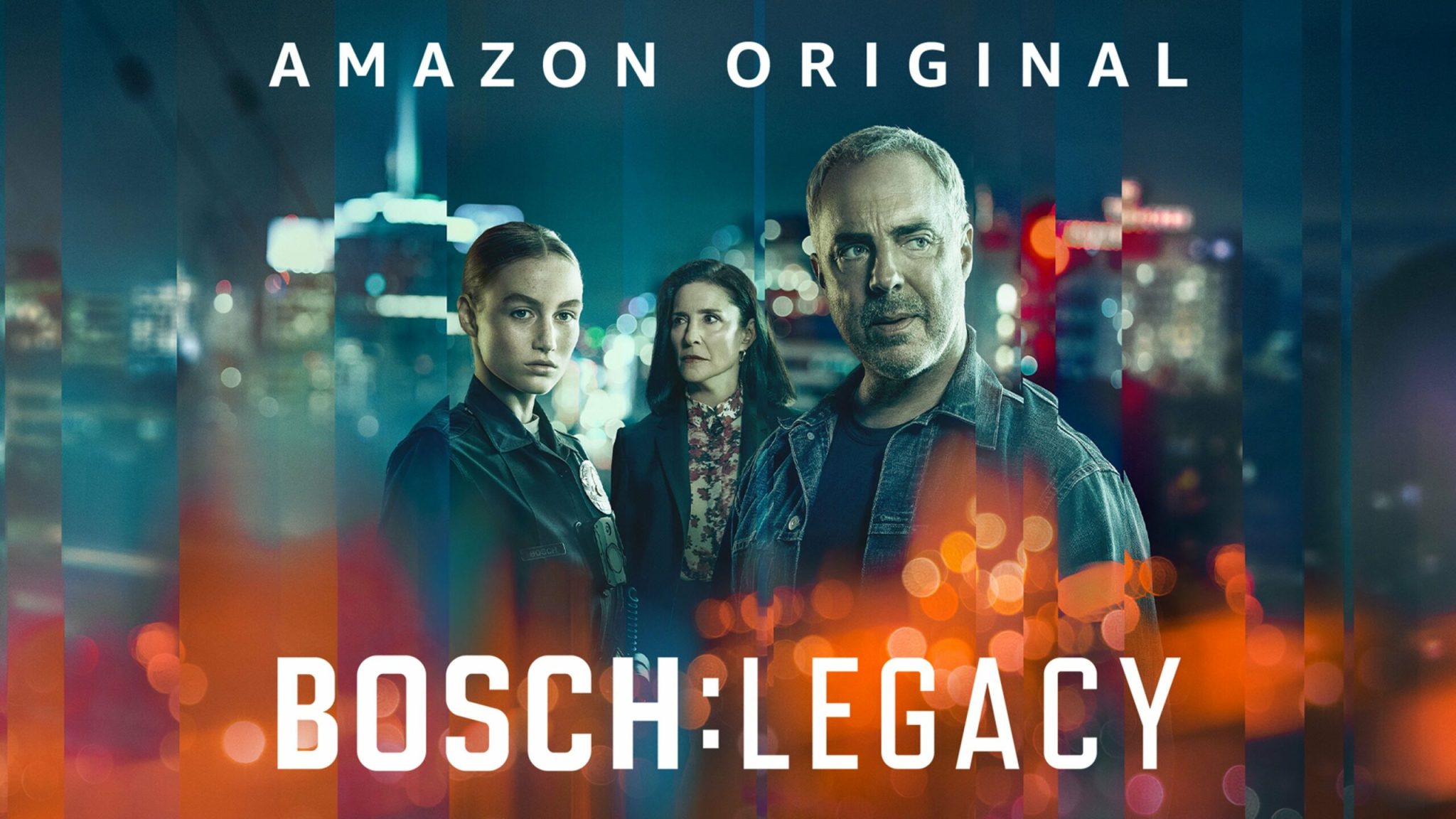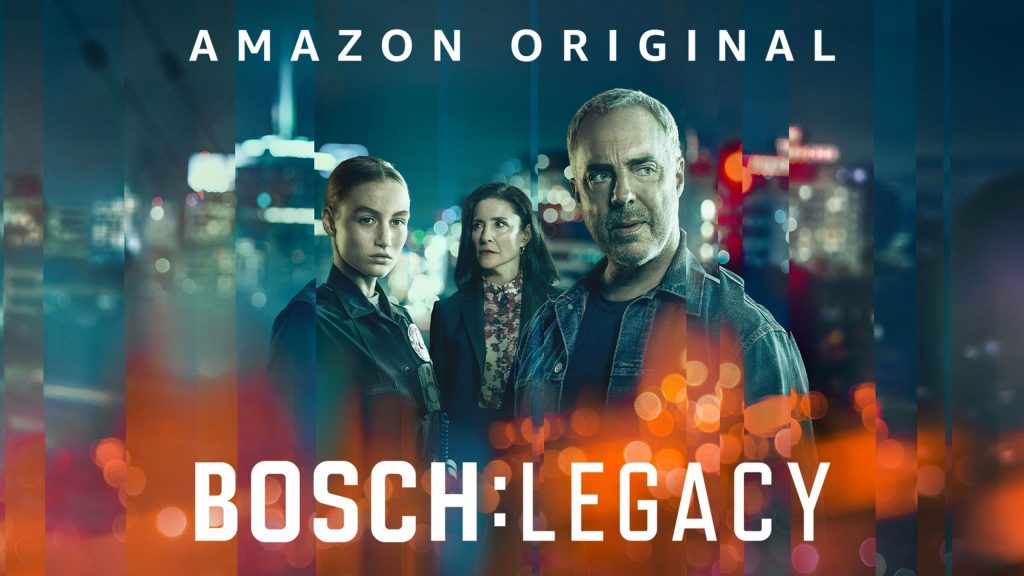 Bosch: Legacy Season 3: Streaming
Bosch: Legacy season 3 will be accessible for streaming on Prime Video and Amazon Freevee, similar to the second season of the crime series. Along with all seven seasons of the original Bosch television spinoff series, the first season of Bosch: Legacy was made accessible on Prime Video. Bosch: Legacy season 2 marks the first time the show is accessible on Freevee, Amazon's free ad-supported streaming service.
Related: Alien Movie Release Date Set By Disney
Bosch: Legacy Season 3: Cast In Season
Numerous recognizable characters that have starred in the original series thus far are anticipated to be in Bosch: Legacy season 3's cast. Titus Wellver, who plays Harry Bosch, the tough private investigator who has left the police force behind and frequently finds himself acting outside the law to solve the crime, is the only cast member who is assured to return. Madison Lintz, who plays Maddie Bosch, Harry Bosch's daughter and a rookie LAPD cop, and Mimi Rogers, who plays the skilled defense lawyer Honey Chandler, are other Bosch: Legacy season 3 cast members set to return.
The cast of the original Bosch series regular has returned for Bosch: Legacy, giving the spinoff an even stronger sense of continuity. In one episode of Bosch: Legacy's first season, Jamie Hector portrayed Jerry Edgar, Harry's former coworker. He later appeared in several other episodes in the season. The Bosch: Legacy cast, which is anticipated to return for season 3 barring any unexpected character deaths in season 2, also consists of:
Gregory Scott Cummins as Det."Crate"
Anthony Gonzales as Rico Perez
Scott Klace as Sgt. John Mankiewicz
Stephen A. Chang as Maurice "Mo" Bassi
Roy Evans as Det. "Barrel"
Denise G. Sanchez as Reina Vasquez
Mark Rolston as Lt. Don Thorne
Bosch: Legacy Season 3: Story
Bosch: Legacy season 2 focuses on the kidnapping of Maddie and Harry Bosch's efforts to rescue her. Bosch season 3 will most certainly see the conclusion of that plotline, although it wouldn't be unexpected if it had any lingering effects on that season, particularly on Harry and Maddie Bosch's relationship and Maddie's desire to become a police officer.
One of the nearly 20 Bosch novels by Michael Connelly may serve as inspiration for Bosch season 3. Numerous them have been roughly adapted for both the original Bosch flagship series and its offshoot, with Bosch: Legacy season 2 reportedly drawing inspiration from Connelly's 2015 book The Crossing. The third season might also be used to introduce fictional characters like Renee Ballard, another Connelly protagonist, and J. Edgar's job with the FBI, as well as to build up further spinoffs in the Bosch universe. Connelly created both Bosch and The Lincoln Lawyer, which is an interesting relationship between the two shows, but the two cannot coexist due to legal restrictions.
Bosch: Legacy Season 3: Producers
The creative team behind Bosch: Legacy season 3 collaborates with Amazon Studios, Hieronymus Pictures, and Fabrik Entertainment will likely be part of the cast for the season. Eric, Bernardo, and Michael Connelly created the Bosch spinoff series. Connelly is the author of the book series that gave rise to the Harry Bosch fictional character and worked on the first Harry Bosch series. Bernardo produced both The Lincoln Lawyer and the first Bosch popular series.
This is all that has been known till now. However, after reading this article, we believe you would have all the important information you require about Bosch: Legacy Season 3 as a loyal fan base.
Related: Will There Be Insatiable Season 3?