Blood of Zeus fans are eagerly awaiting the release of Season 2, set to premiere on Netflix in early 2024. As the production is underway, here's everything you need to know before the second instalment hits your screens.
Blood of Zeus Season 2: Streaming Platform and Release Date
Like the first season, Blood of Zeus Season 2 will be available for streaming on Netflix. As of now, the specific release date for the upcoming season has not been confirmed. Fans should keep an eye out for updates in this space.
Seasons and Storyline
The captivating tale of Blood of Zeus started in October 2020, and Season 2 was promptly renewed in December of the same year due to the overwhelmingly positive response from the audience. The creators have ambitious plans for the show, intending to span character arcs through a lengthy storyline, making it safe to expect at least five seasons.
Powerhouse Animation Studios oversees the show's production, collaborating with South Korean studios Mua Film and Hanho Heung-Up for animated picture production. Together, they have worked on the storyline and production for the next four instalments, promising more action and fantasy-packed scenes for devoted fans.
Related: Will There Be Barbie 2? Release Date, News, Cast and Spoilers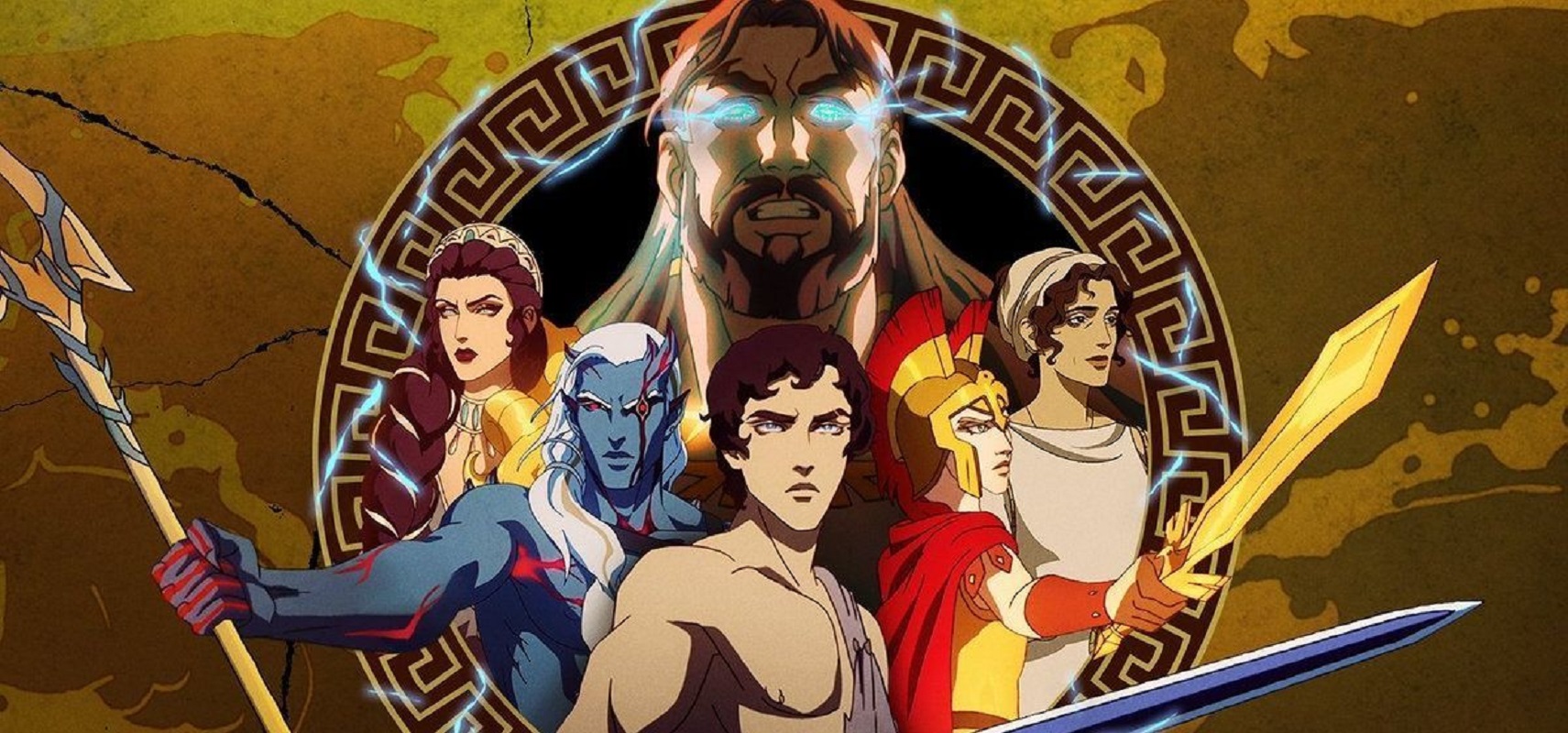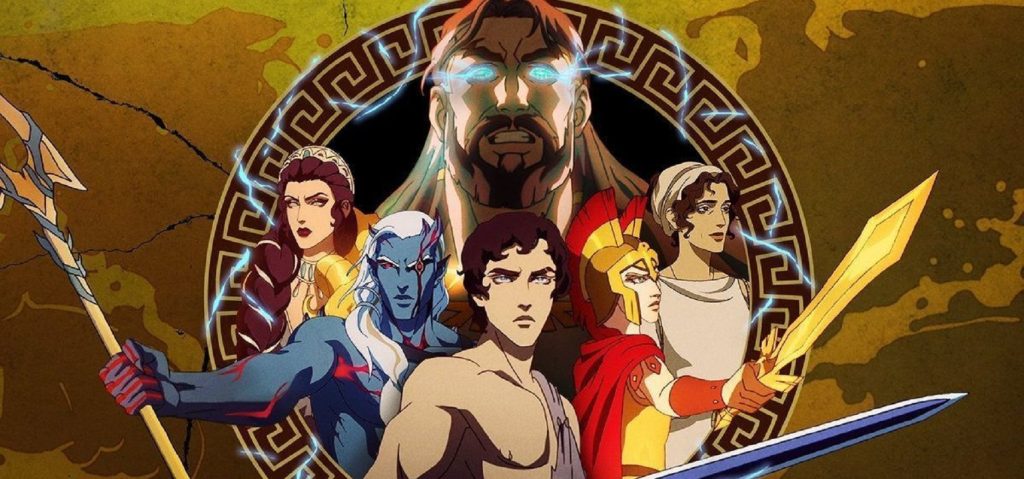 Cast and Characters
Blood of Zeus boasts a talented voice cast, bringing to life beloved characters from Greek mythology. Some of the leading voice actors and their corresponding characters include Derek Phillips as Heron, Jason O'Mara as Zeus, Claudia Christian as Hera, Elias Toufexis as Seraphim, Matt Mercer as Hermès, Jessica Henwick as Alexia, Chris Diamantopoulos as Poseidon, Matt Lowe as Ares, Fred Tatasciore as Hades, and many more.
Related: Alien Movie Release Date Set By Disney
Plot for Blood of Zeus Season 2
While fans of Greek mythology might have a sense of the plot, the show creators have added twists to surprise viewers. The first season introduced the characters and set the stage for significant revelations in Blood of Zeus Season 2.
The upcoming season will revolve around the storylines of Heron and Seraphim, two half-demon brothers with opposing roles—one as a saviour and the other as an evil ally of the main antagonist, Hades. Expect climactic scenes involving Zeus, Hades, and Poseidon as they play pivotal roles in the unfolding narrative. Hera will make a powerful comeback after her defeat in the first season, and Hades' storyline will be explored in greater depth.
While an official trailer is yet to be released, fan-made trailers and speculations abound, hinting at a grave battle for power and the inevitable comeback of Hera and Zeus. The show might delve into the creation of demigods by Kronos, Zeus' father, adding more layers to the narrative. Seraphim and Hades will continue their quest for power, and Poseidon's role will be further explored.
With the grandiosity and wrath of Greek deities at the centre of the show, Blood of Zeus Season 2 promises to be an action-packed continuation of the captivating mythological tale.
Related: Will There Be Insatiable Season 3?