Drawing inspiration from Chinese traditional folklore, Black Myth Wukong is composed to deliver an impeccable adventure. Developed by the Chinese indie developer Game Science, Black Myth Wukong is an eagerly anticipated action role-playing game. Although the game's development has been in the public eye for some time, we now have the official details! So, keep scrolling to delve into all the exciting information about it.
Is There a Release Date for Black Myth Wukong? 
While the game is meant for a PC and console release, there's no official information about the Black Myth Wukong release date. On the official website of Game Science, there's a rather comical answer about its release date window. It mentions that the game shouldn't take more than 500 years! So, you can get a rough estimate from this.
If you explore their site further, the developers have clarified that Black Myth Wukong will only launch once they're delighted with the outcome. According to a translation by Gematsu, the website reads: "While we will not necessarily need 500 years to finish, we will ship it only when we feel satisfied as players. After all, more works in the Black Myth series are in serious planning."
While this might have been disappointing news for you, we'd like to bring your attention to the fact that they've hinted at the possibilities of more Black Myth Wukong-related projects!
Related: We Pump the Level in Final Fantasy 14 and Develop the Character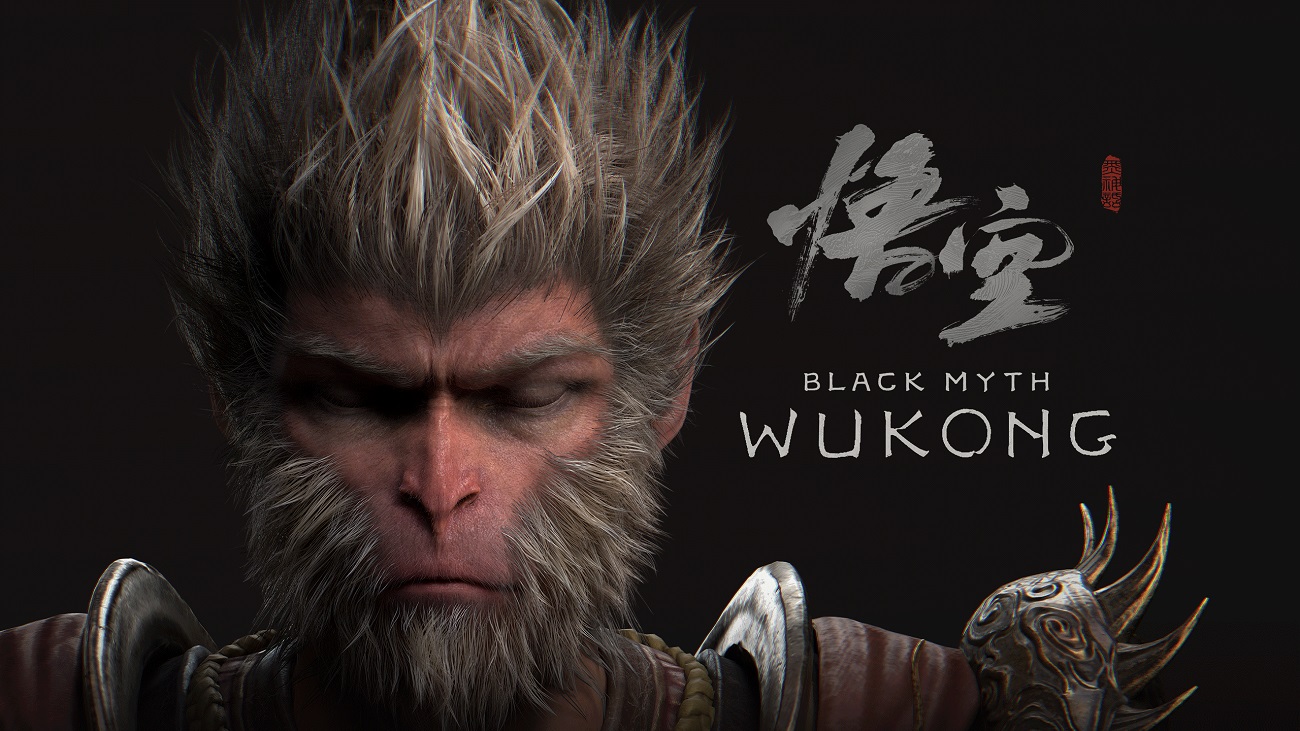 Game Science's Black Myth Wukong Game Story Has Expanded The Fanbase Far and Beyond
Everyone flocked to it when the developers revealed a 10-minute-long footage for the gamers! This video alone managed to make several records. The game is regarded as one of the finest RPGs to date. And undoubtedly, its intriguing story details are to credit for the fame.
While this footage didn't reveal much of the story, it was enough to grasp the attention. And unfortunately, the developers have also remained tight-lipped about it. Nevertheless, we have done some digging!
It is based on the book 'Journey to the West' and will focus on the titular character of Sun Wukong, who dates back to Chinese mythology. Being a mythical creature, Wukong has several abilities under his belt, which make him undefeatable and extremely powerful. So, the story will revolve around his skills and how he uses them to his benefit.
He's known for his super-sonic speed and intriguing superpower to transform into other creatures and objects. This ability was especially highlighted in the gameplay footage that we received. His magical black iron staff can change size based on the gamer's demands. If you want to know his powers in depth, go through the book.
Related: Another Year, Another Poker Craze: What's Behind The Game's Surge in Popularity?
What's the gameplay of Black Myth Wukong Like?
To get a better answer to this question, we'd advise you to watch it with your own eyes exclusively on IGN. 
However, this gameplay trailer footage doesn't reflect the team's best efforts. The developers have admitted that the outcome will be much better than the current footage.
There are two more trailers for the game. Watching them will undoubtedly add to your knowledge about the gameplay. At its core, Black Myth Wukong is a 3rd person RPG with a Souls-like gameplay. The black iron staff mentioned earlier will play a pivotal role, as we've already seen how it alone had the power to sweep an entire army of opponents. These enemies range from monkeys, tigers, and foxes to massive armies Wukon must counter. So, it all boils down to his unparalleled abilities!
And this concludes our coverage of Black Myth Wukong. Rest assured, we'll promptly update this site if we receive more essential details about the game. So, stay tuned for more!
Related: You Gotta Learn The Bingo Lingo… If You want to Play The Game Online