Finally, after years of training in car chases and watching action movies, Dwayne "The Rock" Johnson can live out his lifelong dream and become a superhero. If you could not see Black Adam in theatres, you would soon be able to do so via HBO Max. Are you prepared to see The Rock fly around in a cape and knock everyone out of his sight with a wave of his hand? Here's everything you need to know. 
Black Adam On HBO Max
As a DC Comics film, Black Adam was initially unavailable for streaming upon its theatrical release. However, the film will be available on HBO Max in December. In the United States, the film will be available for home streaming on HBO Max on December 16th. If you already have a subscription, then watching the film online will not cost you anything extra.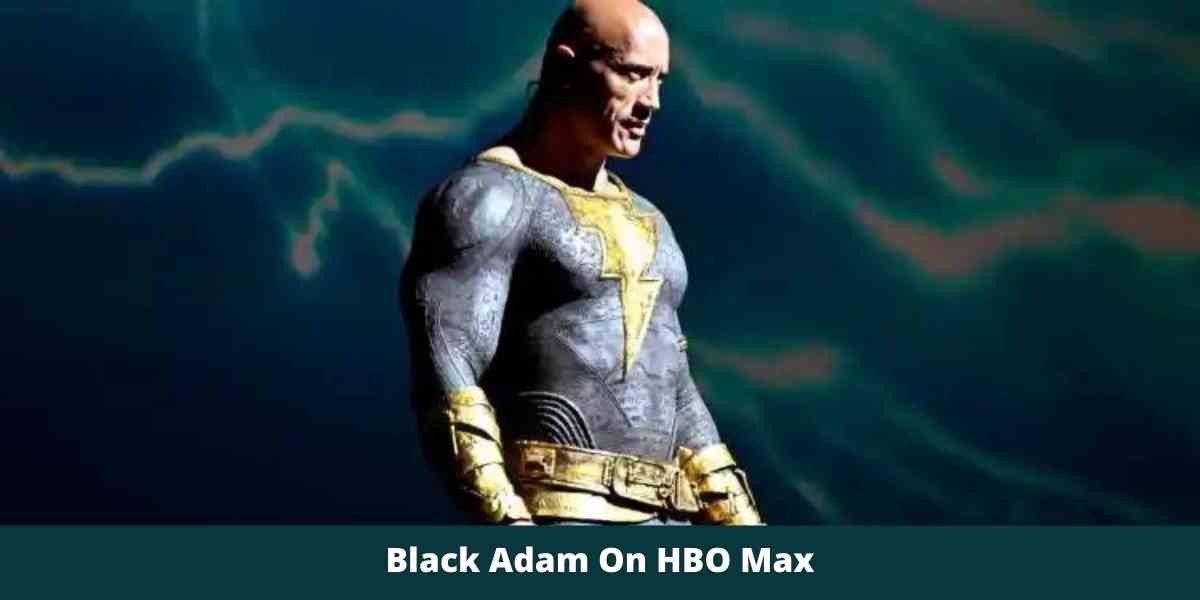 Know About HBO Max Subscription
HBO Max has two pricing tiers: the $9.99/month ad-supported and $14.99/month no-ad plan. There is an annual subscription option for both packages. With a yearly commitment, users can save about $20 on the ad-supported and $30 on the ad-free plans. Hulu also offers an ad-free version of HBO Max for the same price of $14.99 per month.
Where Is Black Adam Streaming?
If you do not have an HBO Max subscription, you can still watch the movie by subscribing to a Video-On-Demand service such as Amazon Prime, which allows you to rent or buy the movie.
Black Adam HBO Max release date Announced
The Curse Of Bridge Hollow Review and Ending Explained
Beginning on December 16th, you can watch Black Adam online via HBO Max. As part of their "In-Theater Movies at Home" service, Amazon Prime Video is now streaming DC's, Black Adam. It costs $20 to rent it on Prime Video. Black Adam can be streamed in 4K Ultra HD and purchased for $25 or rented for $20 from services like Apple iTunes, Vudu, and Google Play Movies & TV. On January 3, 2023, you can purchase the Blu-ray 4K edition.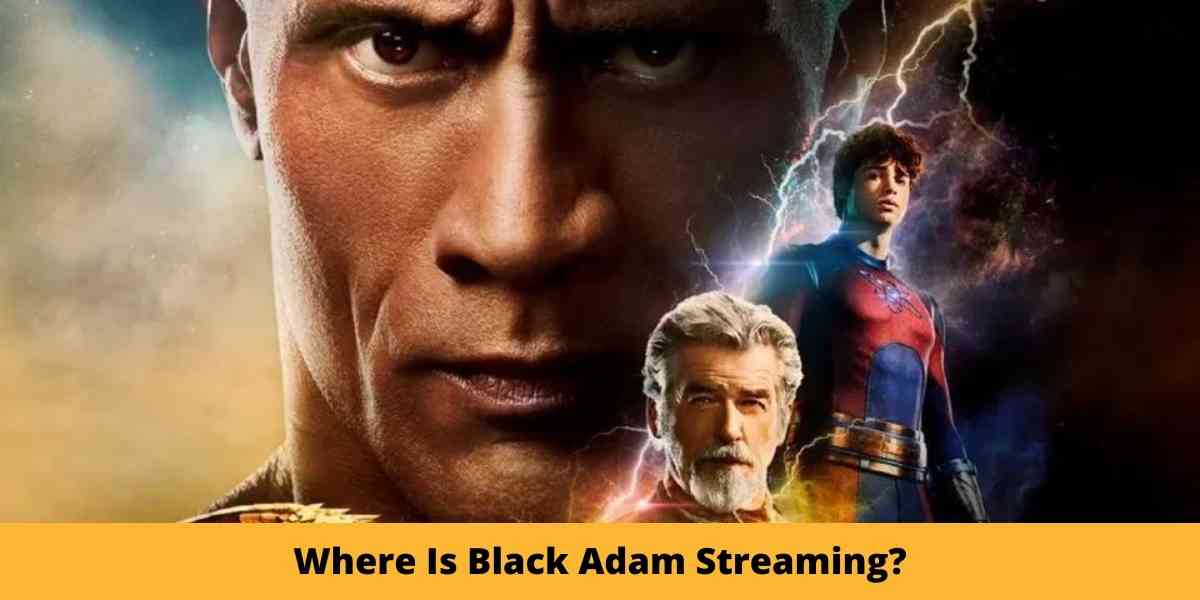 You Can Watch Black Adam For Free
Customers can still get a free trial of the HBO Max service by using Hulu's free trial, even though HBO Max does not offer its free trial. The service provides users with a free trial of Hulu and HBO Max for seven days, sufficient time for users to evaluate the site before subscribing to the service. Make sure to remind yourself to cancel your subscription before you are charged for it by setting a reminder. After the free trial period is over, the cost of the service to add HBO Max to a Hulu account will be $14.99 per month.
Why Is The Movie Making Its Way To Streaming Platform So Quickly?
Both audiences and critics reacted incredibly well to Batman. WB took this as a sign that there is enough goodwill for the latest DCU offering to receive a similar response. On the other hand, Black Adam was given a score of only 41 out of 100 by Metacritic, which is not particularly impressive considering the user score of 74.
The cast did a lot of promoting for the film, but the movie itself did not have that much to excite the audience in other ways. The fact that Henry Cavill's portrayal of Superman would be making an appearance in the movie was one of the few things that built up excitement for the movie.
Sanditon Season 3 Will be the Last Installment of the Series: Official Site
What is the Baking It season 2 Release Date and Air Time?
The decision made by WB to make the movie available for streaming is a way for the company to reduce its losses while still making money off a different platform. 
The Plot
Teth-Adam, a figure from the distant past who ruled the kingdom of Kahndaq, was endowed with the ability to do anything. However, in contrast to the typical DC superhero, he chose to direct his godlike powers toward wrath and revenge, which led to his incarceration for 5,000 years. The story of Black Adam begins with its anti-hero gaining his freedom for the first time, which enables him to prepare to impose his warped version of justice on the world once more. 
The only people who are courageous enough to take him on are members of the Justice Society, a team of contemporary superheroes comprised of well-known characters from DC Comics, such as Atom Smasher (Noah Centineo), Doctor Fate (Pierce Brosnan), and Hawkman (Aldis Hodge). However, will they be successful in their mission to capture Black Adam and keep him imprisoned for all of eternity?