Ben Affleck career is the epitome of success and failure. American actor and filmmaker who performed leading roles in drama, comedy, and action movies. But somehow, screenwriting, direction, and production gave him success and fame.
How Did Ben Affleck Career Start?
Ben made his first appearance on television screens in a Burger King's commercial. In 1984, he appeared in a miniseries on Public Broadcasting Service titled—The Voyage of the Miami. Back in the '80s, he was a teenager and carried on acting in short commercials and television movies. Moreover, in 1987, Hands of a Stranger cast Ben Affleck. Later in 1988, The Second Voyage of Miami again picked Ben Affleck.
Furthermore, Ben Affleck left his education mainly to focus on acting. Ben Affleck's career was successful when Kevin Smith starred him in Chasing Amy in 1997. Unfortunately, in the entertainment industry, he played several supporting roles of the bully victim because of his stature. He played minor roles in independent movies like Mallrats and Dazed and Confused before 1997.
Ben Affleck's Starring Roles
Good Will Hunting metamorphosed Ben Affleck career. It was 1997's big hit. Afterward, in 1998, he appeared in an action movie named Armageddon and Shakespeare in Love. One year later, Kevin Smith cast Mr. Affleck and his friend Matt Damon in Dogma—a comedy-drama movie. They were picturized as fallen angels.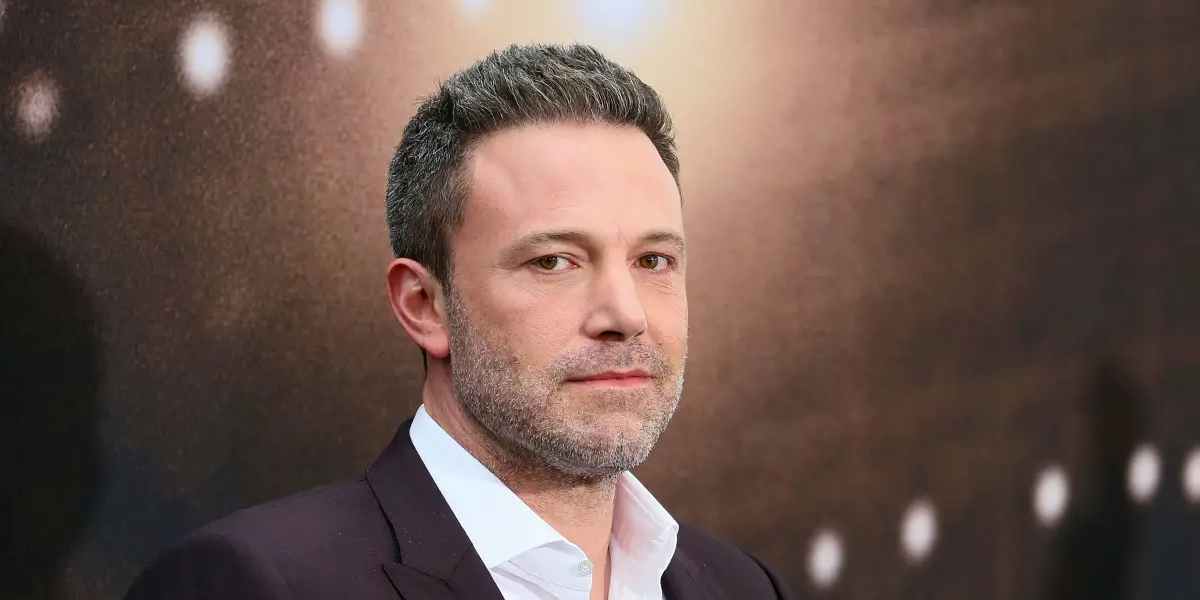 Moreover, in Pearl Harbour (2001), he played a role of a genuine American pilot fighting in cooperation with British pilots in World War ll. This movie was a massive box-office success despite facing extreme criticism from critics. The trajectory of his career could be smoother. However, the success found him eventually.
Ben Affleck signed the prenup before tying the knot?
Ben Affleck Career: First Award
Ben Affleck spends his childhood in Cambridge, Massachusetts. There he became friends with his neighbor—Matt Damon. Later, Affleck and Damon live together in Los Angeles. Both were annoyed by the offers of substandard roles. So, they decided to pen down a one-act play named Good Will Hunting in 1997. Ben Affleck got recognition as a screenwriter for co-writing the drama with his childhood friend, Matt Damon. Further, the theater was nominated in nine categories for Academy Awards while the duo successfully secured Oscar for best original screenplay.
Ben Affleck Career: From Leading Actor To Filmmaker
In addition, in 2000, Ben Affleck formed a production company with two partners named LivePlanet, which produced a documentary television series titled—Project Greenlight. Now, the series has four seasons. Also, he has served as the executive producer of various projects such as Argo, Gone Baby Gone, The Way Back, The Company Men, etc.
Moreover, Ben Affleck career consists of ups and downs. There was a severe decline in Ben Affleck career when he was cast in a romcom named Gigli in 2003. It turned out to be a big flop. Besides, In 2006, he made a comeback with the biopic Hollywoodland in which his character George Reeves granted him a Golden Globe nomination.
Other Side Of Ben Affleck
Moreover, Ben Affleck has always been the center of attention as his romantic life never fails to capture the heed. Also, the actor's efforts to eliminate violence in Congo granted him tremendous global respect. He is also involved in various programs to help the needy.